Evans Blasi
Recent News About Evans Blasi View More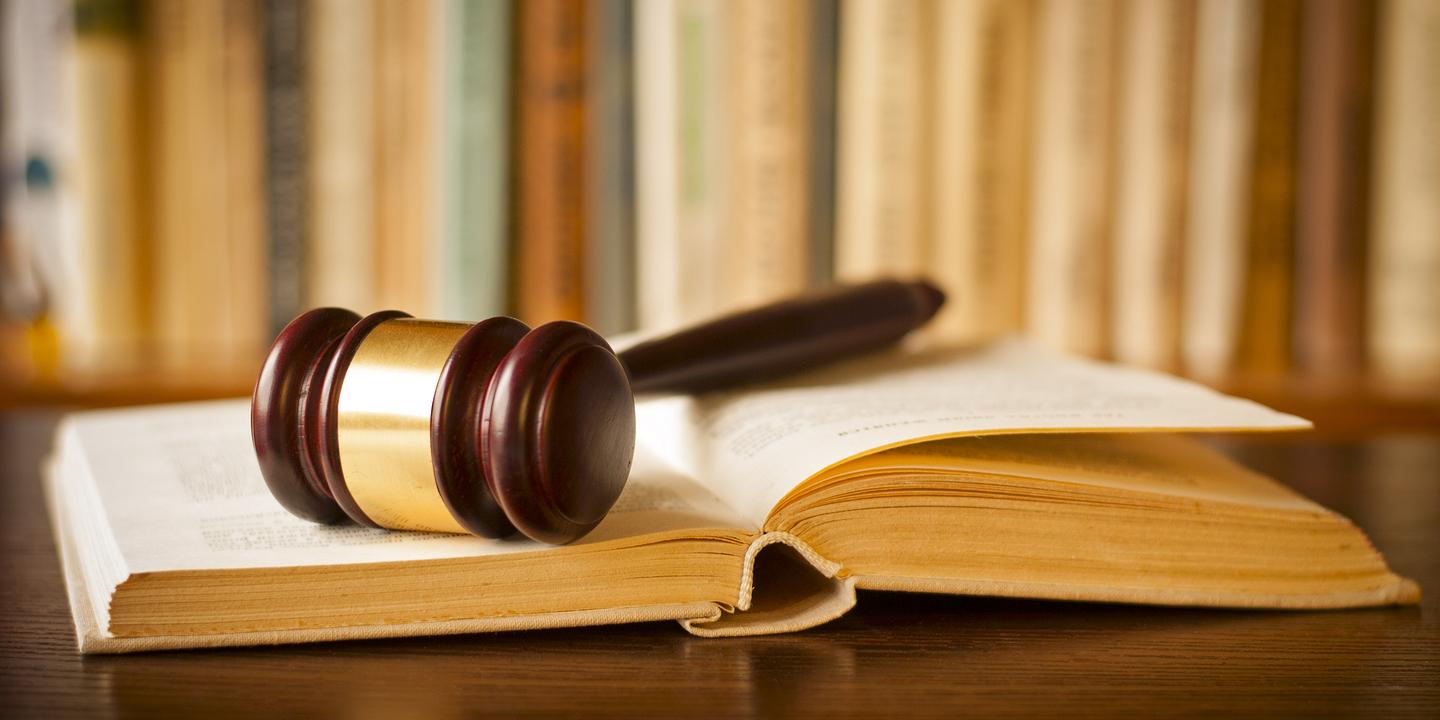 EDWARDSVILLE — A woman is suing dog owners after she was allegedly attacked while mowing the lawn.
BELLEVILLE — A man claims he bit into a foreign object while eating boneless wings at the O'Fallon Buffalo Wild Wings.
BELLEVILLE – A Colorado resident alleges she was injured as a passenger in a collision on Interstate 64 when another driver improperly changed lanes and struck the vehicle in which she was riding.