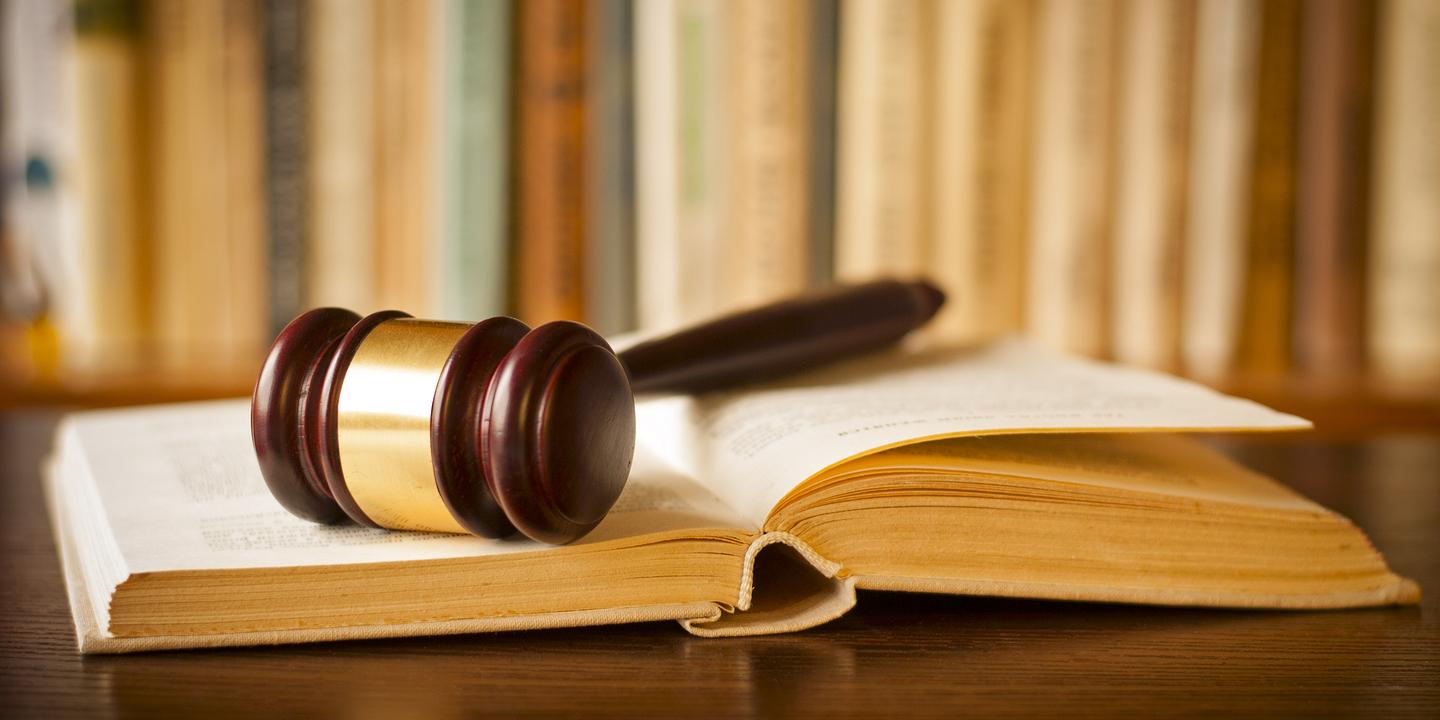 EDWARDSVILLE — A woman is suing dog owners after she was allegedly attacked while mowing the lawn.
Joan Woods filed a complaint on July 6 in the Madison County Circuit Court against Clifford Harden and ACM Vision V-LLC, alleging that they violated the Animal Control Act.
According to the complaint, the plaintiff alleges that on July 22, 2016, she was mowing a lawn at her son's residence located at 4533 Walter Ave. in Granite City when she was attacked from behind by Harden's dog.
She claims she suffered serous injuries resulting in great pain and suffering, disability, disfigurement and loss of normal life.
The plaintiff alleges the defendants failed to keep the dog with a history of aggressive behavior from leaving their property and failed to warn neighbors that the dog was on the loose.
The plaintiff requests a trial by jury and seeks judgment against the defendants in an amount exceeding $50,000, plus costs and such other and further relief that is just and proper. She is represented by Peter S. Blasi of Evans | Blasi in Granite City.
Madison County Circuit Court case number 18-L-880