Federal Court
EAST ST. LOUIS – Premcor has hired former Third Circuit chief judge Ann Callis for a suit seeking recovery of remediation costs at its refinery in Hartford.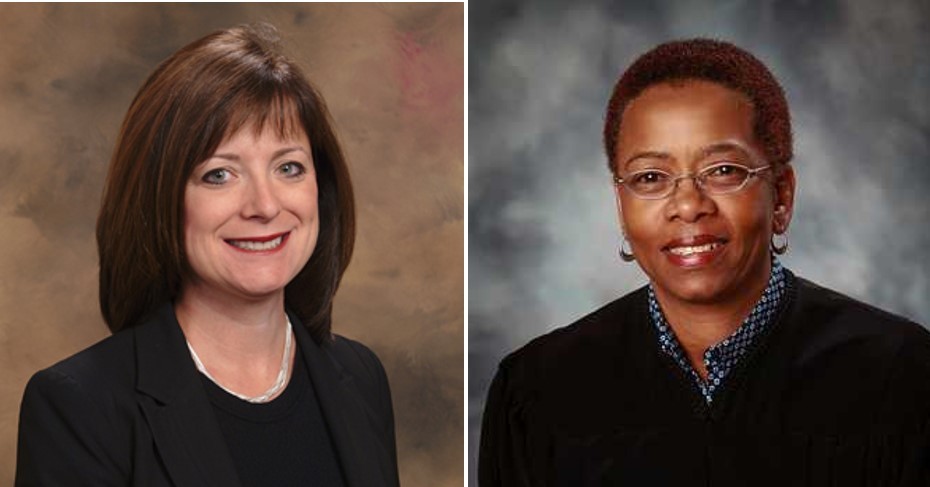 Hot Topics
EAST ST. LOUIS – Short of troops, Chief U.S. District Judge Nancy Rosenstengel announced battlefield promotions for magistrate judges on Nov. 18.
Federal Court
EAST ST. LOUIS – U.S. Magistrate Judge Mark Beatty granted an adversarial motion in three days because he mistook it for a joint motion.
Latest News
Attorneys & Judges
Am Law 100 firm Polsinelli has announced its inclusion in the 2020 "Best Law Firms" list by U.S. News & World Report.