Hot Topics
Alton's mayor is receiving some perhaps unwanted national attention after his wife was allegedly caught by police inside a tavern operating in defiance of a state shut down order.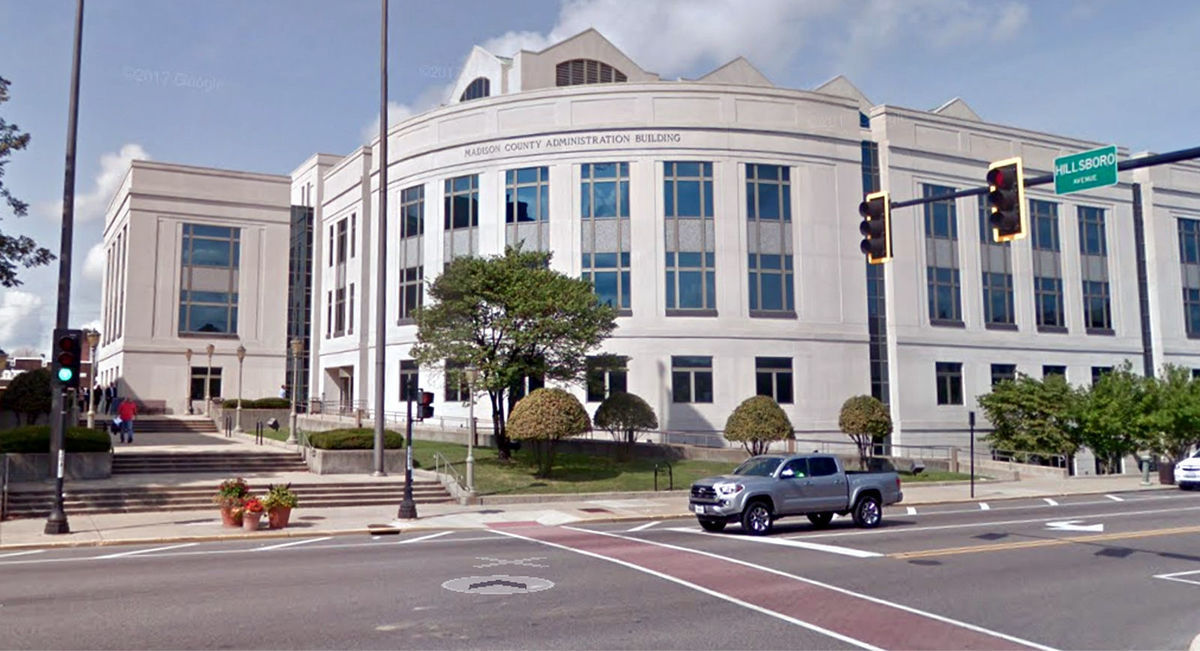 Hot Topics
No action was taken by the Madison County Finance Committee during a heated special meeting on a resolution seeking additional pay or comp time for four Madison County departments – amounting to the equivalent of nearly $400,000 in extra liability for a two week pay period.
Federal Court
BENTON and EAST ST. LOUIS – Coronavirus delayed a discrimination trial of former Madison County jailer Gustavo Navarrete and will almost certainly delay a national class action trial for employees of Jimmy John's restaurants.
Latest News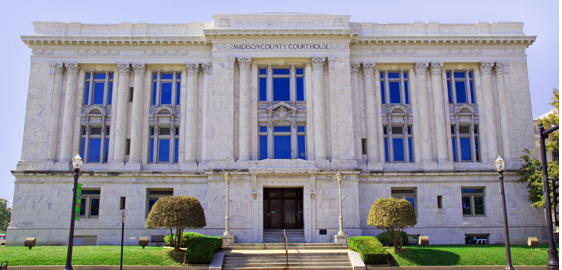 Lawsuits
Madison County judges Dugan, Ruth, and Harrison have law cases scheduled on the civil docket for Apr. 13-17.
More News
Lawsuits

EDWARDSVILLE - A customer shopping at an Aldi store claims he slipped and fell on a puddle of water.

State Court

EDWARDSVILLE - A man working on asbestos abatement at a Granite City plant is claiming negligence linked to an alleged exposure to carbon monoxide.

Lawsuits

EDWARDSVILLE - The owners of a Burger King franchise in Chicago are accused of failing to pay rent and bouncing checks.

Lawsuits

EDWARDSVILLE - A Walmart employee is suing the retailer after she allegedly slipped and fell on a puddle of water.

State Court

A Fairview Heights commercial property sold for $14,526,250 as part of the St. Clair County real estate transactions Feb. 24-28.

Lawsuits

BELLEVILLE – A woman is suing Avis Rent-A-Car and several others after a collision allegedly caused her daughter's death.