McGlynn & McGlynn
Recent News About McGlynn & McGlynn View More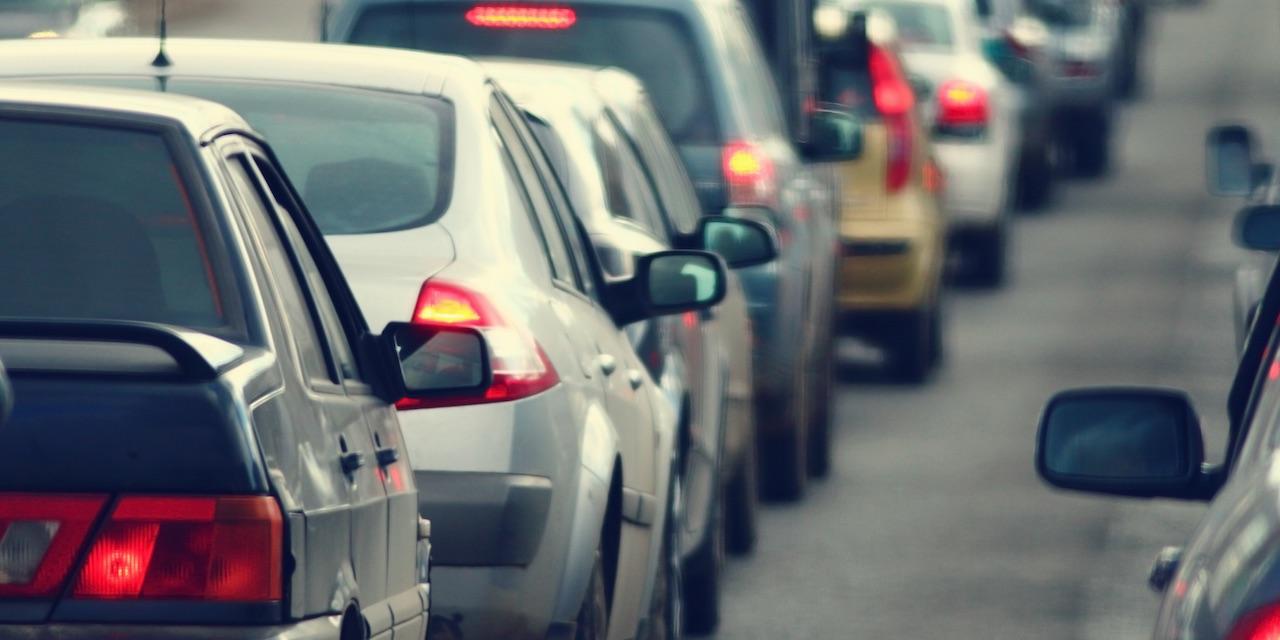 BELLEVILLE — Two people claim a driver failed to take measures to prevent injuries in a 2016 crash in Sparta.
A Belleville mother filed a fifth amended complaint after St. Clair County Chief Judge Andrew Gleeson granted dismissal in a lawsuit alleging her son was injured when a tent collapsed at a school picnic.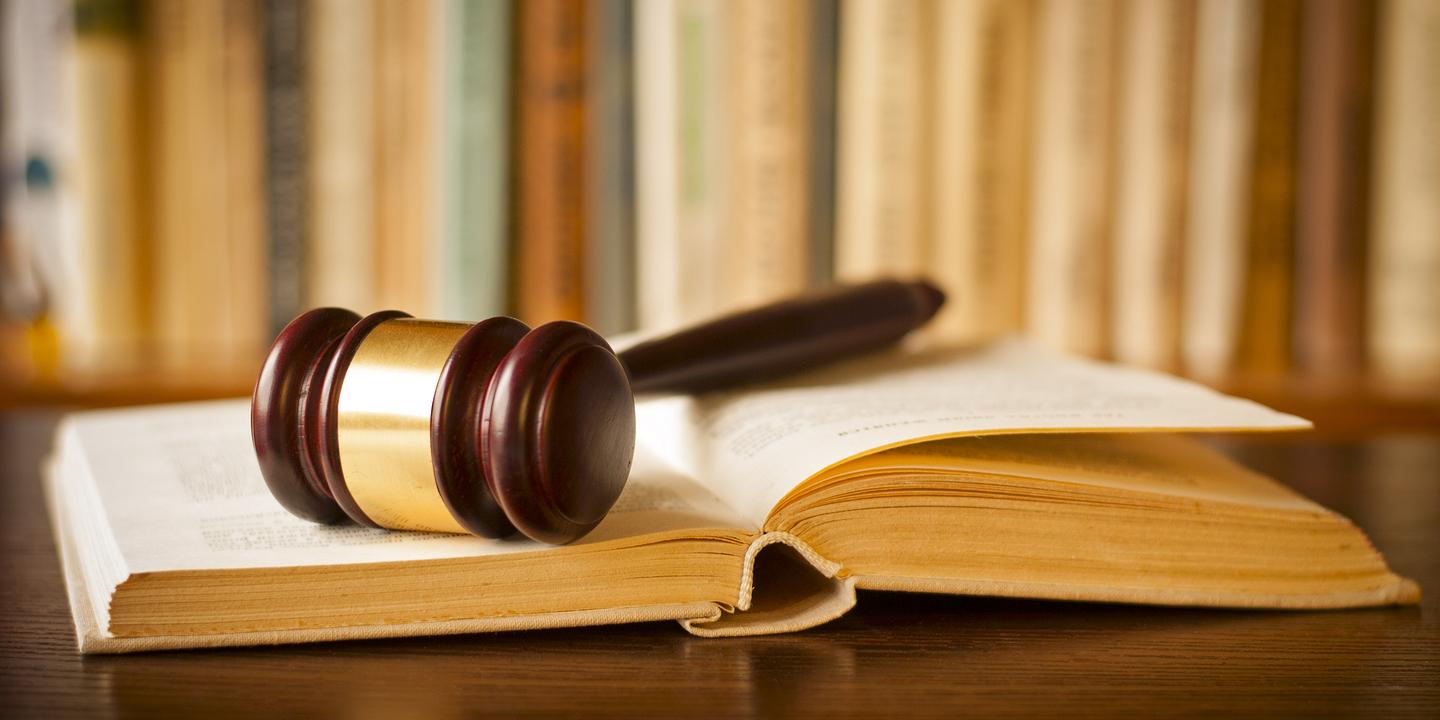 BELLEVILLE – A son has filed a wrongful death suit against a school bus driver and her employer after his mother was struck while walking along a highway in O'Fallon.