McGlynn & McGlynn
Recent News About McGlynn & McGlynn View More
The employer of a man injured in an alleged hit-and-run accident recently brought a lawsuit against a father and son.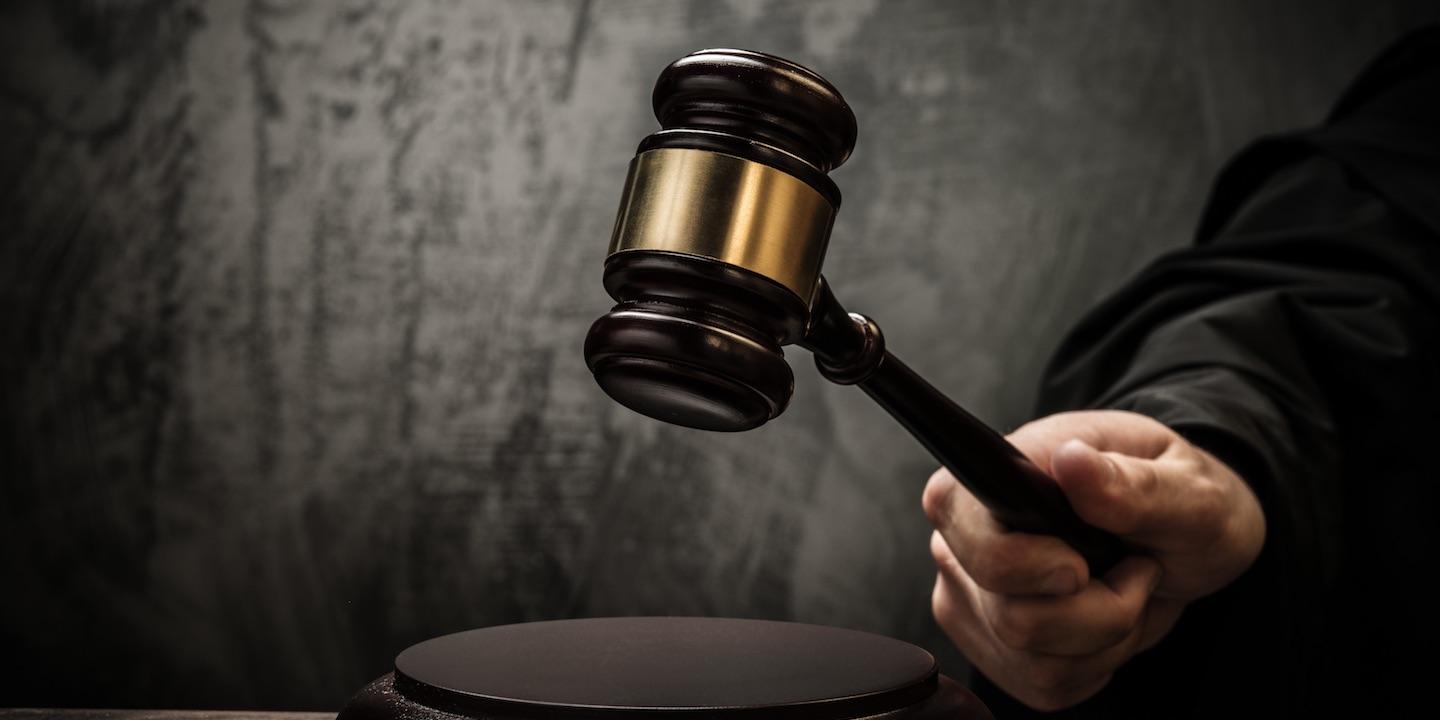 A Brighton woman says a McDonald's employee spilled hot coffee on her.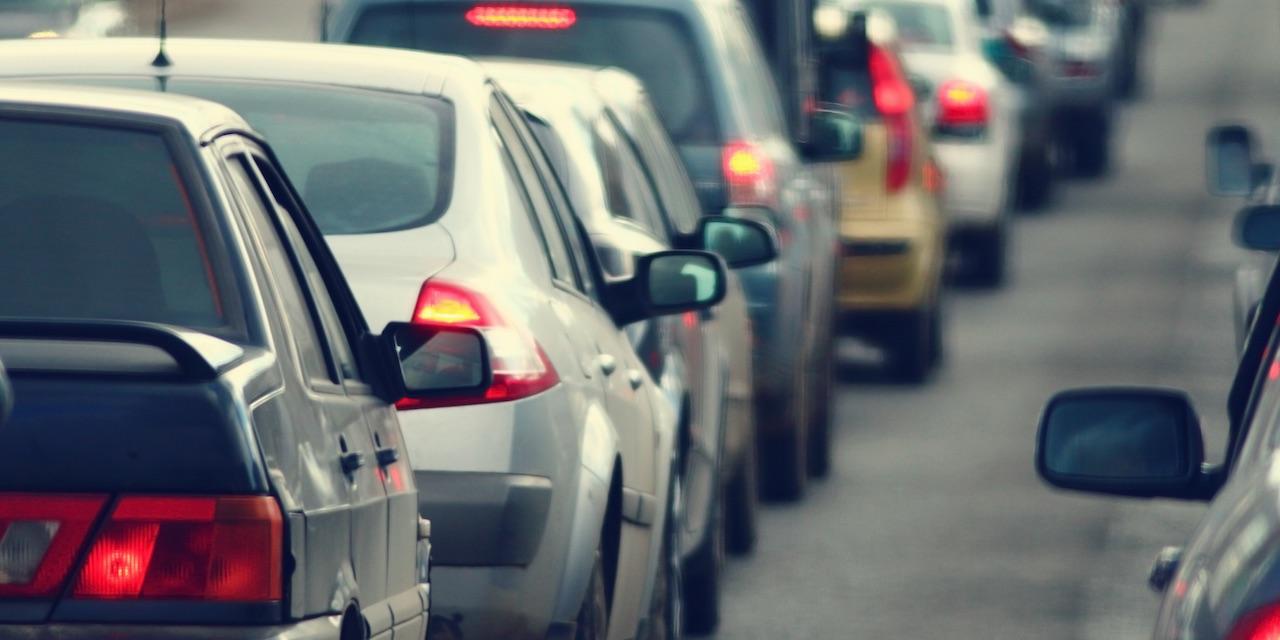 BELLEVILLE — Two people claim a driver failed to take measures to prevent injuries in a 2016 crash in Sparta.