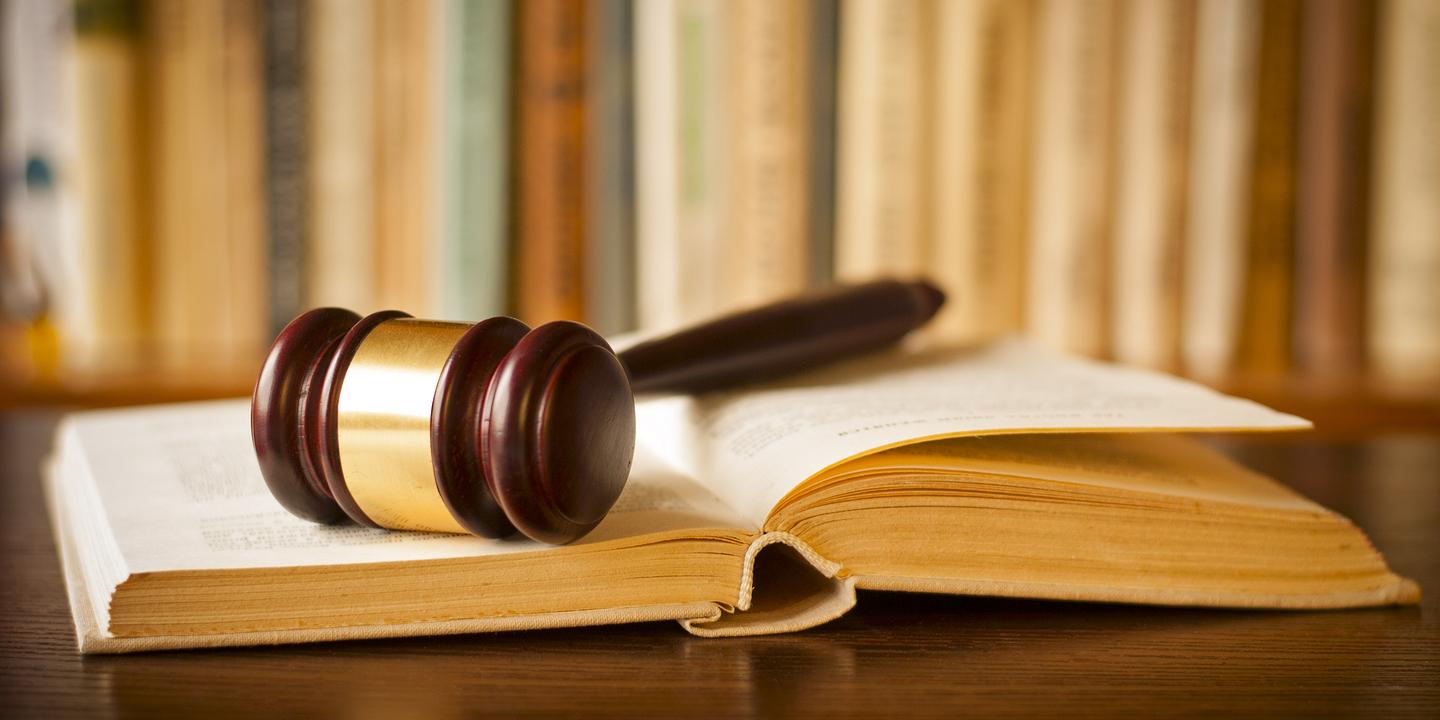 BELLEVILLE – A son has filed a wrongful death suit against a school bus driver and her employer after his mother was struck while walking along a highway in O'Fallon.
Bebak Rai, individually and as special administrator of the estate of Junu Rai, deceased filed a complaint on Sept. 7 in the St. Clair County Circuit Court against Illinois Central School Bus LLC and Debi Scroggins alleging wrongful death.
According to the complaint, the plaintiff alleges that on Sept. 10, 2015, his mother was a pedestrian walking westerly in the grass on Highway 50 when she was struck from behind by Illinois Central School's bus, which was operated by Scroggins. The suit states Junu Rai later died from her injuries.
As a result, plaintiff Bebak Rai and the decedent's two minor children allege they lost the services and care of their mother.
The plaintiff holds Illinois Central School Bus LLC and Scroggins responsible because Scroggins allegedly operated the bus at an excessive and dangerous rate of speed for the road conditions, failed to maintain a proper and sufficient lookout and failed to provide a working passenger camera so that the bus driver would not be distracted.
The plaintiff seeks judgment in an amount necessary to fully and fairly compensate the estate for all losses compensable under the terms of the survival statute. The plaintiff is represented by Michael L. McGlynn of McGlynn & McGlynn in Belleville.
St. Clair County Circuit Court case number 17-L-495