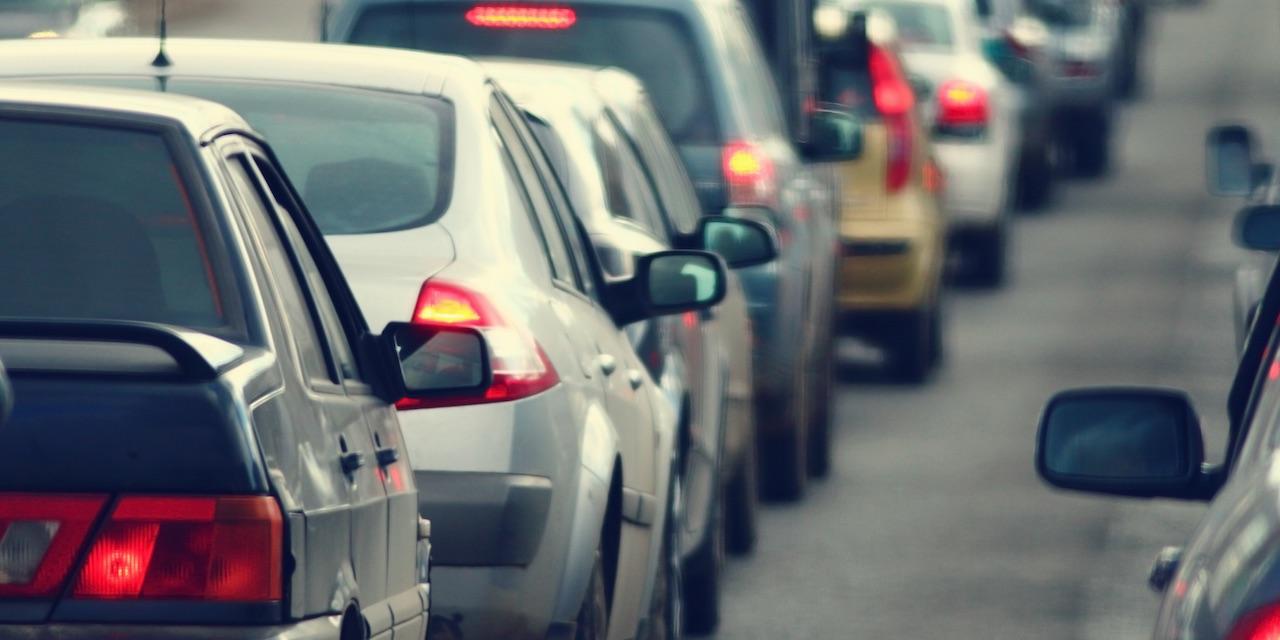 BELLEVILLE — Two people claim a driver failed to take measures to prevent injuries in a 2016 crash in Sparta.
Betty and David Robinson filed a complaint April 13 in the St. Clair County Circuit Court against Danny M. Kloess, alleging he failed to maintain proper control of his vehicle.
According to the complaint, the plaintiffs alleges that on May 3, 2016, they were in a vehicle that was stopped at the intersection of Market Street and Moody Drive in Sparta when Kloess' truck struck their vehicle.
They claim they suffered back and nervous system injuries, incurred medical bills and lost wages.
The plaintiffs allege Kloess breached his duty to exercise reasonable care by not obeying the red light traffic signal and by failing to reduce speed.
The plaintiff seeks judgment in the amount of not less than $50,000, plus costs and all other relief that are proper.
They are represented by Michael L. McGlynn of McGlynn and McGlynn in Belleville.
St. Clair County Circuit Court case number 18-L-260