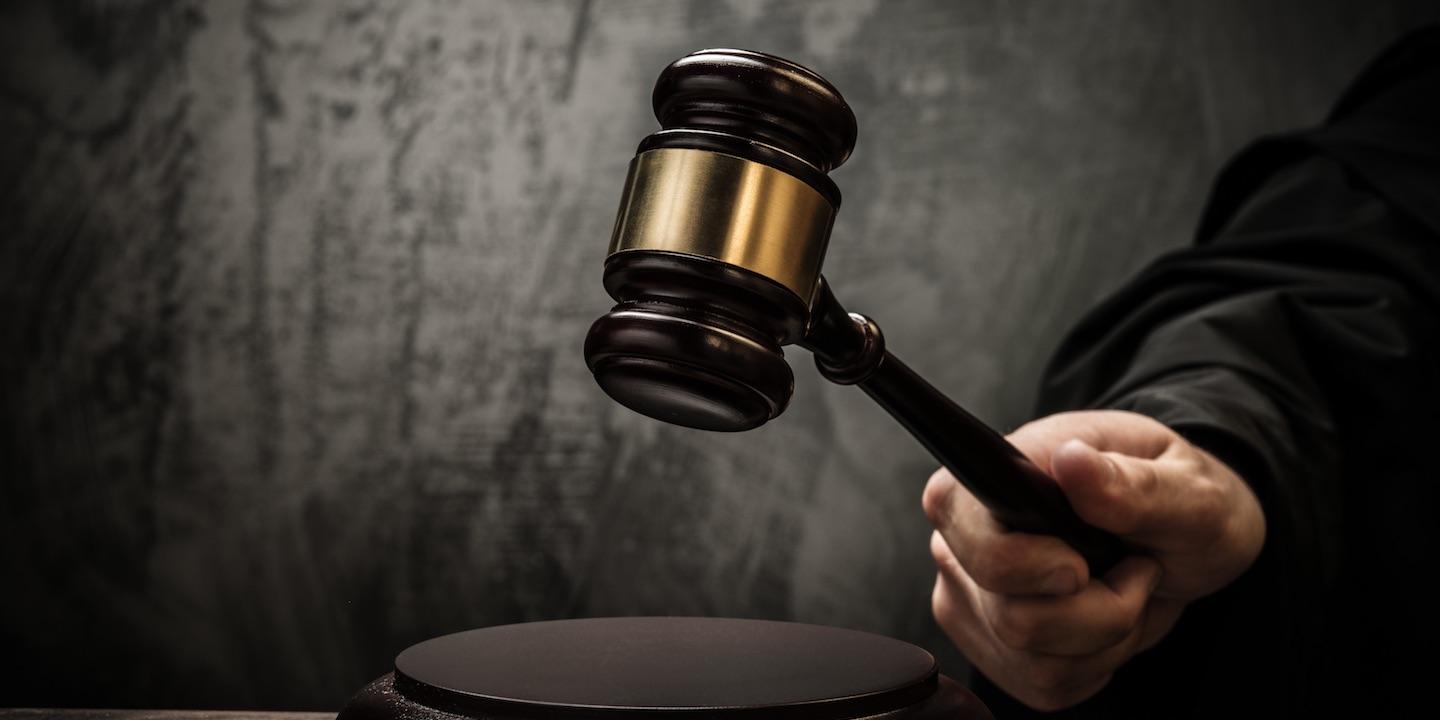 BELLEVILLE — A Brighton woman says a McDonald's employee spilled hot coffee on her.
Melanie J. Becoat filed a complaint on July 11 in St. Clair County Circuit Court against McDonald's Corporation and Burris Restaurant Inc., a franchisee, for allegedly not properly training an employee.
According to the complaint, Becoat took a large coffee through the drive-thru from an employee who did not properly put on the lid. The coffee spilled in her lap and severely burned her, the complaint states. Becoat claims she suffered severe second and third-degree burns, permanent nerve damage, scarring, disability and lost wages.
Becoast seeks a jury trial and damages of more than $50,000. She is represented by Michael L. McGlynn of McGlynn & McGlynn in Belleville.
St. Clair County Circuit Court case number 18-L-470