The Bradley Law Firm
Recent News About The Bradley Law Firm View More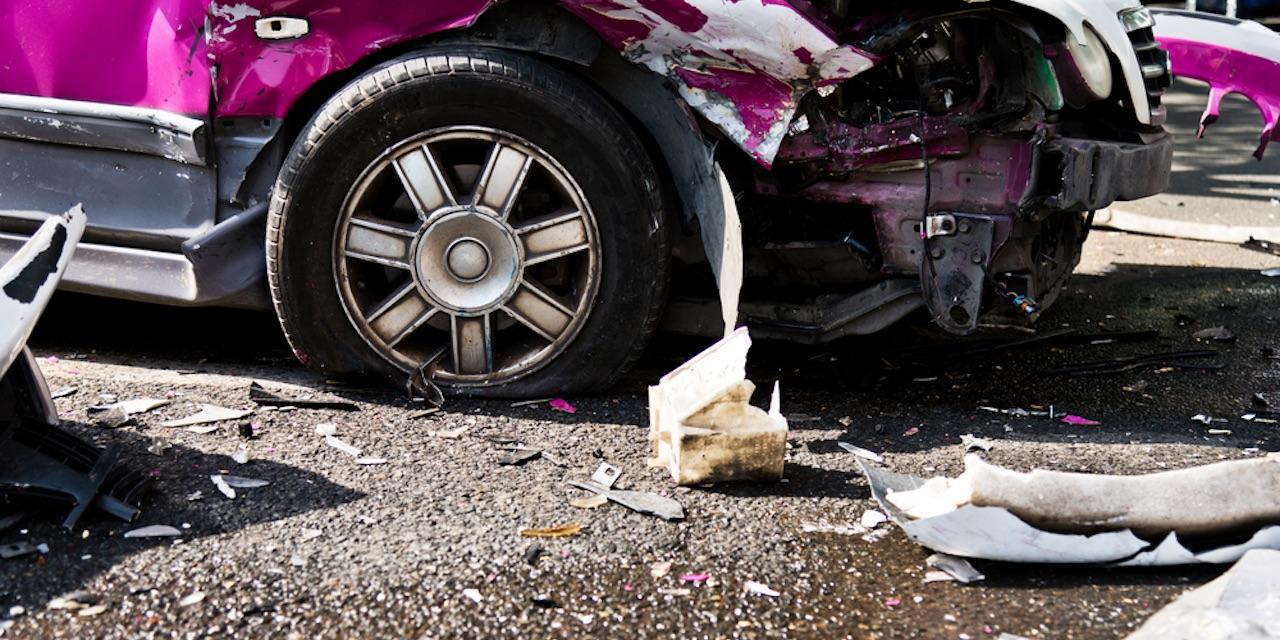 BELLEVILLE — A St. Clair County man is suing a motorist for allegedly stopping abruptly and causing a collision.
BELLEVILLE — A passenger on a private coach bus is suing the driver and bus company following a crash on Interstate 55.
EDWARDSVILLE — A motorist is suing another driver for allegedly causing a collision.