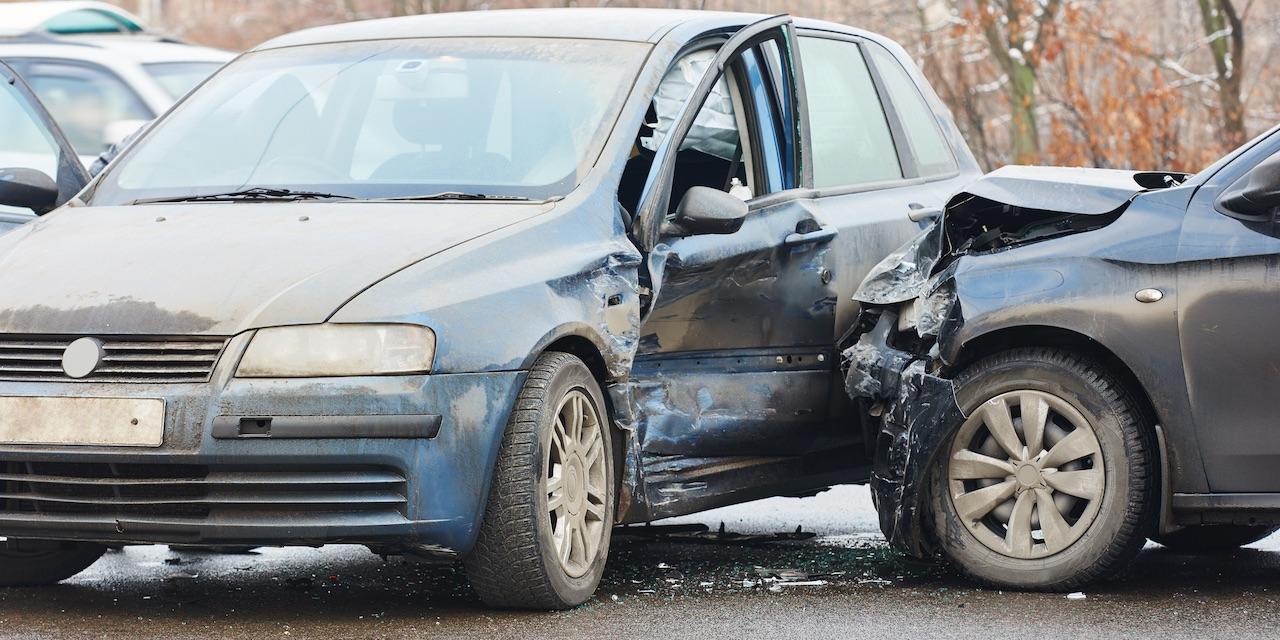 BELLEVILLE — A motorist is suing FedEx and two drivers following a multi-vehicle collision on Highway 64.
Jaymi E. Kyle filed a complaint on Aug. 28 in St. Clair County Circuit Court against FedEx employee James A. Veach, Anthony James Veach, FedEx Corporation, Taggart Trucking Inc. and Randy Jeffrey.
According to the complaint, Veach was driving a 2016 Volvo truck while in the scope of his employment. He was towing two trailers when he allegedly struck a tractor-trailer. The tractor-trailer then collided with the plaintiff. Jeffrey was another employee in the FedEx-owned truck. Taggart Trucking owned one of the trailers.
The plaintiff claims she suffered multiple injuries to her body, resulting in medical expenses, and physical and mental pain and suffering.
The plaintiff requests a trial by jury and seeks judgment against the defendants in a sum exceeding $50,000, plus costs, attorney's fees and all other relief that are just and appropriate. She is represented by Patrick Hinrichs of The Bradley Law Firm in St. Louis.
St. Clair County Circuit Court Case number 18-L-571