Kuehn, Beasley & Young PC
Recent News About Kuehn, Beasley & Young PC View More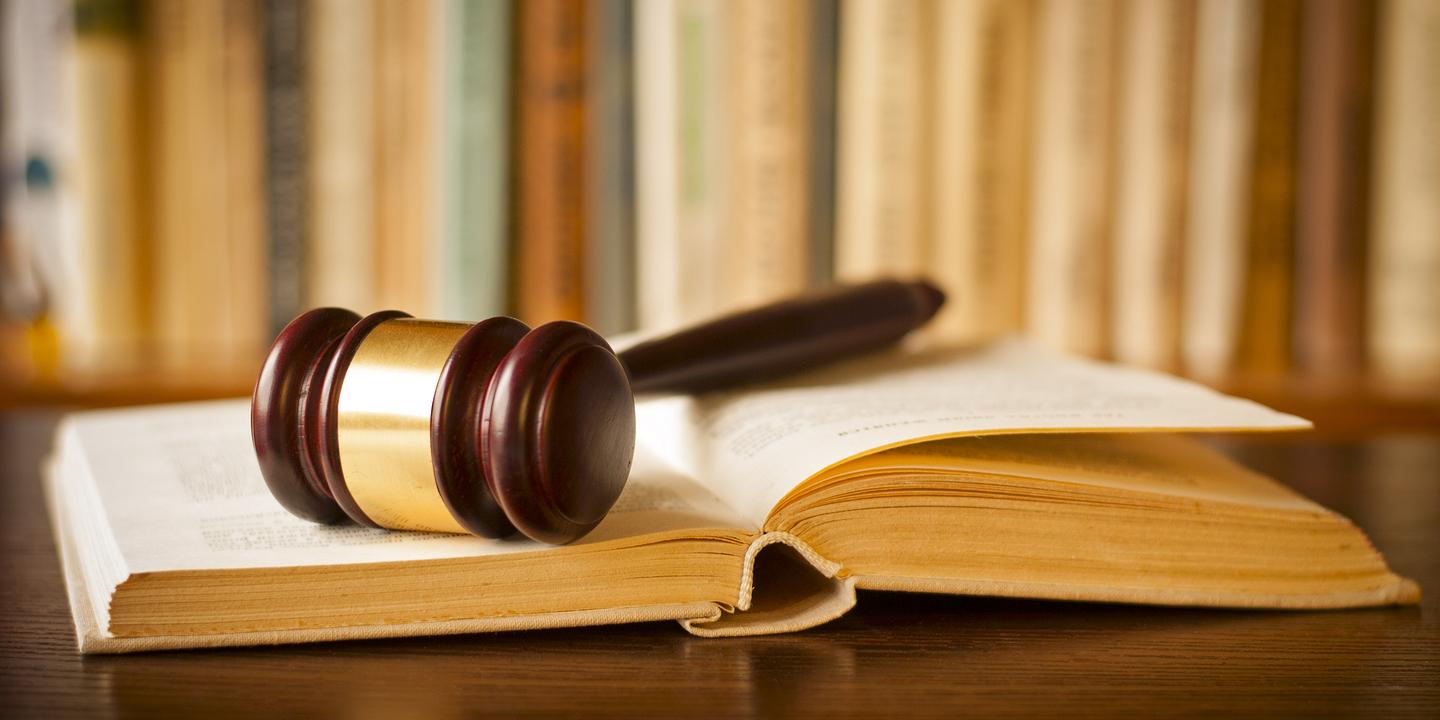 BELLEVILLE — Club Onyx in Centreville is being sued after an intoxicated patron swung a knife at the plaintiffs.
BELLEVILLE — Two mothers claim their children were hit by a car in front of Mascoutah High School while walking across a faded crosswalk.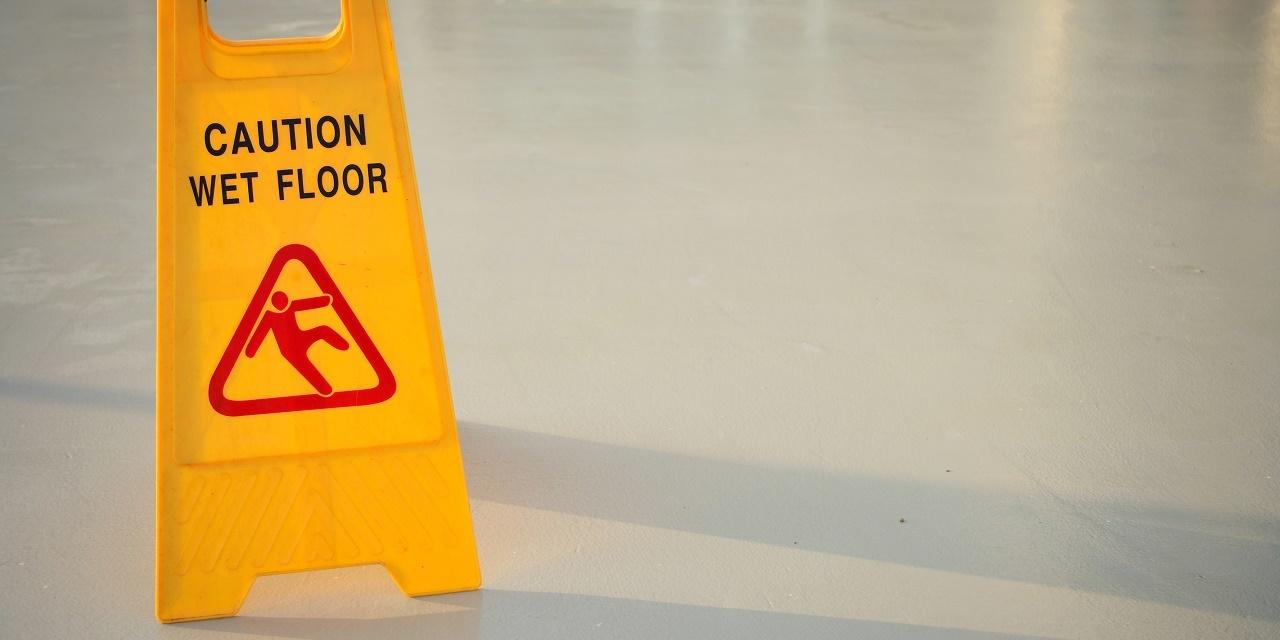 A woman injured in a fall accuses a Schnuck Markets store in O'Fallon of not properly maintaining its property.