Roth Law Offices LLC
Recent News About Roth Law Offices LLC View More
EDWARDSVILLE — A diabetic man claims his glycometer provided inaccurate readings, causing him to become sick and suffer hallucinations.
Days before former Madison County Circuit Judge Barbara Crowder retired from the bench, she denied several motions to reconsider an $84,378.81 award she entered in favor of a former Roth Law attorney following a bench trial in a fee-sharing dispute.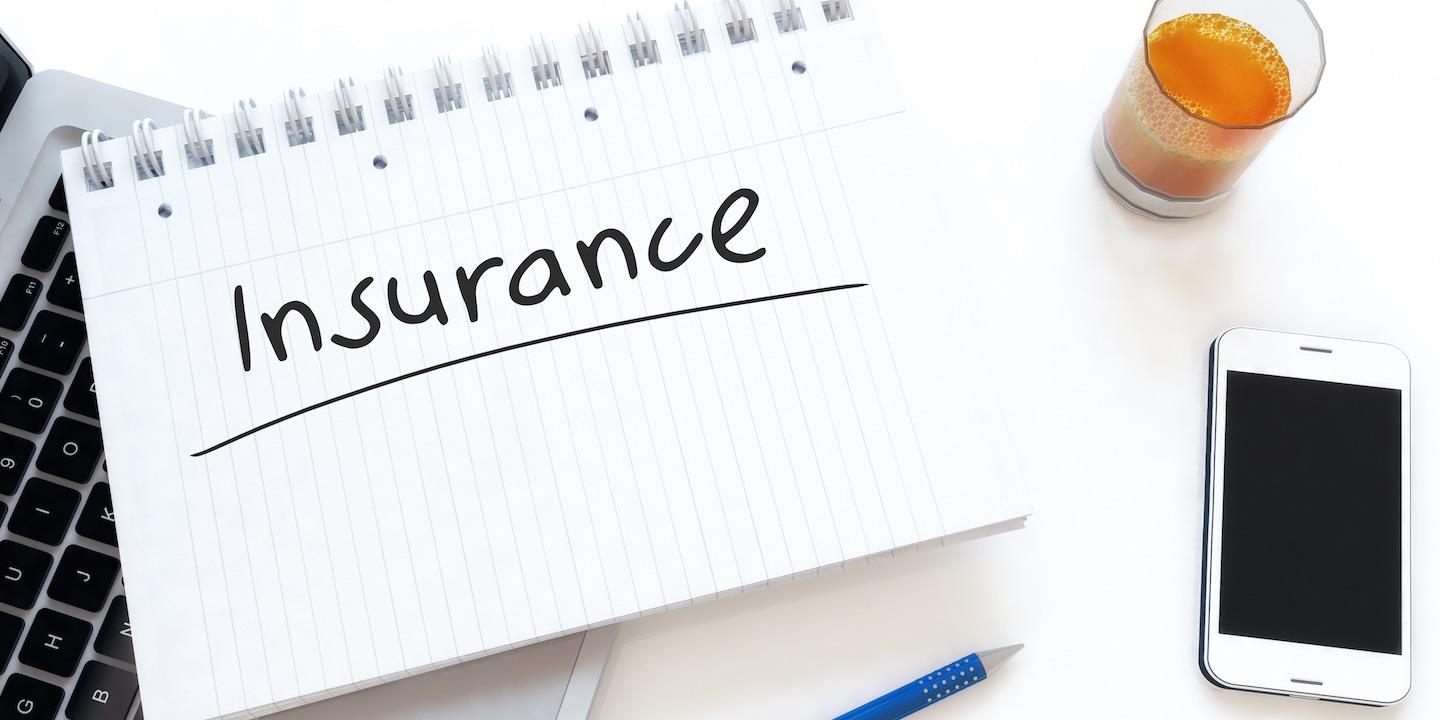 EDWARDSVILLE — An advertising agency owner is suing an insurer for allegedly failing to make payments after his business was damaged due to a flood.