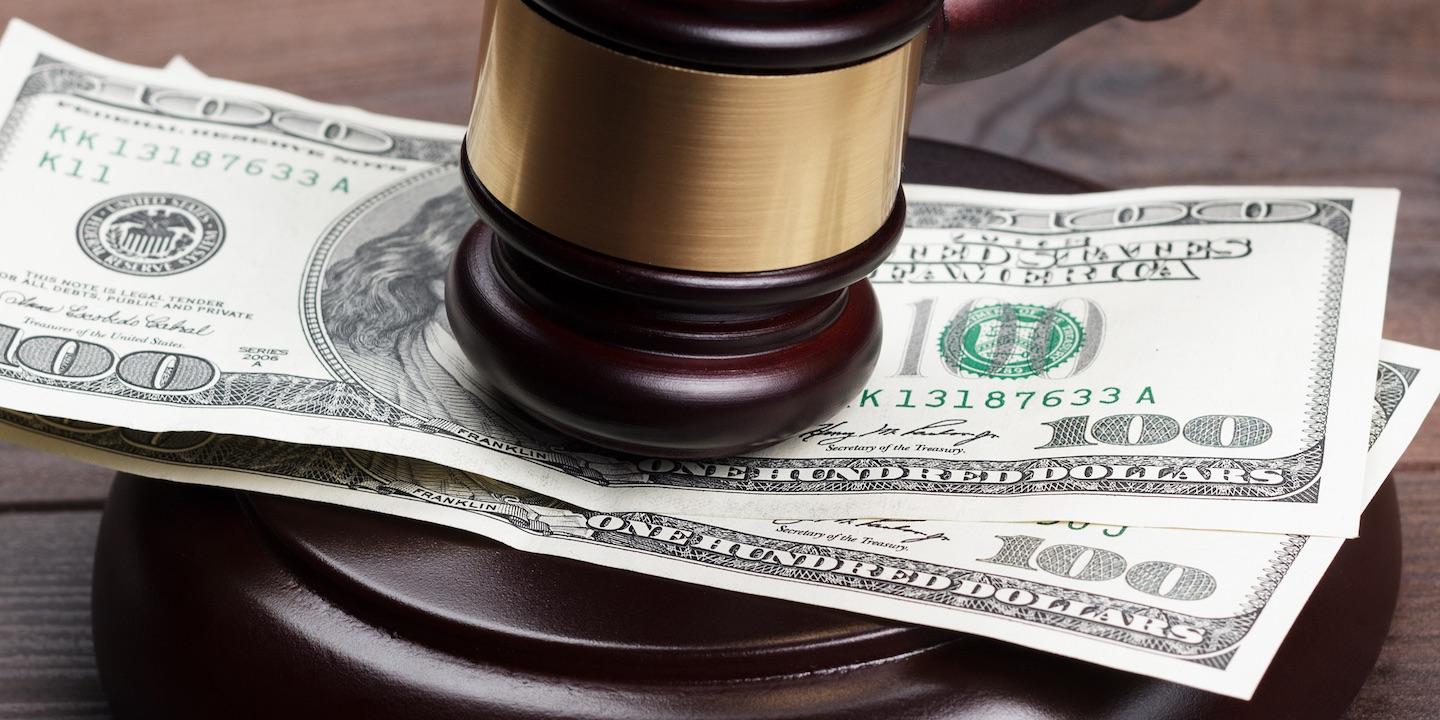 The owner of a lawn care company has reached an undisclosed settlement with a mobile home park after the manager allegedly accused the plaintiff and his employees of doing drugs while working.
Madison County Circuit Judge William Mudge filed an order of dismissal on June 12, stating that the case had been compromised and settled. The case was dismissed with prejudice to the plaintiff with each party bearing its own costs.
Plaintiff Alex Wilson filed the complaint on Feb. 2 against RHP Properties Inc. and Nicole Crosby. The suit allegedly wrongfully named RHP Properties as doing business as Mallard Lake Mobile Home Park.
Wilson alleged that on Feb. 7, 2016, Crosby said he and his employees were drug addicts at a birthday party in front of several people. Specifically, Wilson claimed she accused them of using cocaine and methamphetamine while working, the suit states.
In his complaint, Wilson alleged the statements were made in an attempt to weaken his lawn company and drive down its prices after the plaintiff's company had done "substantial" work for the defendants.
On March 29, RHP filed a combined motion to dismiss the complaint through attorneys Howard Lieber and Joshua Whiteside of Grotefeld Hoffmann LLP in Chicago.
It argued that RHP was improperly named "based upon the false premise that RHP is 'the owner of Mallard Lake Mobile Home Park.'"
The defendant also argued that it is not the employer of Crosby.
"Significantly, the Complaint does not allege any defamatory conduct on the part of RHP itself, nor does the Complaint actually identify who Defendant Crosby's employer is," the motion stated.
RHP further argued that the plaintiff failed to properly state a defamation cause of action by failing to plead actual damage to his reputation of a pecuniary nature.
Wilson had sought a judgment in excess of $50,000, plus costs of the suit.
He was represented by Ronald A. Roth of Roth Law Offices LLC in Granite City.
Madison County Circuit Court case number 17-L-164