Monsanto Company
Recent News About Monsanto Company View More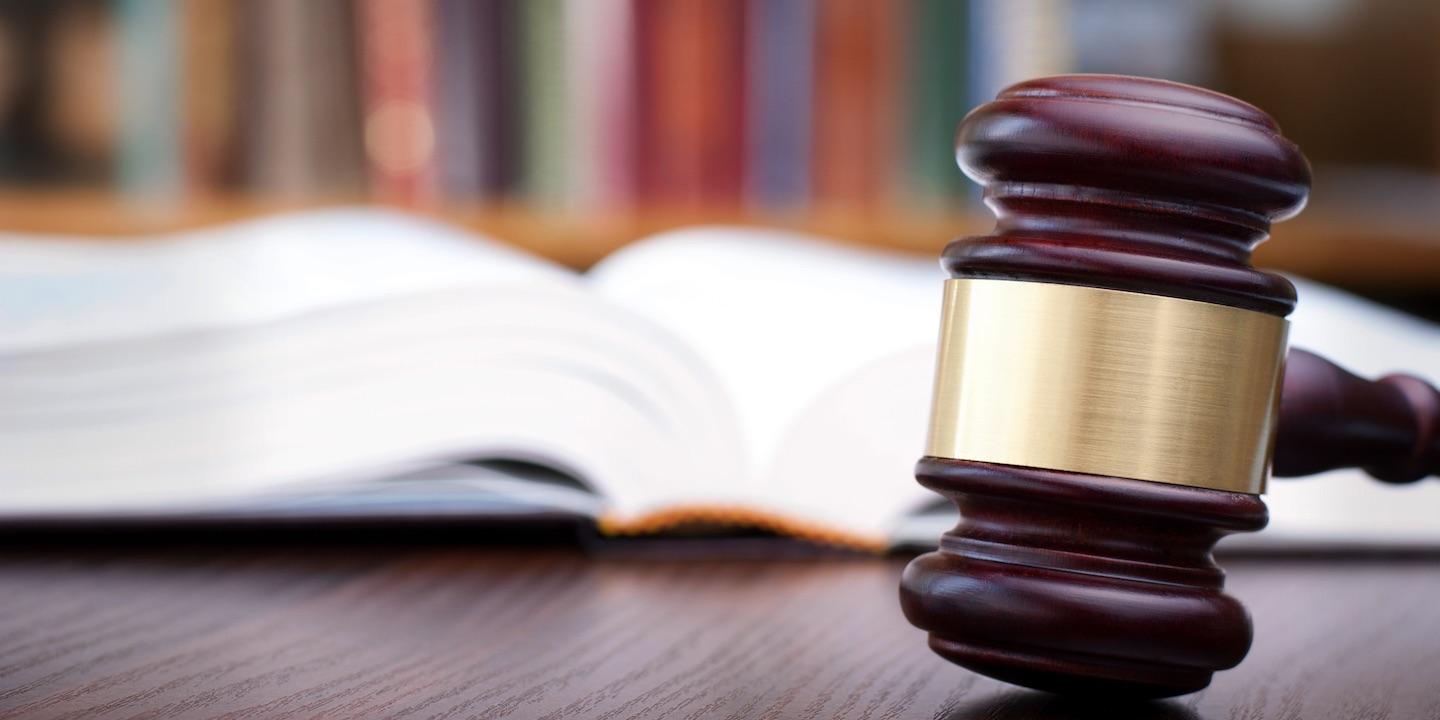 BELLEVILLE — A man claims he suffered myelodysplastic syndrome from benzene exposure.
BELLEVILLE – Lawyers who settled 11,256 pollution claims against Monsanto for about $21 million paid most of it to themselves and their experts before doling out the remainder to their clients at an average of $873.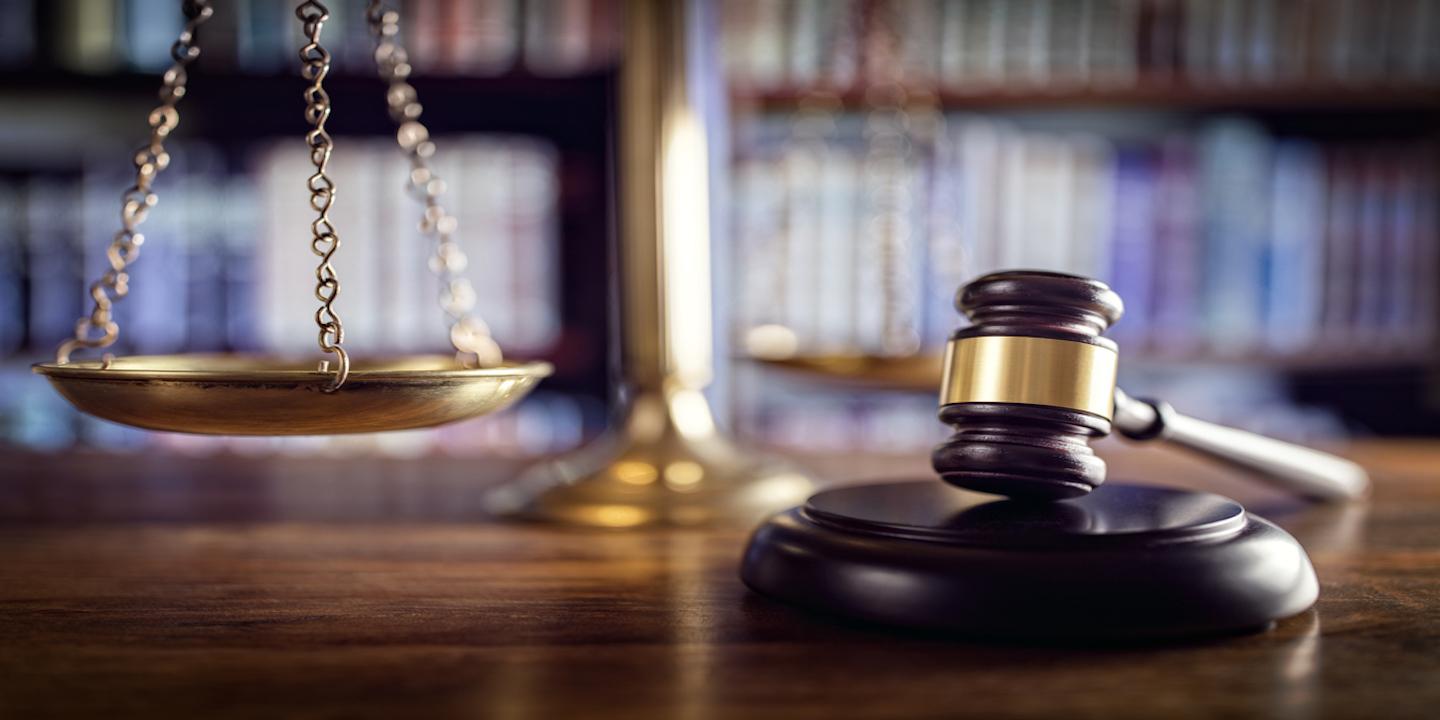 BELLEVILLE – Chief Circuit Judge Andrew Gleeson, who had set the first of many pollution trials involving Monsanto and Cerro Copper to be taking place while voters decided whether to retain him, postponed it in August and delayed it indefinitely on Oct. 3.