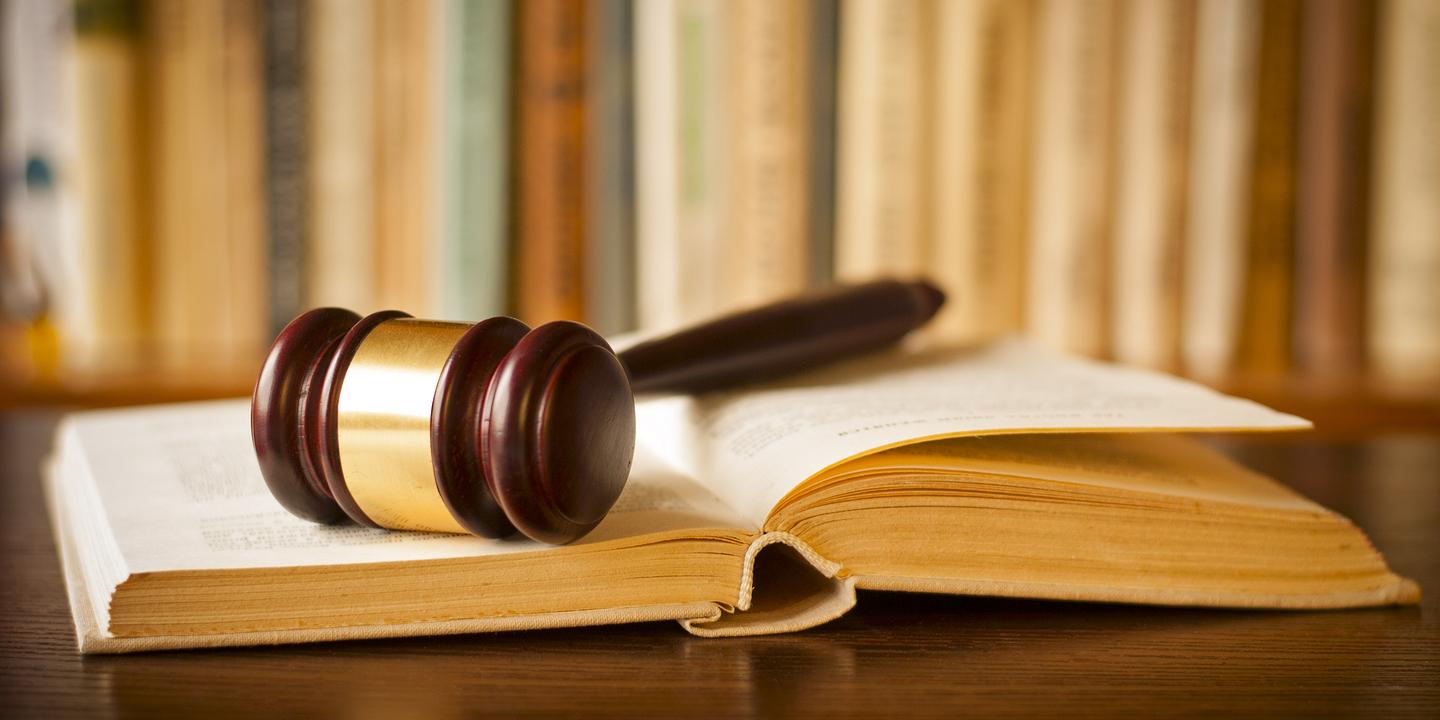 BELLEVILLE – Cerro Flow copper company, facing trial against 11,256 plaintiffs, wants to see a document St. Clair County Chief Judge Andrew Gleeson has kept not only from the public but also from Cerro Flow.
Cerro Flow counsel Thomas Ysursa moved to unseal it on Aug. 3.
"Denying a litigant access to non privileged documents is unsupported by any legal precedent and defies fundamental fairness and due process," Ysursa wrote.
Gleeson set a hearing for Wednesday, Aug. 15.
He sealed the document on May 2, two weeks after Fifth District appellate judges vacated a settlement he approved between plaintiffs and Monsanto.
"Counsel for Monsanto defendants made a request for a document to be filed under seal pursuant to a privilege log, a letter dated May 2, 2018, by Bruce N. Cook, Esq.," Gleeson wrote.
He set a hearing on May 16, to determine whether the document was privileged.
"The document at issue (Exhibit B) was refused by the court at this time," Gleeson wrote.
Ysursa wrote in his motion that on May 16, "counsel for plaintiffs and Monsanto conferred to discuss the letter and its attachments."
"Cerro's counsel was excluded from the discussion," Ysursa wrote.
"After their discussion, plaintiffs' counsel informed the court, also on May 16, that there was no need for any court intervention.
"Plaintiffs and Monsanto have identified no legal basis to block Cerro, another party in this case, from having access to this letter."
Ysursa further wrote that Gleeson's order indicated that the letter attached another document that Monsanto counsel might believe to be privileged.
"By the plain language of the order the Cook letter, a letter to the court, cannot be privileged," Ysursa wrote.
"Cerro can only speculate as to the reasons to seal the Cook letter because the court's order does not give any reasons to withhold this document."
Litigation began in 2009, when 1,022 plaintiffs sued Monsanto and Cerro Flow.
They claimed Monsanto produced, stored, and disposed of hazardous substances. They claimed Cerro Flow drained hazardous substances into a creek.
They claimed defendants concealed health risks and property contamination for more than 70 years.
They blamed dozens of diseases on pollution.
In 2010, Monsanto, Cerro Flow, and plaintiffs entered into a tolling agreement to stay the suits pending mediation.
In 2014, Monsanto and plaintiffs agreed to settle.
More than 10,000 plaintiffs then sued Cerro Flow.
In 2016, Gleeson and Circuit Judge Vincent Lopinot jointly approved base payments of $600 from Monsanto to most plaintiffs.
Fifth District judges vacated the settlement agreements this April, finding Gleeson and Lopinot didn't read them or even ask for them.
Justice Judy Cates wrote, "The settling parties did not even offer an estimated amount of the final settlement or any basis for the settlement proposed.
"The total lack of information casts a shadow on the legal validity of the settlement itself."
She wrote that questions about informed consent and adequacy of representation cast doubt on the good faith of the settlement.
Cates found no indication that each plaintiff waived any conflicts created by the joinder of thousands of claimants.
She wrote that plaintiffs' counsel did not discuss fees at the hearings and the information wasn't provided in releases that plaintiffs signed.
She found scrutiny of fees and costs particularly appropriate in this case.
On remand, with Lopinot about to retire, Gleeson presides by himself.
He set trial for Oct. 22, but Ysursa moved to continue it.
Ysursa plans to argue for continuance at the Aug. 15 hearing.