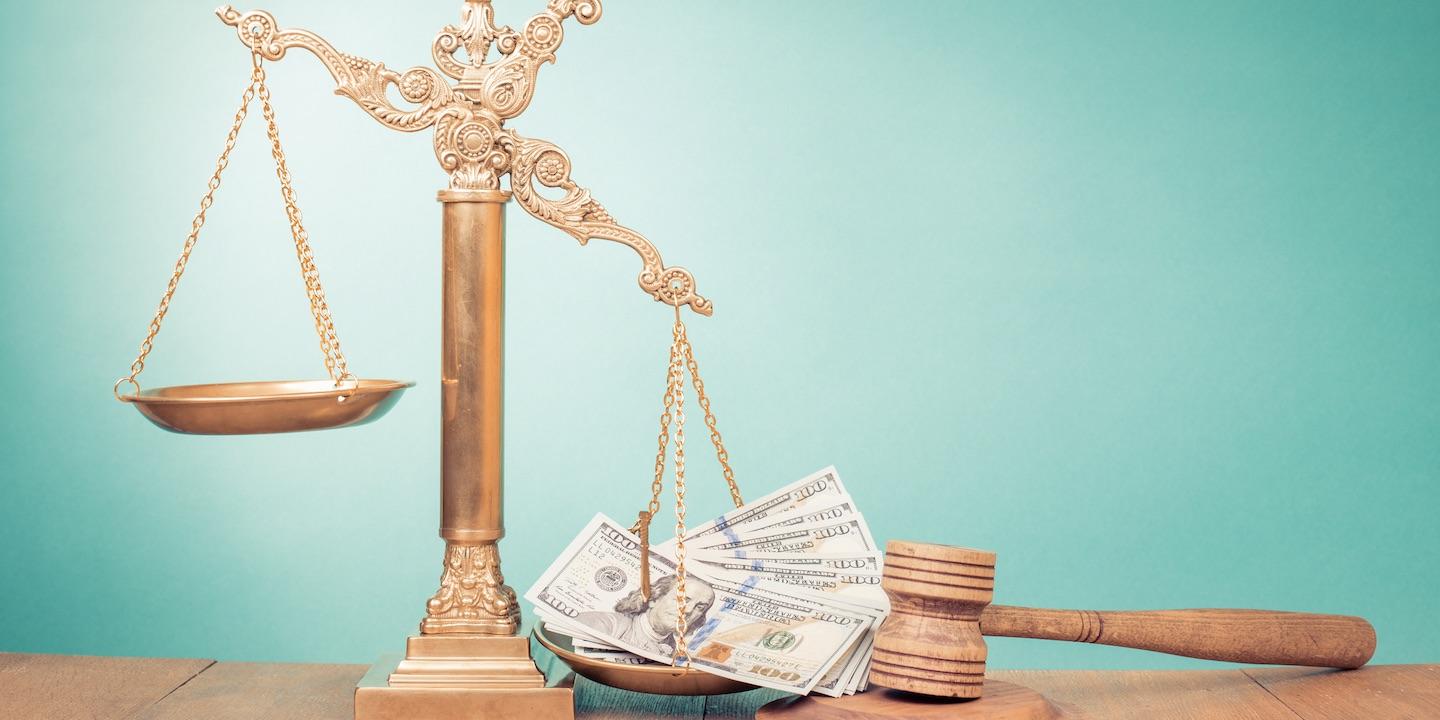 BELLEVILLE – After appellate court judges vacated a settlement between Monsanto and lawyers for 11,256 St. Clair County clients on April 18, the lawyers assured the clients that the settlement remains valid.
An April 27 letter from Environmental Litigation Group of Birmingham, Ala. treated the Fifth District's decision as a minor annoyance.
"The appeals court raised some issues regarding the lower court's approval of the settlement at a previous hearing," it states. "Essentially the court instructed the local court to review more information regarding the settlement before issuing approval."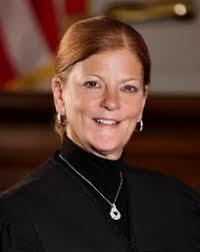 That blunted the Fifth District's point that Circuit Judges Andrew Gleeson and Vincent Lopinot approved the settlement without reading it.
Justice Judy Cates wrote, "The total lack of information casts a shadow on the legal validity of the settlement itself."
The law firm's letter portrays a second approval as a formality, stating, "It is important to note the settlement is not adversely affected by the appellate court and remains valid."
According to the ruling, Monsanto has paid about 10,000 plaintiffs $600 each to release their claims.
For those thousands of plaintiffs, the letter promises nothing further from Monsanto.
However, it holds out hope of payments for plaintiffs with exposure and property damage claims, two groups that have received nothing; it states that an administrator worked diligently to process those claims; it states that the Fifth District complicated distribution of those funds; it holds out hope of funds for deceased family members, stating that an approval process had begun in probate court; and it also holds out hope of big payments for all from Cerro Copper, a second defendant.
The letter is not individually signed, though Environmental Litigation Group placed its name in the signature corner, with Schoen Law Firm below it. In the Fifth District proceedings, no one from Environmental Litigation Group or Schoen Law Firm entered an appearance. Court records indicate that attorney Clyde Kuehn of Belleville serves as plaintiffs' counsel.
Following publication of an April 20 article, several plaintiffs in the class reached out to the Record saying they have believed for years that more compensation from the settlement fund would be forthcoming.
Mary Rich of East St. Louis said she has been under the impression that "much" more compensation than the base payment of $600 she received in 2015 would be distributed.
Regarding the correspondence from the Environmental Litigation Group, Rich said she has received multiple copies of the same April 27 letter: 10 for her deceased husband's claim; nine for her own and eight for her daughter's.
But, she said, for years she and others had heard "absolutely nothing" until the appellate court ruling and the newspaper report.
Rich said that when the firm's representatives had discussed the settlement with claimants in a series of meetings three years ago, people were told that funds would be distributed in three parts – that Monsanto would pay for exposure and property damage claims and Cerro would be responsible for health claims.
She said that people living within a six-mile radius of the source of pollution would be compensated under property damage claims. For exposure claims, she said they were told that a multiplier would be determined for various age groups to determine compensation.
"How much you get depends on how old you are," Rich said. "The older you are the more money you get."
Mikkyea Williams, formerly of Cahokia but currently residing in St. Louis, said she too has been under the impression that the bulk of compensation is yet to come.
"They led us to believe that there is more coming," she said.
A man from East St. Louis, who asked not to be identified out of concern for compromising his standing as a plaintiff, said he received his $600 payment in 2015 but feels like he's been "strung along," also having been led to believe more was on its way.
"I do feel that your article in the newspaper lit a fire… because after your article, I got two letters from their firm after going a whole year with no communication. I'm just hoping that if there is money coming to us, tell us when. And, if we don't have anything else coming they should tell the truth about it."
Litigation began in 2009, with more than 1,000 plaintiffs alleging Monsanto produced, stored and disposed of hazardous substances on its property and at a landfill.
Plaintiffs claim Cerro's recycling operations drained hazardous substances into a creek running through its property and claimed they suffered 25 specific diseases and various forms of cancer. Property owners seek to recover remediation costs and loss of value.
In 2014, Monsanto agreed to settle, but Cerro did not. And suddenly, the number of plaintiffs multiplied by about 11.
In 2016, the original plaintiffs moved for approval of a settlement with Monsanto.
They asked Gleeson and Lopinot to discharge any potential liability of Monsanto to Cerro and bar all contribution claims that Cerro might bring against Monsanto.
At a hearing, Gleeson and Lopinot denied time for Cerro to review the settlement.
They approved it and barred any contribution claim Cerro might bring.
A second wave of plaintiffs then moved for approval of a settlement with Monsanto, and the judges approved it.
Cerro appealed and won.
Cates wrote that plaintiffs provided the court with the settlement agreement, and she found no indication the court reviewed any of it.
She wrote that plaintiffs didn't provide an assessment of the potential value of the claims or discuss the liability of the defendants, and that the court found the parties knew a "concept" of a settlement.
"A concept is defined as a thought or notion, a general or abstract idea, or a theoretical construct," Cates wrote.
Cates held that the court had a duty to inquire about the terms of the agreement.
She wrote that questions about informed consent and adequacy of representation cast doubt on its legal validity and good faith. She wrote that it wasn't based on specific individual negotiations as one plaintiff's compensation could adversely affect another's.
She stated that there were unanswered questions about whether attorneys provided adequate information so each client could make an informed decision.
She found no indication that each plaintiff waived any conflicts of interest created by joinder of thousands.
She wrote that it was incumbent on the court to review the release for compliance with basic notions of due process and ethical conduct. She wrote that a tiny font and lack of space between paragraphs made it almost impossible to read.
She further held that the release didn't provide information about fee arrangements, nor were they discussed at hearings.
She found scrutiny of fees particularly appropriate in this case.
In its letter to plaintiffs, the Environmental Litigation Group didn't respond to that point.
"Cerro Copper will continue to be disruptive in attempts to gain an edge against you and your community," the letter states. "We believe that the science behind proving injuries caused by dioxins, that of which the EPA and our experts attribute primarily to Cerro Copper, is a stronger case than that against Monsanto."
The letter states that they monitored recent trials and the verdicts overwhelmingly favored Monsanto.
"It is customary for lawyers to consider odds of success at trial and look to resolve with one defendant, while continuing against other defendants," the letter states.
The court set their first trial for Oct. 22, according to the letter.
"Even after we are legally able to distribute the money from the Monsanto settlement, we will continue working to ensure additional funds from Cerro Copper in the future," the letter states.
It states that an administrator informed them of issues that needed to be addressed, "so that when payments can be issued you will not see further delay."
The letter informs clients that if an administrator or their office contacted them for additional information, they should provide it as soon as possible.