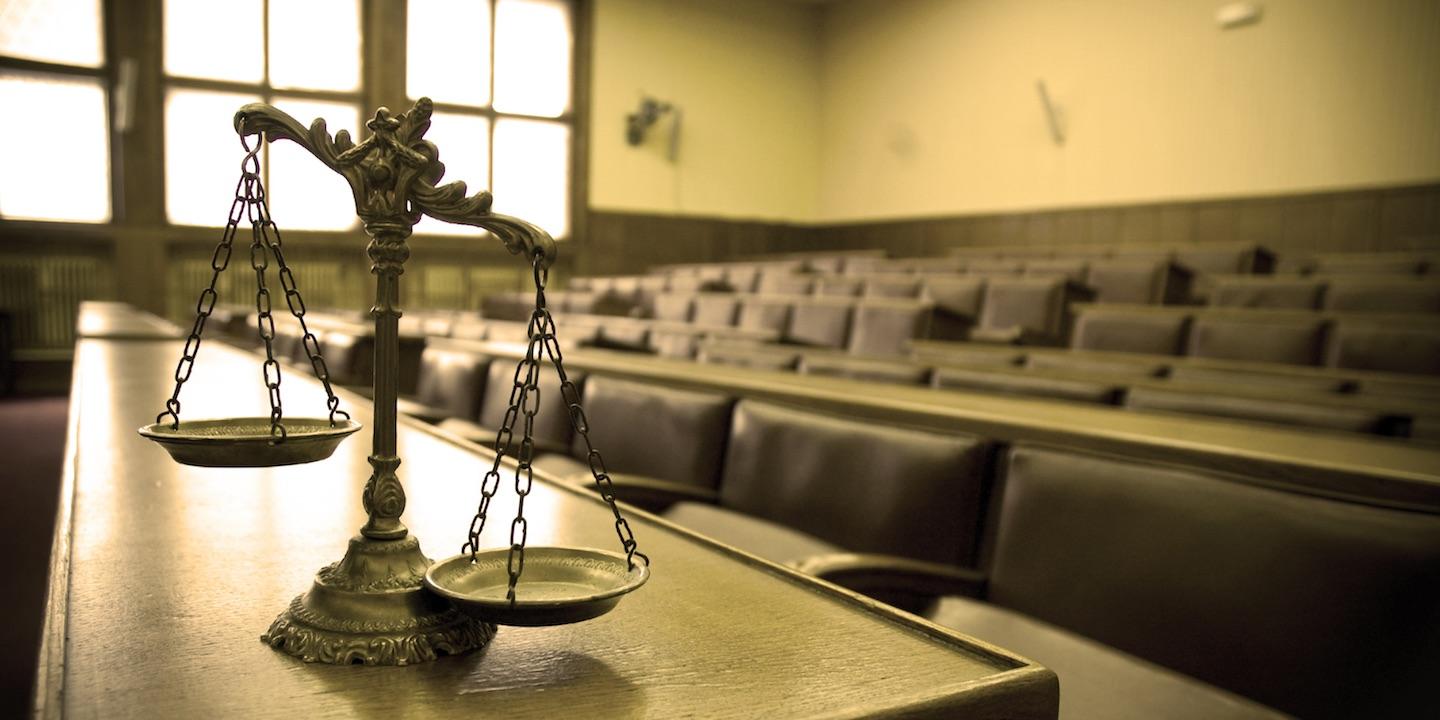 EAST ST. LOUIS – A Madison woman alleges that a biotechnology company's herbicide caused her to develop non-Hodgkin lymphoma.
Lynda K. Patterson filed a complaint on July 20 in the U.S. District Court for the Southern District of Illinois against Monsanto Co. alleging strict liability, negligence and other counts.
According to the complaint, the plaintiff alleges that she used the defendant's weed killer Roundup on her garden and landscaping for more than 10 years. On Aug. 12, 2014, the suit states she was diagnosed with stage four non-Hodgkin lymphoma and underwent aggressive treatment, including chemotherapy. The plaintiff holds Monsanto Co. responsible because the defendant allegedly designed, formulated, manufactured and distributed the herbicide Roundup and failed to adequately warn consumers of the risks of exposure to its products.
The plaintiff requests a trial by jury and seeks judgment in her favor for compensatory and punitive damages, together with interest, costs, attorneys' fees and all such other and further relief as the court deems just and proper.
She is represented by David M. Hundley of Hundley Law Group PC in Chicago and Christopher L. Coffin and Nicholas R. Rockforte of Pendley, Baudin & Coffin LLP in New Orleans.
U.S. District Court for the Southern District of Illinois case number 3:16-cv-00825