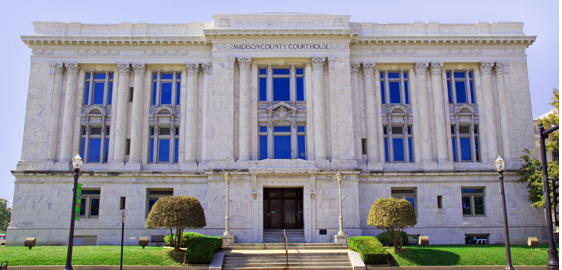 Lawsuits
Madison County Board Chairman Kurt Prenzler and a former Highway Department employee each seek sanctions against the other for failing to comply with discovery in a suit alleging the county employee was improperly discharged.
State Court
MOUNT VERNON – Appellate judges stopped a St. Clair County trial against metal recycler Cerro Flow after Chief Judge Andrew Gleeson granted judgment on liability and prepared to determine damages.
Federal Court
EAST ST. LOUIS – Like a hockey team with two men in the penalty box, U.S. District Court for Southern Illinois is performing with three judges instead of five.
Latest News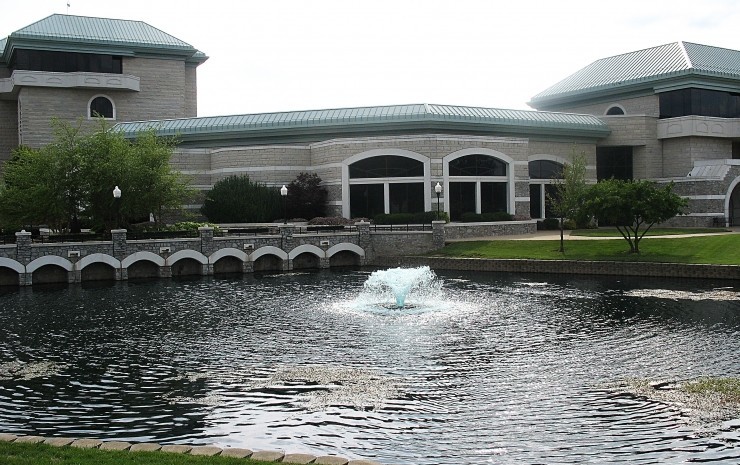 Attorneys & Judges
GODFREY - A community college is seeking applications from attorneys and law firms for a lawyer to provide a wide range of legal services.