Neubauer Johnston & Hudson
Recent News About Neubauer Johnston & Hudson View More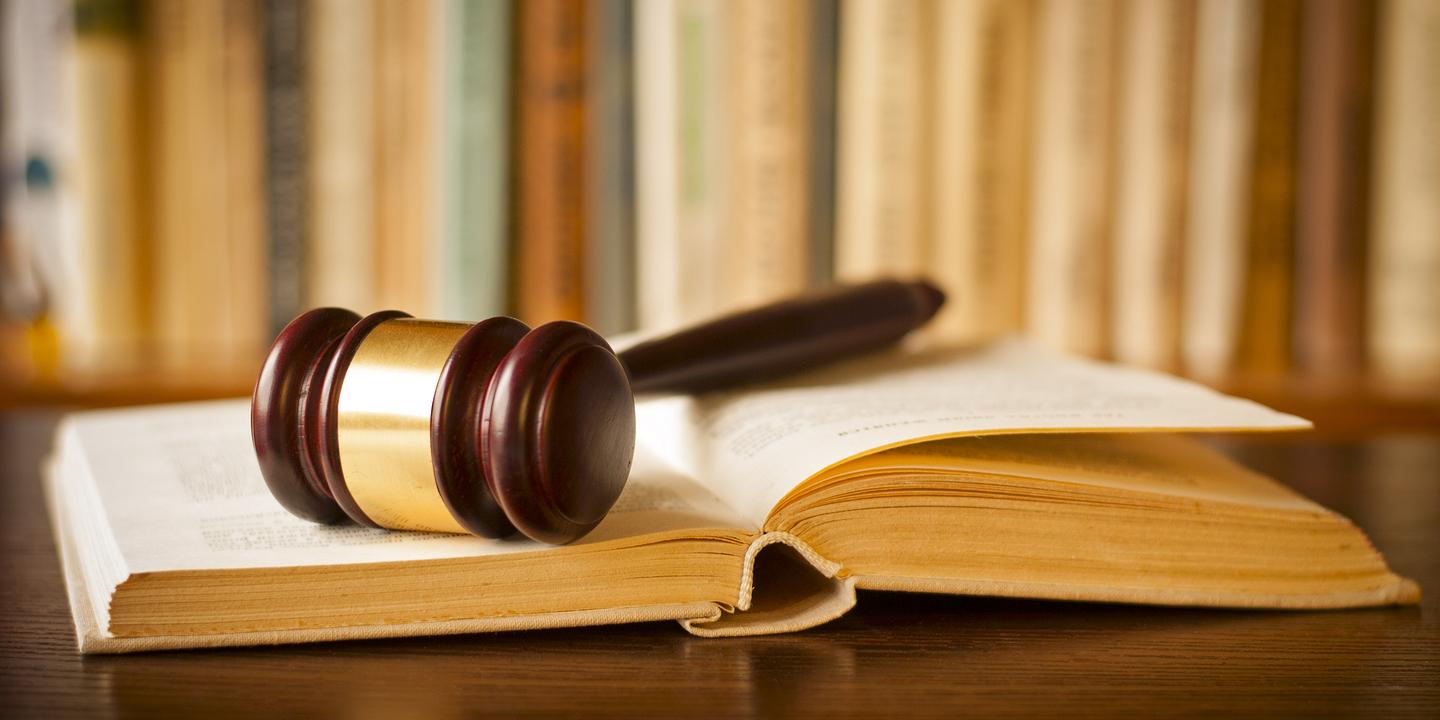 A Madison County dog owner faces a lawsuit after a dog bit a boy visiting her home.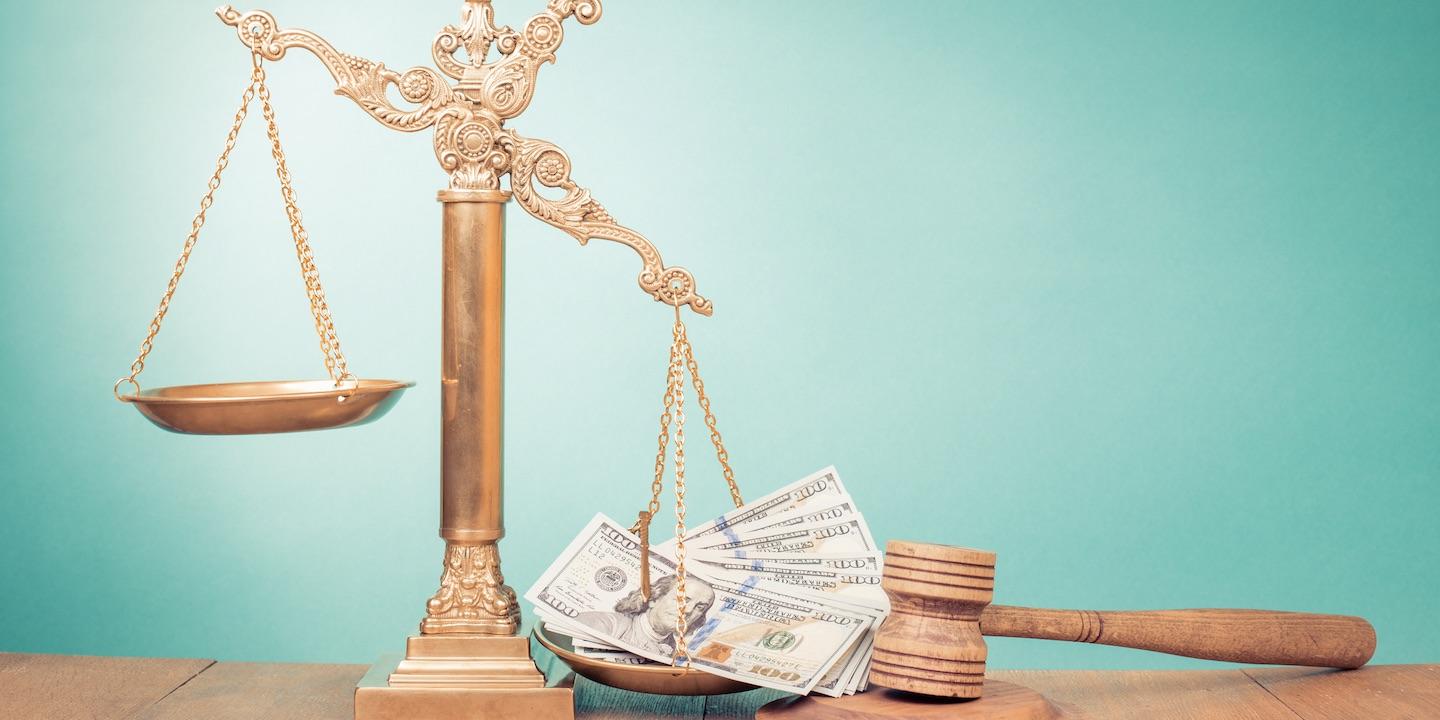 St. Clair County saw 13 civil cases go to trial in 2017 with a total of approximately $4,046,499.82 awarded to plaintiffs in 10 of those cases.
A St. Clair County jury awarded a motorcyclist $50,000 in a crash he says was caused when he had to swerve to avoid a minor girl who rode her bicycle into his path, but found the plaintiff was 30 percent negligent in the collision.