Illinois Municipal Retirement Fund
Recent News About Illinois Municipal Retirement Fund View More
Large pension payouts in the face of flat incomes for taxpayers raise questions of fairness.
Less than 50 cents of every additional property tax dollar over the last 20 years went to pay for services that raise home values. Instead, the primary driver of the rise in property taxes was pension costs.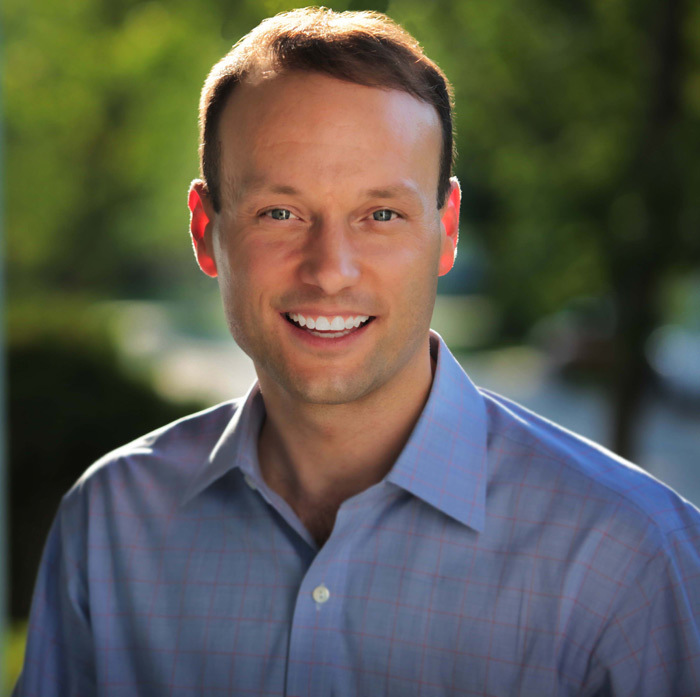 A new report of Illinois public employee pay by government transparency advocate Open the Books shows 144 local government employees in the state making more than $190,000, out-earning every governor.