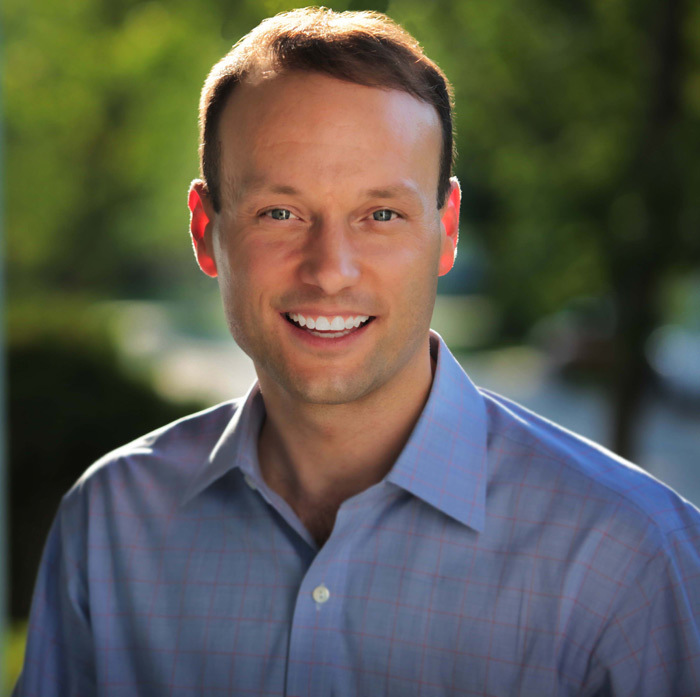 Andrzejewski
A new report of Illinois public employee pay by government transparency advocate Open the Books shows 144 local government employees in the state making more than $190,000, out-earning every governor.
This is according to records they received from the Illinois Municipal Retirement Fund. Some got raises of more than double their salaries from the previous year of work.
"This is purely and simply public employee greed," Open the Books CEO Adam Andrzejewski said. "Our report shows citizens better start paying attention locally."
One of the notable public salaries Open the Books found in the IMRF disclosure was Robert Henderson, a cable TV producer for Niles Township High School District 219. In 2016, he was paid $102,766. In 2017, he received $220,542.
Jim Szczepaniak, District 219 Director of Community Relations, said the reason for Henderson's boost in pay last year was a settlement over unpaid overtime from 2014-15 to the tune of $102,905.05. His base pay is $94,203.20.
In the private sector, the median wage for a producer or director is $70,950, according to the U.S. Department of Labor.
Niles Township District 219 will get $2.6 million in state funds in the current fiscal year. The district's annual budget is $150 million, largely funded by local property taxes.
The district's contribution to IMRF was $9,924 for Henderson in 2017, according to Andrzejewski's data.
State law requires Illinois Municipal Retirement Fund contributions to be paid in full by the municipality, given precedent over basic daily operations.
Andrzejewski said those pay hikes are the responsibility of all Illinoisans because the cities get state money.
"They all receive a portion of the state income tax through the [Local Government Distributive Fund]," he said. "That means all of us across the entire state are helping fund these excessive pay packages."
Some of the pay spikes resulted from employees logging tens of thousands of dollars in overtime. DuPage County Sheriff's Deputy Steven Flanagan has a base pay of $260,000 but logged a countywide high of $95,719.53 in overtime, bringing his total pay to more than $355,000 last year. This is according to the county's ledger.
DuPage County Circuit Clerk Chief Deputy Dewey Hartman saw a pay increase of $160,000 in 2017, bringing his salary to nearly $325,000. This was the highest pay spike that Andrzejewski's group found.
The clerk's office representative, John Larson, said the pay spike was because Hartman is retiring after more than 30 years with the county. His 2017 pay included a retention bonus as well as cash value for his sick and vacation days.
He cashed out that pay last year to allow that extra money to apply to his IMRF pension, according to Larson. Any increases in pay in the final three months of employment do not apply to the IMRF retirement rate.
Larson's last day with the county is March 31.