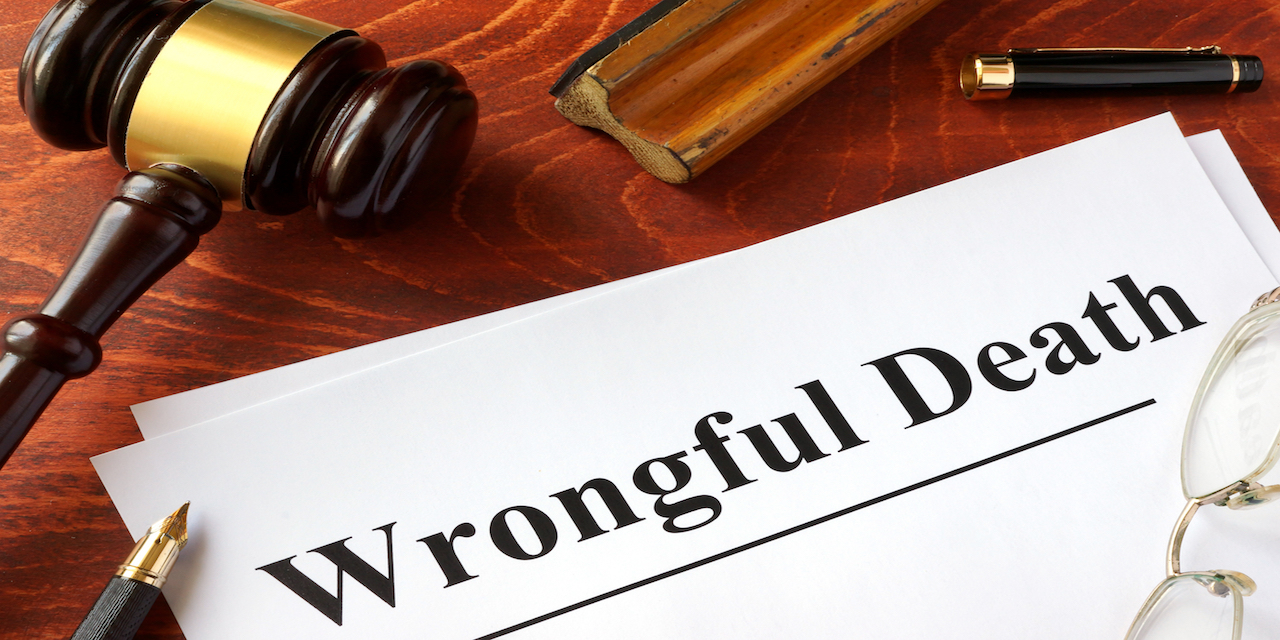 BELLEVILLE – The partner of a man fatally shot outside a Centreville adult entertainment club who is the mother of his three children recently filed a wrongful death lawsuit against the club's owners and the alleged gunman.
Courtney Benson filed the suit May 10 in St. Clair County Circuit Court on behalf of herself and her three children after her partner, 24-year-old DeAnthony Walker, was fatally shot in the parking lot of PT's Centerville in October 2018.
In her suit, Benson claims the owner of PT's, Colorado-based International Entertainment Consultants, was negligent in allowing named individual George Smith to keep a firearm he brought into the club, which he then allegedly used to shoot Walker after an earlier verbal altercation in the club. Management of PTs did not respond to calls for comment from the Record.
The suit also claims the club failed to call the police following the earlier altercation allegedly involving Smith and failing to remove patrons from the club at that time. The club failed to "otherwise de-escalate the situation," the suit states.
PT's had "an affirmative duty to take reasonable steps to protect its business invitees," the suit alleges, adding that staff knew, or should have known, weapons were on the premises.
The club has been the scene of "frequent and numerous violent crimes" similar to that which preceded the killing of Walker and the death itself, the suit said. "Each of the special facts, circumstances and allegations ... rendered defendant's premises unreasonably dangerous and hazardous."
The complaint argues that the placing of metal detectors at the doors would have revealed patrons who were carrying guns, and, therefore, "would have prevented the crime taking place."
"As a direct and proximate result cause of this negligence and carelessness, Walker was shot and killed," the suit said. Benson "suffered damages and great loss," both emotional and financial.
In the lawsuit, Benson is asking for more than $50,000 in damages. She is represented by attorney Paul T. Slocomb of Hoffman & Slocomb in St. Louis.