U.S. District Court for the Southern District of Illinois East St. Louis
Recent News About U.S. District Court for the Southern District of Illinois East St. Louis View More
Labor organizations are suing EHRET, Inc., an employer, citing alleged breach of a collective bargaining agreement.
An independent administrator is suing Citation Oil & Gas Corporation, an oil well operator, citing alleged negligence and an unsafe work environment.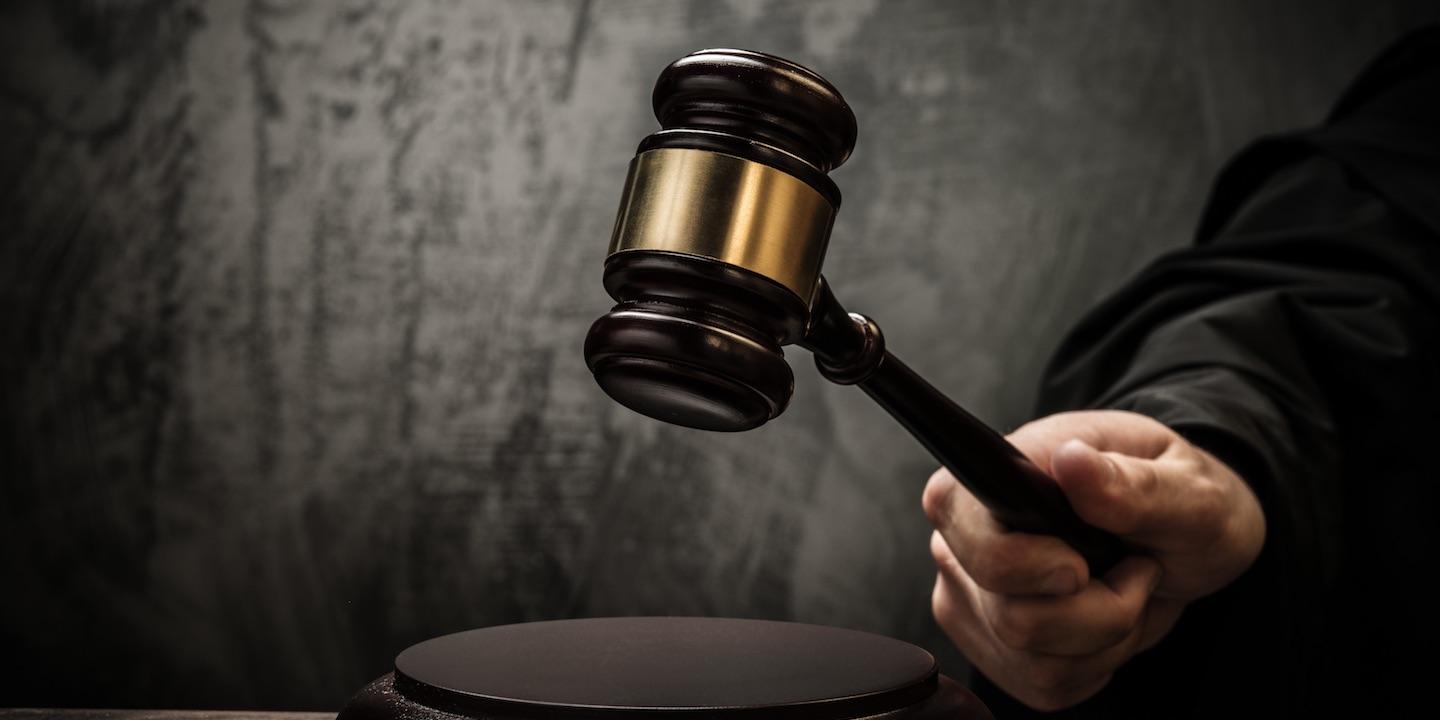 EAST ST. LOUIS – U.S. District Judge Nancy Rosenstengel denied remand to plaintiffs in a "not natural" class action against Campbell Soup Co.