Becker Schroader & Chapman PC
Recent News About Becker Schroader & Chapman PC View More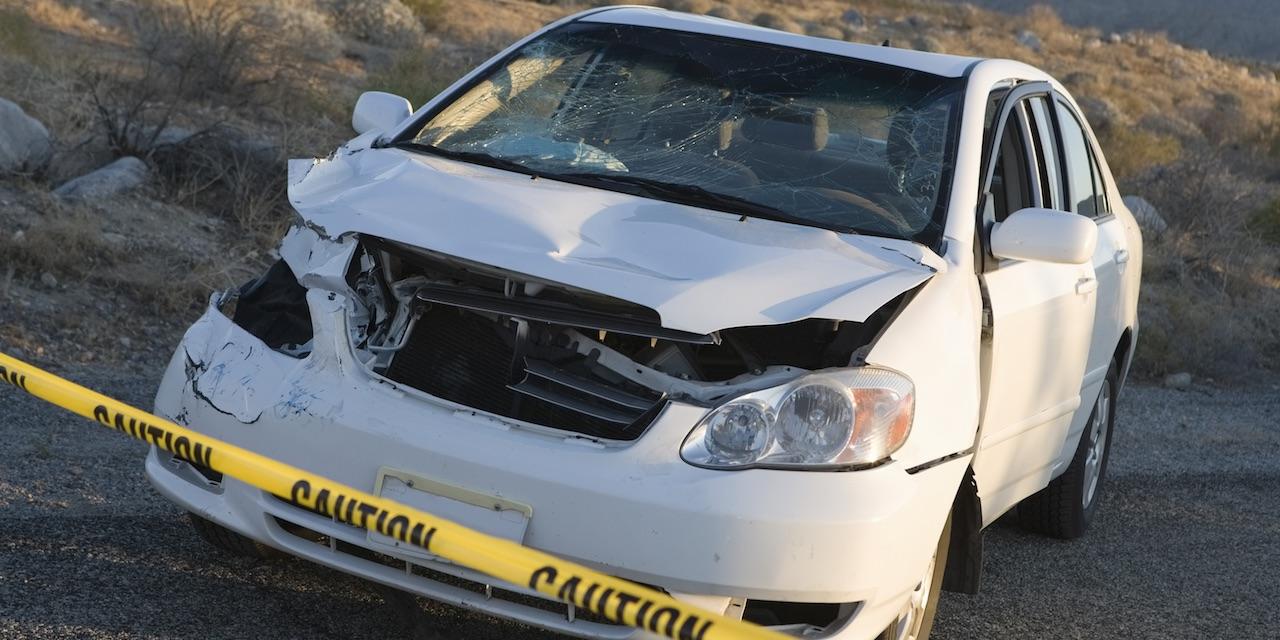 A passenger accuses a motorist of negligence in a recent lawsuit over a car crash.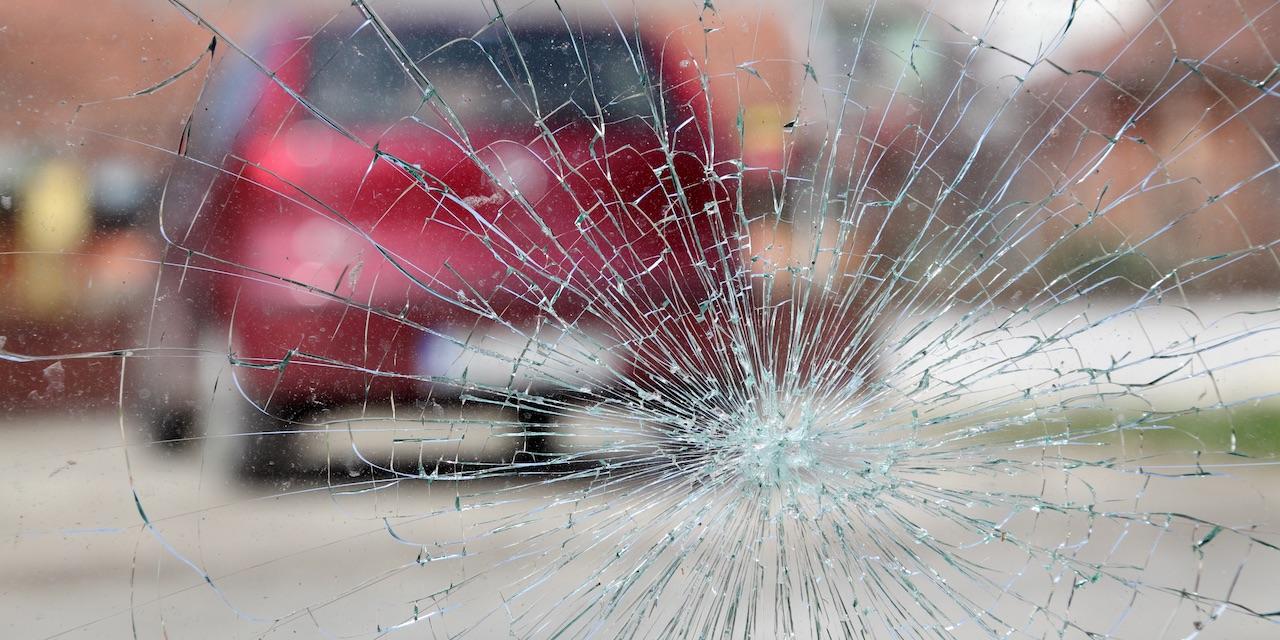 BELLEVILLE – A motorist is seeking damages from a rear-end collision in East St. Louis Township.
BELLEVILLE — A patient is suing a physician for allegedly failing to notify him of elevated PSA levels during testosterone replacement therapy, causing him to develop prostate cancer.