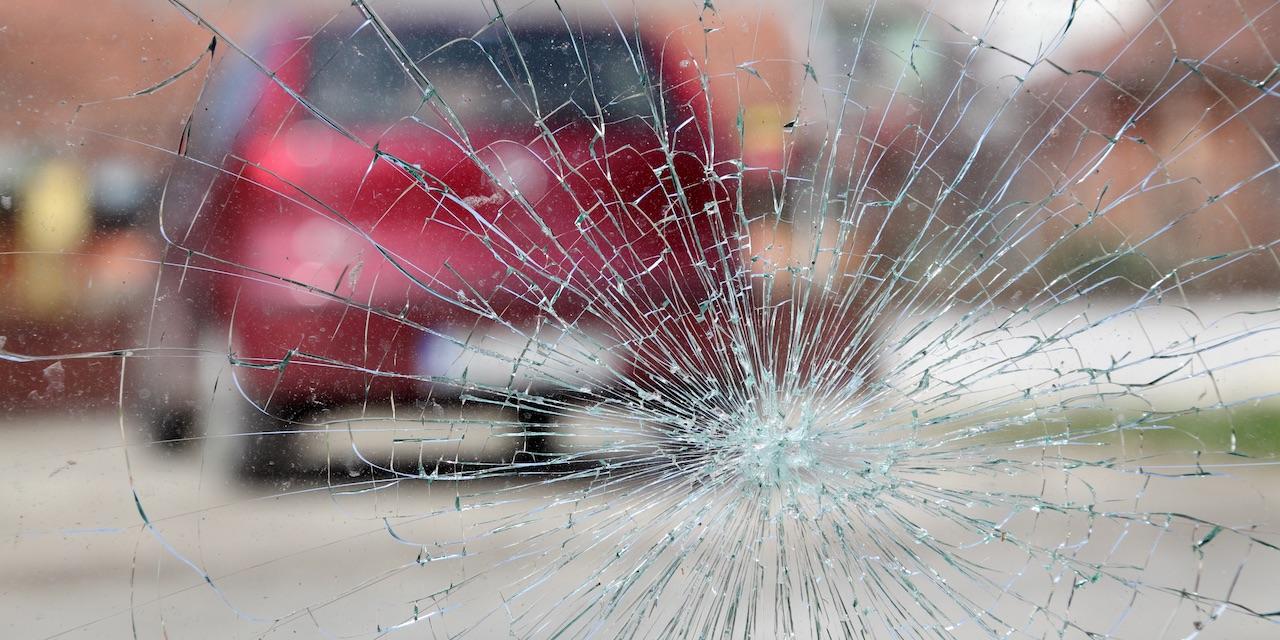 BELLEVILLE – A motorist is seeking damages over a rear-end collision in East St. Louis Township.
Victoria C. Pinkas filed a complaint on Sept. 5 in the St. Clair County Circuit Court against Monica D. Boyd alleging negligence.
According to the complaint, Pinkas alleges that on Jan. 5, 2016, she was driving her 2008 Chrysler Town & Country van when the vehicle was struck in the rear by the defendant's vehicle on Interstate 55.
As a result, Pinkas claims she suffered severe physical injuries and became required to expend large sums of money for hospital and medical treatment.
The plaintiff holds Boyd responsible because the defendant allegedly failed to decrease the speed of her vehicle, failed to keep proper lookout ahead of other traffic and failed to slow down, stop, swerve or turn her vehicle so as to have avoided the collision.
The plaintiff seeks judgment in a sum of money of more than $50,000, which will fairly, adequately and fully compensate for injuries as determined at the time of trial and costs of suit. She is represented by Matthew R. Chapman of Becker, Schroader & Chapman PC in Granite City.
St. Clair County Circuit Court case number 17-L-490