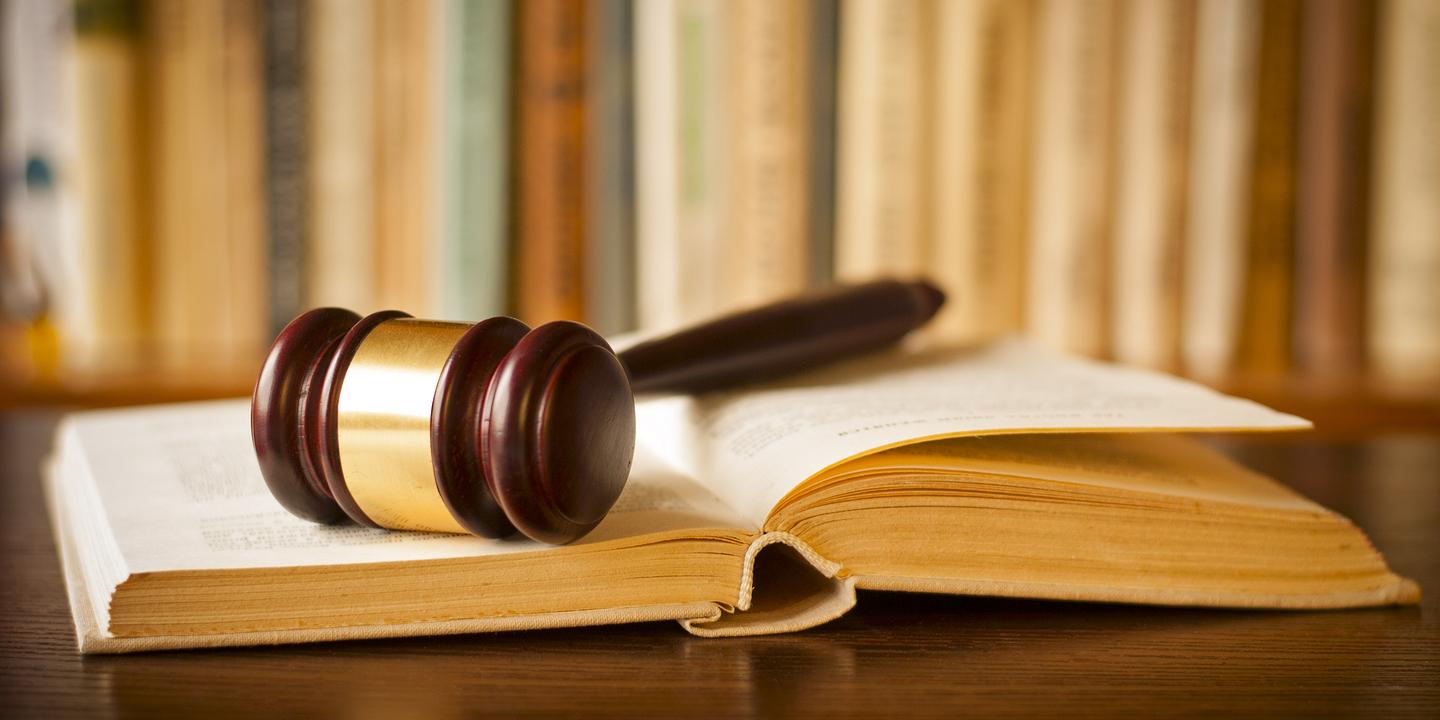 BELLEVILLE - A Kansas City-based restaurant group faces a lawsuit from a customer who alleges he slipped and fell slip at one of the defendant's Illinois outlets.
Randy Hurt filed suit Nov. 20 in St. Clair County Circuit Court against the Kellan Restaurant Management Corporation, owner of a chain of similar grill restaurants in Illinois, Missouri, and Texas, alleging negligence. When contacted by the Record, the company did not immediately wish to comment on the suit.
According to the complaint, Hurt suffered injuries April 19, after slipping on a greasy substance on the floor during a visit to the 54th Street Grill in O'Fallon. The suit states Hurt sustained "permanent and disabling" injuries to his neck and back, leading to pain and anxiety, medical expenses and loss of earnings.
"As a result of greasy floors, the property of defendant was not reasonably safe for invitees," the suit alleges, adding that management had "ample opportunity" to make the area safe.
The defendant is accused of negligently failing to clear up, barricade or otherwise warn of a dangerous condition lurking in the restaurant.
Hurt seeks damages of more than $50,000 court costs and all other just and proper relief. He is represented by attorney John L. Wilbers of the Wilbers Law Firm in St. Louis.
St. Clair County Circuit Court Case number 2019-L-O816.