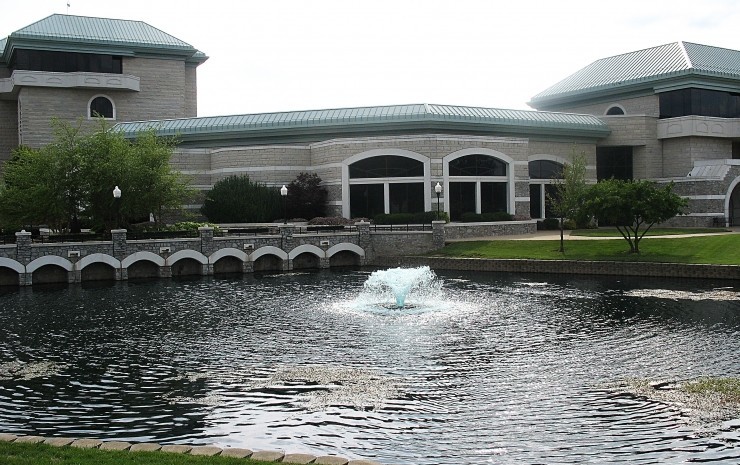 GODFREY - Lewis and Clark Community College in Godfrey is seeking applications from attorneys and law firms for a lawyer to provide a wide range of legal services.
The college has asked law firms or attorneys to submit their qualifications and proposals for the delivery of services on or before the Aug. 5 deadline.
In the request for qualifications, the college states that it has a "long and respected record of providing high-quality student services supported by an exceptional teaching staff." The mission of the school, a legal taxing body overseen by the Illinois Community College Board, is to prepare students for transfer to four-year colleges.
The new college attorney will be expected to provide general counsel to the college, other basic legal services and advice on special projects and issues. If the lawyer is part of a firm, the college board of trustees seeks to have an attorney as a point of contact or lead.
They will represent the college in any litigation in which it is a party but also advise the board and any department heads.
The application seeks detailed information on experience, qualifications and experience in cases.
Application should be made to rfqforlccc@gmail.com.