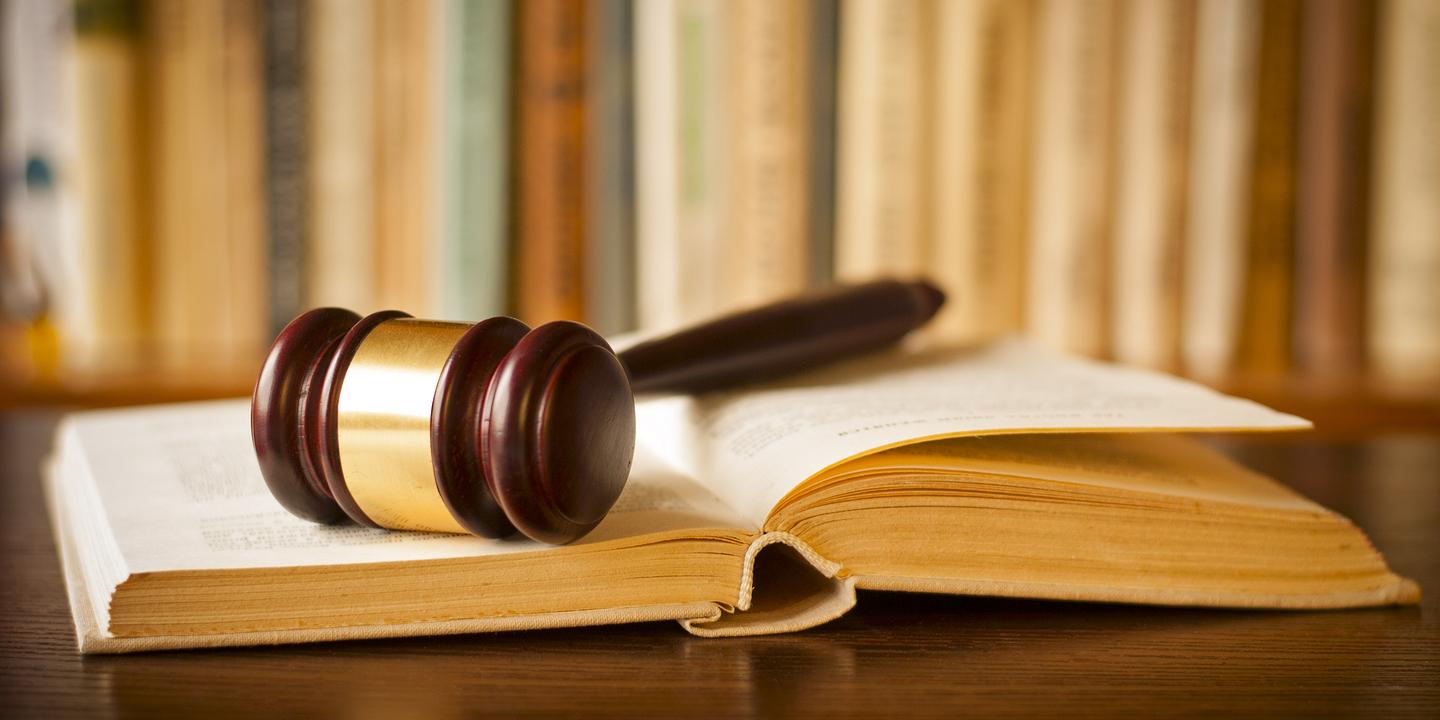 Brad Van Hoose of Belleville has filed suit against a group of detractors he claims participated in a scheme of false accusations that cost him legal expenses as well as the ability to have a relationship with his ill and elderly father.
The pro se suit filed Friday in federal court in East St. Louis names former Caseyville mayor Leonard Black, Illinois appellate prosecutor David Rands, radio personality Bob Romanik and former Caseyville police chief Frank Moore.
Two years ago, Van Hoose was charged with threatening a public official, a felony, over an April 2016 encounter in the parking lot of a Caseyville restaurant in which he gave Black "a piece of (his) mind" for Black's alleged role in instigating Romanik's on-air attacks against Van Hoose.
When his case went to a bench trial in St. Clair County in February 2017, associate judge Randall Kelley ruled that Van Hoose's conduct did not constitute a felony. But, instead of finding Van Hoose not guilty of the charge he faced, Kelley found him guilty of misdemeanor assault.
The conviction is on appeal.
Van Hoose claims that Kelley, prior to serving as a judge, had provided legal representation to Romanik, but Kelley failed to disclose the prior relationship.
"I filed a complaint to the Illinois Judicial Inquiry Board," Van Hoose states. "Within approximately thirty days of receiving notice of my judicial complaint, Associate Judge Randall W. Kelley retired with over a year remaining on his term."
The lawsuit also names prosecutor Rands "for withholding key evidence from discovery and other prosecutorial misconduct surrounding his conduct to a grand jury in which he failed to clarify information submitted as evidence surrounding CAD information used in obtaining the false charge against me."
The suit claims that former chief Moore "acted as a facilitator to the entire charade."
The reason for Romanik's attacks was retaliation for making public records requests from the village of Caseyville involving legal expenses, Van Hoose claims.
"The only reason Leonard D. Black attacked me was my asking to see some very questionable legal bills...," the complaint states.
He claims that he first made information requests of the village in late 2015, seeking expenditures for a lawsuit former police chief Jose Alvarez filed against the village. He claims he also was trying to determine if Black had paid his own legal bills in connection with a 2013 lawsuit former mayor George Chance filed against Black.
Van Hoose further claims that at Romanik's behest, Black hired the firm Cueto and Cueto of Belleville and attorney John Gilbert of Sandberg Phoenix, but that within 45 days after the public information requests were made, they resigned as attorneys for the village, "with little or no notice or explanation."
"In retaliation, I came under attack from the Village Mayor, Leonard D. Black, Chief of Police Frank Moore, and consultant Robert S. Romanik," the complaint states. "I was falsely charged with a crime I did not commit."
"The damage caused by Leonard Black's conduct caused me great mental anguish, personal humiliation, and legal expenses...One result of Black's lies was not being able to speak to my elderly father, at the time, suffering from dementia and congestive heart failure."