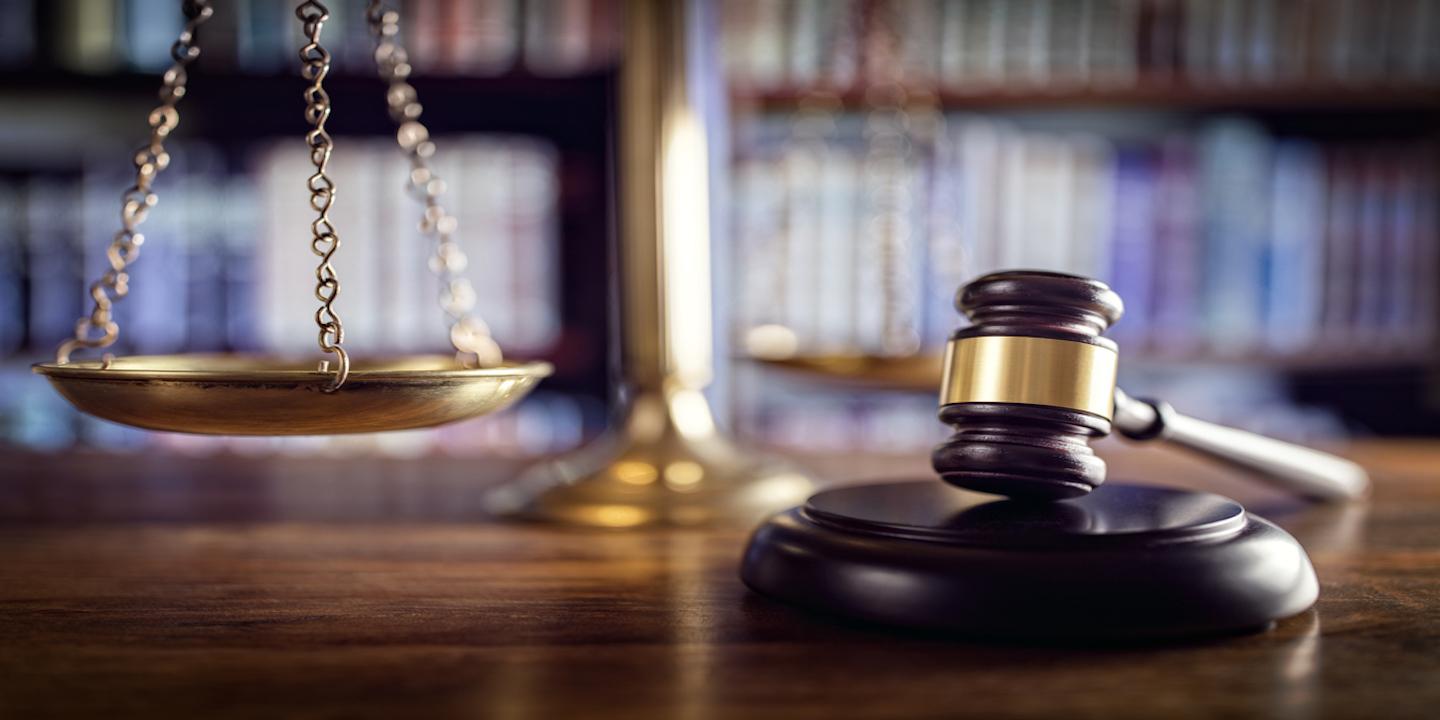 Brad Van Hoose of Belleville, constant critic of Caseyville Mayor Leonard Black and legislative candidate Bob Romanik, faces prison time.
St. Clair County grand jurors indicted Van Hoose on Friday, Sept. 23, on a felony charge that he threatened to kill Black in April.
Black sought a protective order against Van Hoose on the same allegation at the time in April, but he didn't get it.

Van Hoose
On the day of the indictment, Caseyville policeman Max Boyd arrested Van Hoose at his home at 5:10 p.m.
In two hours, friends bailed him out with $5,000 cash.
His release form ordered him to stay at least 500 feet away from Black or Romanik.
Romanik told the Belleville News-Democrat he had nothing to do with Van Hoose's indictment and no idea why his name appeared on the form.
Van Hoose has circulated old police reports on Romanik, in public places and at doors of homes with Romanik signs in front.
Romanik is running for state representative in the 114th House district.
"I told them this man has no business in public office," Van Hoose said on Sept. 27.
He said Romanik complains about someone stealing his signs.
"They weren't stolen," Van Hoose said. "They were taken down."
The police reports that Van Hoose circulated came from Granite City and Pontoon Beach, he said.
Van Hoose said Romanik knocked on a woman's door at 3 a.m., got no answer, and climbed in through a second floor window.
"That kind of behavior is why we passed stalking laws," Van Hoose said.
Van Hoose and Black have a family tie, for Brad's sister married Leonard's son.
In 2013, Van Hoose supported Black against incumbent George Chance.
Black won, but relations between him and Van Hoose turned sour.
Van Hoose kept attending meetings of the village trustees, opposing Black in the citizen comment period and capturing the proceedings on video.
When Romanik began to run for state representative as a Republican, the party's county central committee adopted a proposal from Van Hoose to censure him.
This April 15, Van Hoose took a call at Jessi's, a bar behind South Main Café.
He stepped outside, saw Black driving into the lot, and said something.
Black petitioned for a protective order on April 18, claiming Van Hoose left a threat on his phone and stated that he would kill everyone.
Black filed an emergency motion, but Associate judge Janet Hormberg denied it the same day, finding Black failed to prove that an emergency order was appropriate.
Van Hoose said he asked for Black's cell phone records in July, and didn't get them.
He said that in August, he told bar owners that Black planned to license a gambling parlor that would compete with them in video gaming.
"It triggered a pretty serious uprising," Van Hoose said.
On Aug. 15, state's attorney Brendan Kelly filed an action for miscellaneous relief seeking appointment of a special prosecutor.
Criminal division chief Steven Sallerson wrote that the subject matter involved the offense of assault and threatening a public official.
Chief Judge John Baricevic signed the order, and appellate prosecutor David Rands of O'Fallon took an oath to discharge his duty faithfully.
Van Hoose petitioned for a protective order against Romanik in September, over statements Romanik made in his Grim Reaper radio program.
Associate Judge Patricia Kievlin denied it, Van Hoose said, on grounds of free speech.
Van Hoose continued hearing rumors of an investigation, he said, so he wrote a request for police reports on himself, Black and Romanik.
He presented it at Caseyville police station on Sept. 23.
He wrote 1:32 p.m. on it, and the person who received it wrote 1:43 p.m.
At 4:43 p.m., he said, officer Boyd called and said his information was ready.
Van Hoose said he told Boyd he would pick it up next week.
He said Boyd tried to lure him.
"He asked me three times," Van Hoose said. "I had to tell him no."
The information didn't exist. Van Hoose would receive a letter four days later telling him the department couldn't process his request.
At 5:10 p.m., Boyd arrived with three Belleville squad cars.
"I was put in handcuffs in front of my home, in front of my neighbors," Van Hoose said.
He said they set bond at $50,000.
"I never dreamed it would be five thousand cash," he said.
"They never dreamed I would make bail."
He thanked God for those who kept him from going to jail.
"I left about seven," he said. "That's better than staying overnight."
He said he believes his indictment was orchestrated by Black, Romanik and Caseyville police chief Frank Moore.
"They just wanted to throw me in jail and seize my motorcycle," he said.
"Their whole intent was to stop me asking questions and taking video."
He said he had been to eight village board meetings since the April conversation, sitting in front and taking video.
"If there was a credible threat, the board should be made aware of it," he said.
He said that in one meeting, Black took video of him.
"I worked so hard to get Leonard Black elected," he said.
"I feel like I sold the village a faulty product."