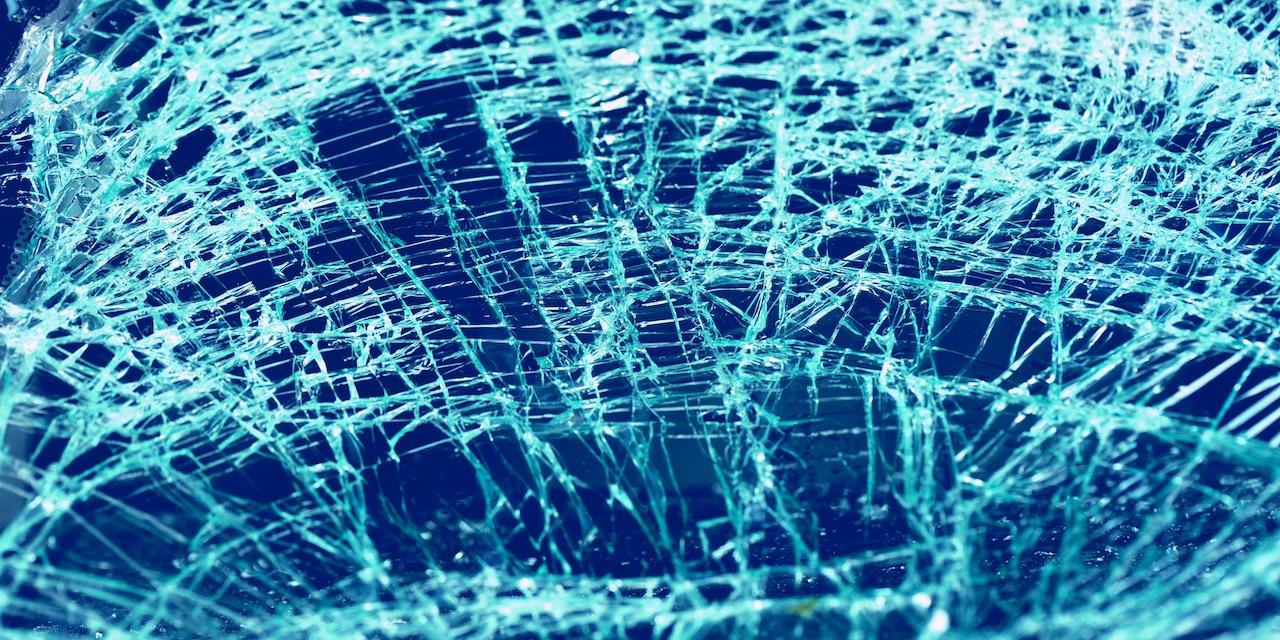 EDWARDSVILLE — A cyclist blames a 17-year-old driver for injuries suffered after a crash.
Brian Ewing filed a complaint on Aug. 7 in Madison County Circuit Court against Antonio Louis,17, and Shaneetra Henry, owner of the car driven by Louis.
According to the complaint, Louis turned left in front of Ewing's bicycle as he pedaled down Vandalia Street in Collinsville. Ewing was thrown from his bicycle, causing injuries to his right shoulder, chest, neck, spine and left hand, the complaint states. Henry owns the 2006 Pontiac Grand Prix involved in the accident.
Ewing requests a trial by jury and damages of more than $50,000. He is represented by Robert P. Marcus of the Kujawski Marcus law firm in O'Fallon.
Madison County Circuit Court case number 18-L-1008