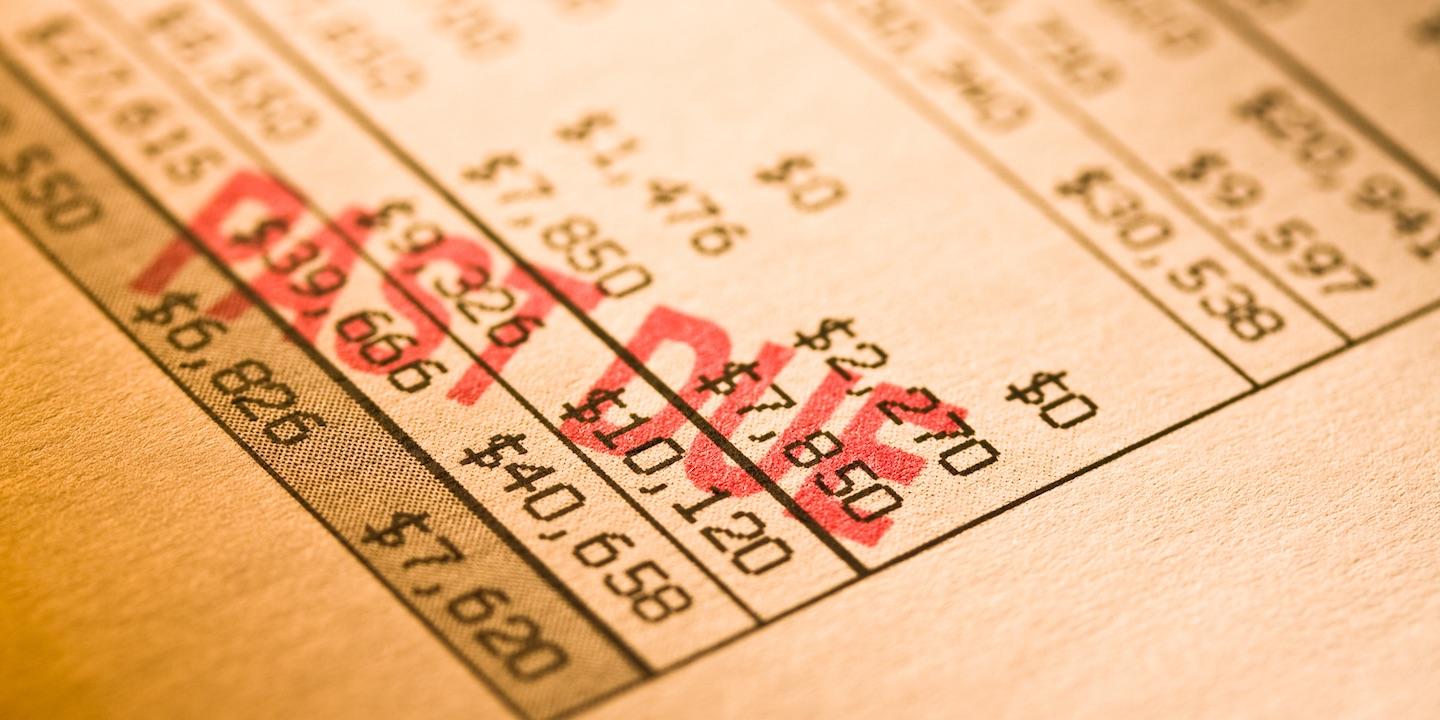 With Illinois homeowners paying close to the highest property taxes in the country, and its residents shouldering the highest public pension debt relative to income, how local governments deal with the growing problem is a tale of two cities, so to speak.
On Monday, Belleville city leaders voted 10-1 for an approximate $1.2 million increase in the city's property tax levy over last year - most of which will go toward funding the city's police and firefighter pension systems.
Last week, the Wood River city council approved an increase to its levy by approximately $100,000 over last year, due to an increase in the city's contributions to its police and fire pensions.
And many other municipalities in the state have taken similar steps of increasing property taxes to prop up under-funded local pension funds.
However, in November, the Madison County Board voted unanimously, 28-0, for a property tax levy that is $1.8 million less than it was the previous year.
On Tuesday, the Wood River Township Board voted to freeze the township's tax levy for an eighth straight year, with its leader saying it will not hold the township back from providing better services.
"Escalating property taxes are a huge concern," said Mike Babcock, Wood River Township Supervisor. "I'm proud that we've rolled up our sleeves and worked hard to freeze our levy for the 8th year in a row."
Pension reform is likely to become one of the leading issues state lawmakers and candidates for governors will confront in next year's general election.
Republican Gov. Bruce Rauner not only fell short in his effort to get the pension reform he sought in his "Turnaround" agenda, taxpayers were hit with a 32 percent income tax increase pushed through by a Democratically-controlled state legislature.
That in part set him up for a primary challenge from one of the most fiscally conservative members of the state House, Republican State Rep. Jeanne Ives (R-Wheaton), who is blasting Rauner on the issue she calls the "most urgent" one the state faces.
In a press release Tuesday, Ives stated: "Illinois finances and fiscal policy aren't just bad, they are extreme and immoral. Illinois families and businesses contribute billions of dollars each year to both local and state pensions, yet the state's unfunded liability continues to rise, despite increasing contributions and a favorable stock market. Currently, pension payments eat up a full quarter of our state budget."
In the release she pointed to a Fitch Ratings report last week that showed that the state's unfunded pension liabilities equaled 22.8 percent of residents' personal income last year, compared to a median of 3.1 percent across all states and 1 percent in Florida.
She said that "explains why Illinois' economy has been stagnant, growing a meager 0.9 percent on an inflation-adjusted annual basis since 2012—the slowest in the Great Lakes and half as fast as the U.S. overall."
Ives proposes a constitutional amendment to change the pension protection clause in the state constitution. The Illinois Supreme Court has rejected previous attempts at pension reform, ruling that lawmakers cannot in any way reduce retirement benefits owed to state and local government workers.
She further proposes new employees get entered into 401k style retirement plans, similar to what is available in the private sector, as well as to re-negotiate pension obligations with current workers and retirees.