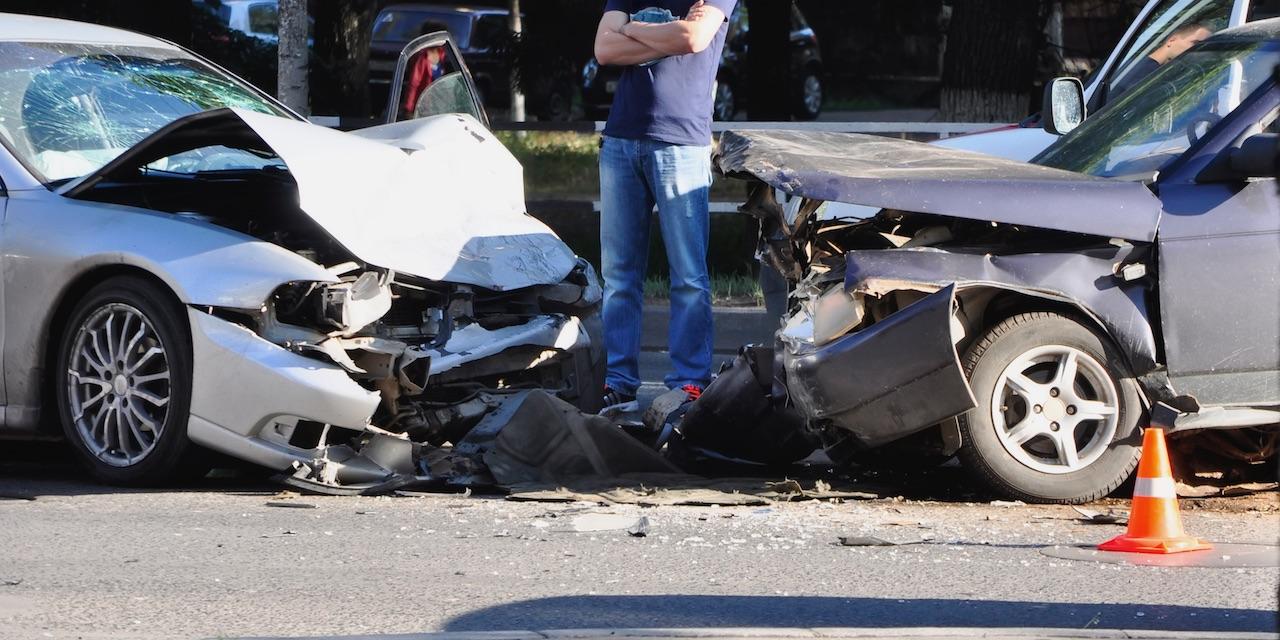 EDWARDSVILLE – A woman alleges she was injured in a Mattoon Wal-Mart parking lot when her vehicle was struck by another.
Carolyn Koon filed a complaint on Oct. 31 in the Madison County Circuit Court against Jean Dunn, alleging negligence.
According to the complaint, the plaintiff alleges that on Nov. 3, 2015, she was operating her 2001 Pontiac Montana in a Wal-Mart parking lot when Dunn, who was backing out of a parking space, negligently struck her vehicle.
The plaintiff alleges she sustained injuries to her neck, right shoulder, head and other parts of her body.
The plaintiff alleges Dunn improperly backed her vehicle, failed to maintain careful lookout and failed to yield right of way.
The plaintiff seeks judgment against the defendant of more than $50,000, plus costs of this action.
She is represented by Michael P. Glisson and Timothy J. Chartrand of Williamson, Webster, Falb & Glisson in Alton.
Madison County Circuit Court case number 17-L-1498