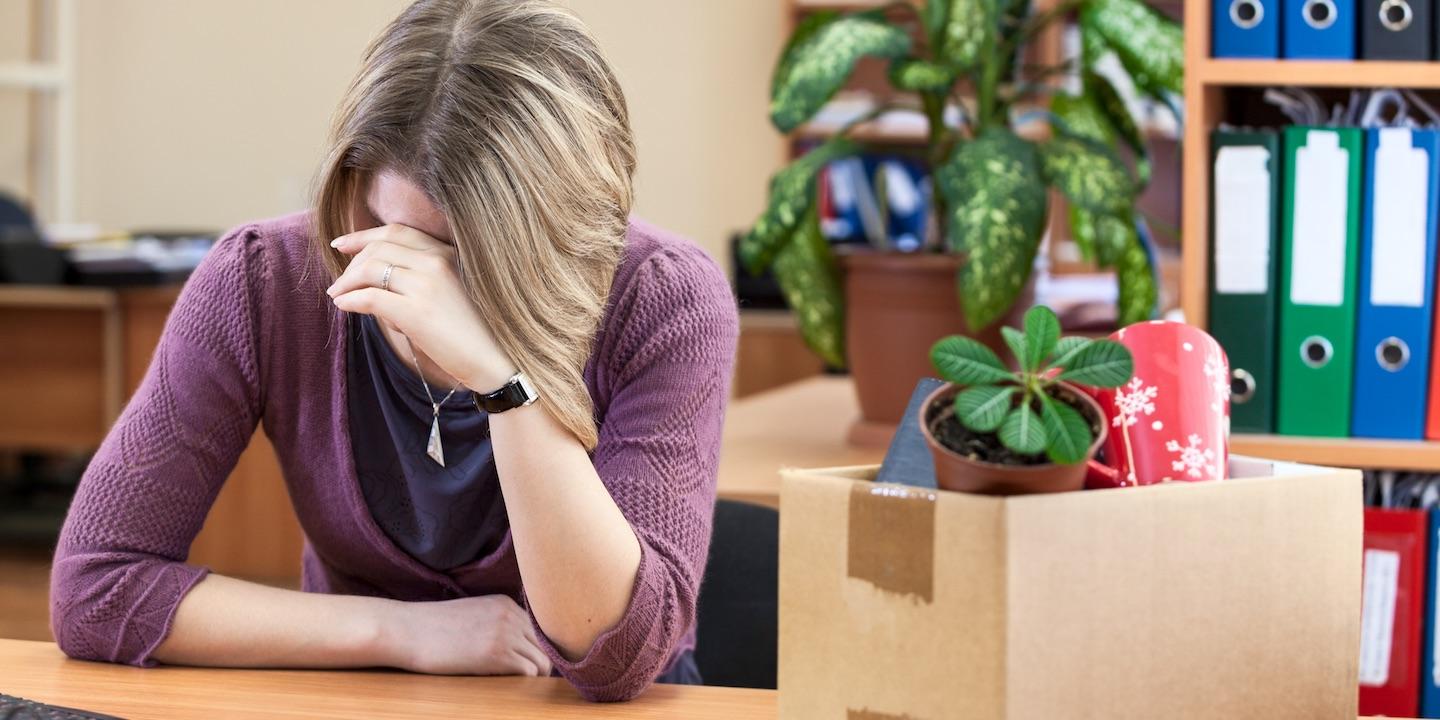 EAST ST. LOUIS – The U.S. District Court for the Southern District of Illinois ruled Sept. 6 that a manufacturer and seller of auto-related components Toyota Boshoku America Inc., doing business as Toyota Boshoku of Illinois LLC, be allowed time to file an answer to an amended complaint made by a woman who alleged she was wrongfully terminated by the company.
Vanessa Black filed suit against the defendants in March. She alleged she filed a workers' compensation claim in August 2015 for allegedly repetitive trauma injuries arising out of employment. She said she was later discharged from employment by Toyota because she had asserted her rights under the Illinois Workers Compensation Act.
Black maintained that as a result she suffered loss in income, benefits and mental anguish. She requested a trial and damages in the amount of $75,000 plus any added relief the court deemed to be fair and just.
On Aug. 4, Black filed an entry of default, an accusation that Toyota had failed to respond to her plea in a meaningful time period.
Toyota responded with a motion to set aside the default and to be granted time to file an answer to a second amended complaint made by the plaintiff. Black did not respond to these motions.
Attorneys for Toyota stated that they had not been properly served with court papers in the first place, that a deputy sheriff of Lawrence County had given them to an individual named Rudy Shaffer, a night shift employee of the company and neither a party to the litigation nor an officer or agent for Toyota, the judgment states.
As a result Toyota contended it did not become aware of Black's default motion immediately, and once it was discovered, moved quickly to address the default.
Toyota attorneys contended that they had a solid defense in that Black was terminated because she abandoned her job, not in retaliation because she filed a workers' compensation claim.
The U.S. District Court set aside the default entry and granted Toyota leave to file an answer to a second amended complaint made by Black, to be filed within seven days.
Black is represented by Eric Kirkpatrick of the Kirkpatrick Law Office in Belleville.