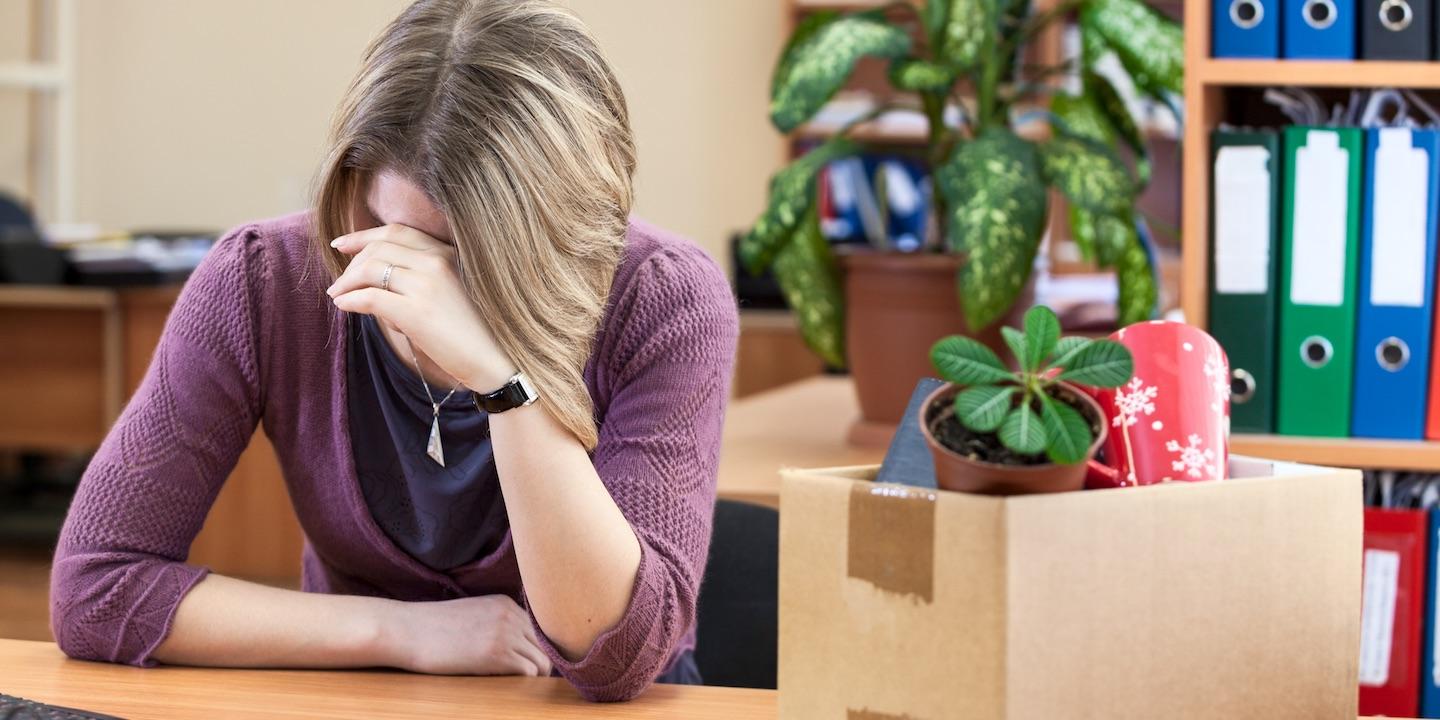 EAST. ST. LOUIS — An employee is suing an automobile manufacturer for allegedly terminating her after she sought workers' compensation benefits.
, citing alleged termination retaliation over pursuing compensation due to work injury.
Vanessa Black filed a complaint on March 23 in the U.S. District Court for the Southern District of Illinois against Toyota Boshoku America, Inc., doing business as Toyota Boshoku Illinois, LLC, alleging the defendant violated the Illinois Workers Compensation Act.
According to the complaint, the plaintiff alleges that on Aug. 3, 2015, she filed a workers compensation claim for repetitive trauma injuries arising out of employment. She was later discharged from her employment by reason of her assertion of her rights under the Illinois Workers Compensation Act.
As a result, Black claims she suffered loss of income, benefits and mental anguish.
The plaintiff alleges the defendant failed to provide plaintiff with her right to compensation for damages and terminated her for the sole reason of asserting her rights as an employee.
The plaintiff requests a trial by jury and seeks judgment in an amount in excess of $75,000 plus costs of suit and any other further relief the Court deems fair and just.
She is represented by Eric Kirkpatrick of Kirkpatrick Law Offices, PC in Belleville.
U.S. District Court for the Southern District of Illinois case number 3:17-cv-00309