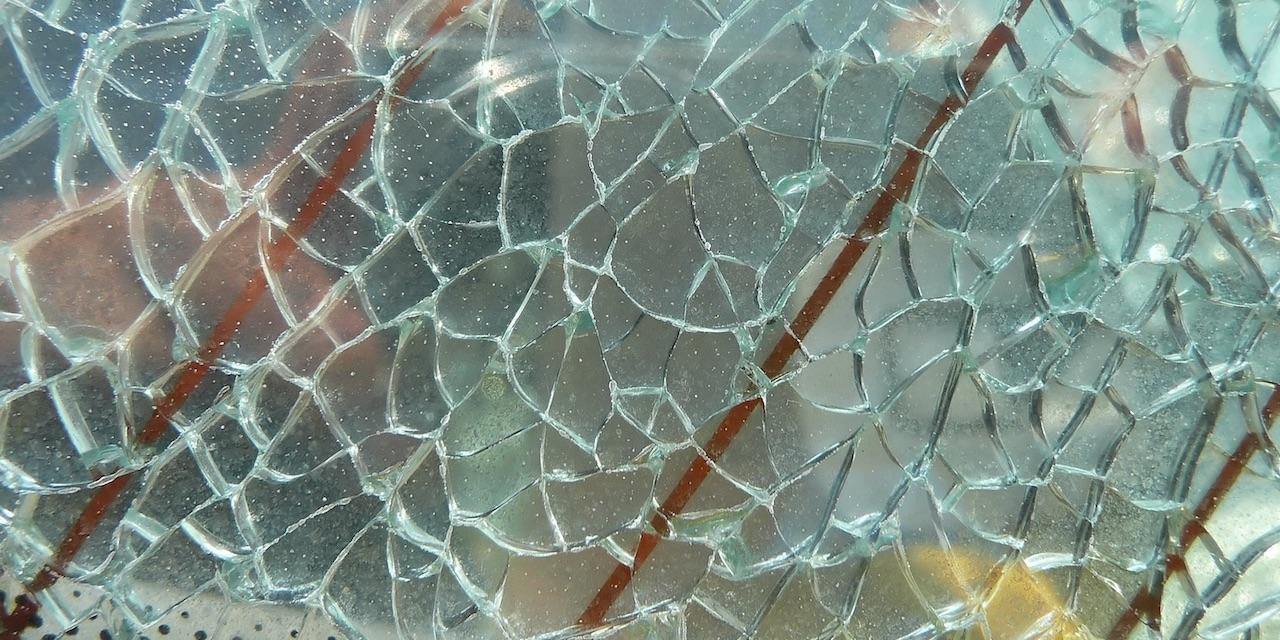 BELLEVILLE — An injured motorist is suing her insurance company, alleging it has failed to reimburse her for damages suffered in a crash.
Toni Murdock filed a complaint June 24 in St. Clair County Circuit Court against Amica General Agency LLC, alleging breach of contract.
The suit states Murdock was operating her 2007 Cadillac Escalade on Aug. 22, 2018, when her vehicle was struck by a vehicle driven by Donnaca Wilson. The suit alleges Murdock's vehicle was insured by Amica, and the policy was in effect the day of the collision.
According to the complaint, Wilson's vehicle had insurance coverage of $25,000 to $50,000 with coverage by Progressive Insurance. The plaintiff said she suffered severe injuries to her cervical spine with medical bills and expenses of $265,885.90. The plaintiff alleges she was offered the $25,000 policy by Progressive for settlement.
The lawsuit states Amica granted Murdock permission to accept the amount. On Jan. 4 Murdock claims she advised the defendant that she would be making a demand pursuant to the underinsured provision of her insurance policy but Amica advised her on April 3 that it would not arbitrate under the underinsured motorist provision of the policy.
Murdock's attorney submitted a complete demand packet to Amica on March 20 and on April 25 the defendant said it was continuing an investigation and asked for additional information. The plaintiff's attorney allegedly provided all the information requested that day. On May 30 the suit states that the American Arbitration Association sent Amica's counsel a letter stating its share of the administrative fee for arbitration was past due. The defendant has allegedly failed to reply to the communication and has failed to arbitrate.
Murdock seeks declaratory judgment of more than $50,000, court costs, attorney fees and other appropriate relief. She is represented by attorneys Thomas C. Rich, Kristina D. Cooksey and Michelle M. Rich of Rich, Rich& Cooksey PC in Fairview Heights.
St. Clair County Circuit Court case number 19-L-459