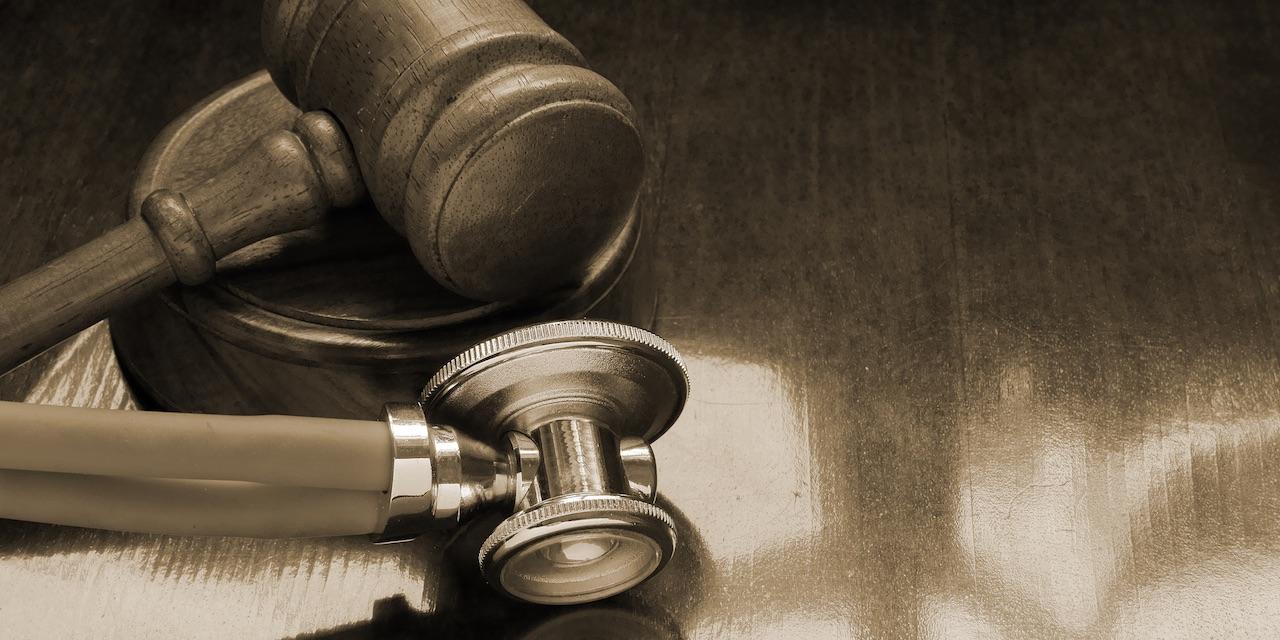 BENTON — An inmate claims he was not given proper care for an eye condition, causing him to fall due to loss of depth perception.
Robert Chensinski filed a complaint May 7 in U.S. District Court for the Southern District of Illinois against Dr. Myers, Wexford Health Sources Inc., Pinckneyville Correctional Center, acting warden Scott Thompson and the Illinois Department of Correction, alleging indifference to a medical need, cruel and unusual punishment and violation of constitutional rights.
The suit states Chensinski was initially incarcerated Aug. 10, 2015. The plaintiff claims he was suffering from a condition of blepharospasm, which is the involuntary closing of the eyelids and muscle contractions, when he arrived at the defendant's facility Dec. 4, 2018.
Chensinski claims he had been receiving treatment for his condition, which consisted of Botox shots. The plaintiff alleges he was due for a Botox shot on Feb. 13, 2019, but the defendants failed to provide the treatment. The plaintiff alleges he tried to complain about the need for his treatment. When he saw an optometrist, he alleges the physician said he was unaware of the plaintiff's condition.
On Jan. 31, 2019, the suit states that Chensinski was called to see Dr. Myers who told the plaintiff that he would be able to see a specialist at the end of February. While waiting for this appointment, Chensinski claims he suffered numerous symptoms including spasms, chronic pain and sleeplessness. The plaintiff also alleges he fell and broke two of his teeth because he was experiencing depth perception issues.
The plaintiff claims he eventually received treatment Feb. 28, 2019, and was asked to pay $5 for each time he'd seen the doctor, which totaled $15 even though he had a chronic condition.
Chensinski seeks all just and proper relief, trial by jury and court costs. He is representing himself.
U.S. District Court of the Southern District of Illinois case number 3:19-CV-00500