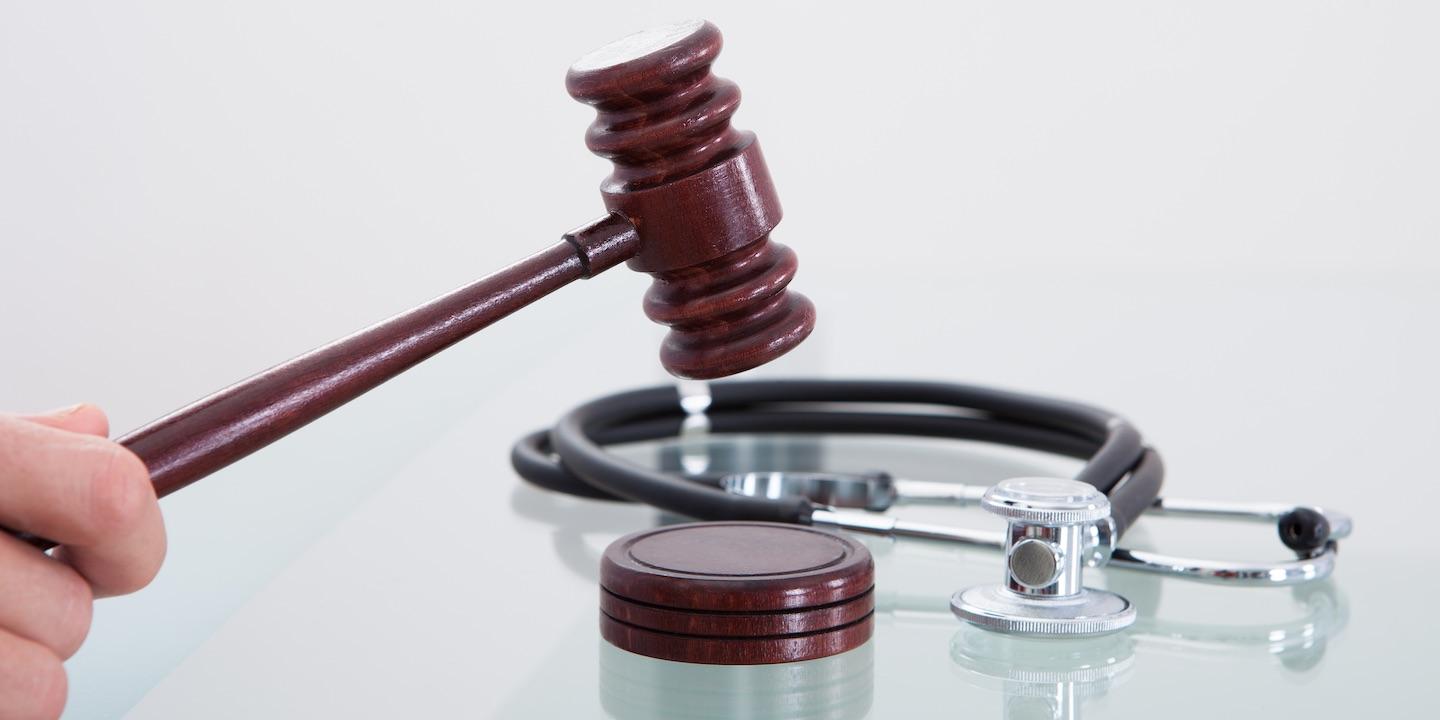 BENTON — A patient claims a negligent doctor failed to diagnose a brain tumor despite evidence suggesting the condition.
Scott Kalina and Melissa Kalina filed a complaint May 9 in U.S. District Court for the Southern District of Illinois against the United States of America, alleging negligence and loss of consortium.
According to the complaint, Scott Kalina was diagnosed with a brain tumor in October 2017. The plaintiffs allege Dr. Adele Roth was Scott Kalina's primary care physician from September 2012 until he was diagnosed with the tumor five years later. The suit states Roth worked for the Southern Illinois Healthcare Foundation and is considered an employee of the government.
Kalina alleges he informed Roth of symptoms that were consistent with a brain tumor during the time he was under her care, but Roth failed to give the plaintiff a timely diagnosis.
The plaintiffs allege Roth negligently failed to follow up diagnostic and radiological reports, which allowed the tumor to grow.
Due to Roth's negligence, the plaintiffs have allegedly suffered mentally, physically and emotionally, as well as monetarily for the treatment of the tumor. Melissa Kalina claims she has suffered loss of consortium.
The Kalinas seek relief in excess of $75,000 and court costs. They are represented by attorney Thomas Q. Keefe III of Keefe, Keefe & Unsell PC in Belleville.
U.S. District Court for the Southern District of Illinois case number 19-CV-492