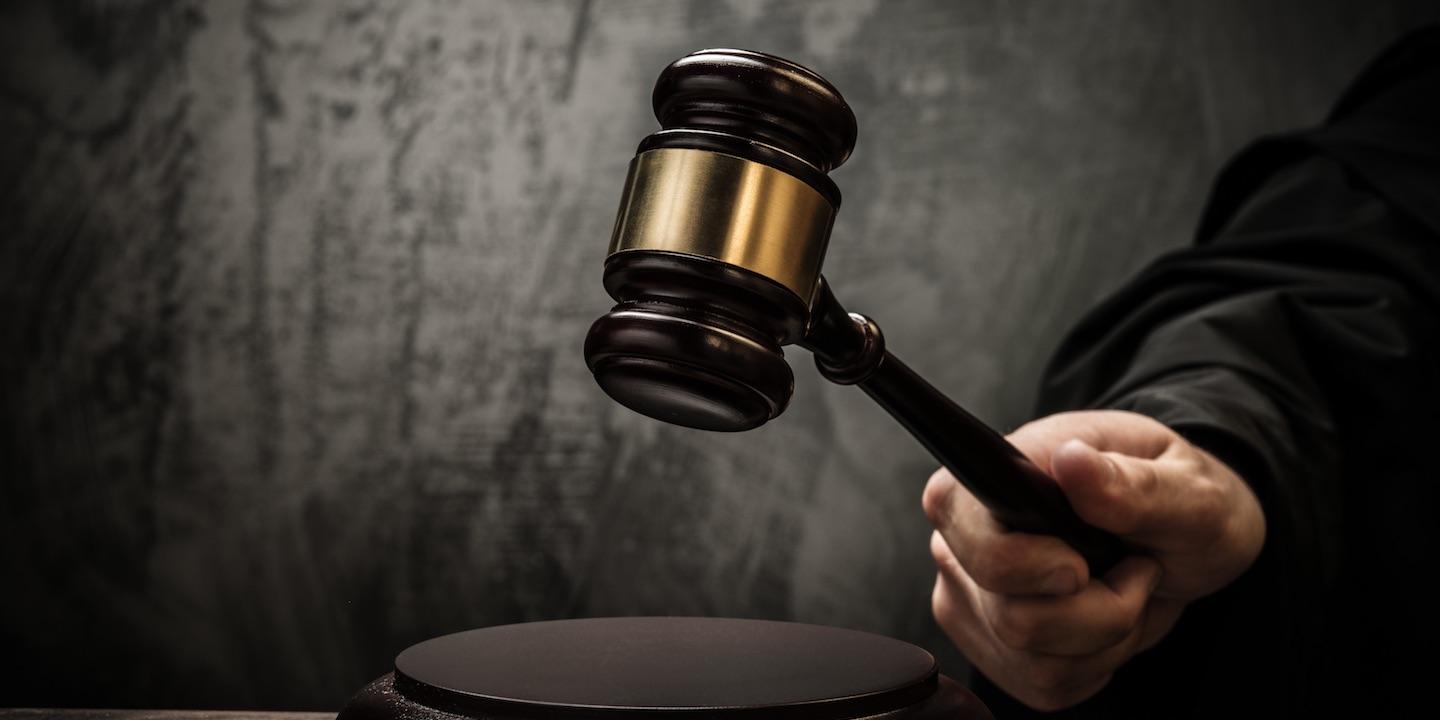 BENTON — A St. Clair County inmate is suing the Sheriff Rick Watson for $2.5 million, alleging he was deprived of post-stroke medical care while in the county jail.
Cameron Belk Sr. filed a complaint May 13 in U.S. District Court for the Southern District of Illinois against Watson and other responsible parties, alleging negligence, violation of the Freedom of Information Act (FOIA), deprivation of medical care and violation of constitutional rights.
Accoding to the complaint, Belk has been deprived of health care since he was admitted to the St. Clair County jail Feb. 8, 2019. The plaintiff claims he suffered a stroke June 1, 2017 and despite his injuries and pain, he was not treated with the level of care he required.
The suit states that Belk repeatedly was not given his medication on time and when the plaintiff requested his own medical records, Watson and other county officials failed to provide them, thus violating the Freedom of Information Act (FOIA).
The plaintiff also alleges he was not allowed to complete his needed physical rehab and that he was kept in a room with other detainees where the temperature control was faulty and was not given the relief or care that Belk needed to prevent contracting sicknesses such as strep throat, cold or the flu.
Belk seeks $2.5 million for physical and mental damages and a corrective health plan, compensatory damages and all just relief. The plaintiff is representing himself pro se.
U.S. District Court for the Southern District of Illinois case number 3:19-CV-499