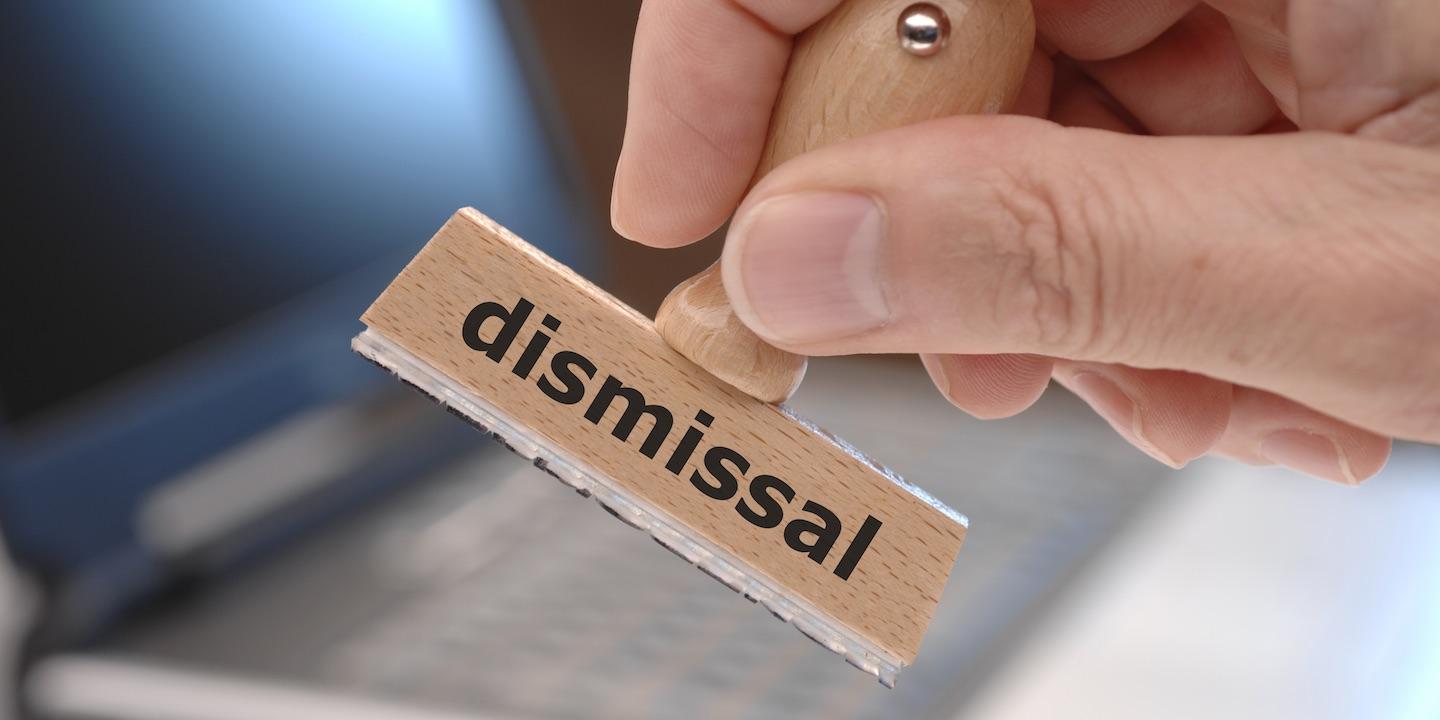 BELLEVILLE —A minor is suing her employer, alleging she was exposed to sexually inappropriate content on a work computer and then terminated for complaining.
Emily Veach, a minor, filed a complaint on May 7 in the St. Clair County Circuit Court against Nagol LLC, Roger Miller and Jeff Miller, alleging retaliatory discharge.
According to the complaint, Veach was employed by Nagol as a shift leader at the defendant's Papa Murphy's business in Swansea, which is no longer open. She worked under the supervisory control of Jeff Miller.
"Jeff Miller, however, had no working knowledge or understanding of the specific nature and operation of the Papa Murphy's store, but was only there because the store was owned by his brother, Roger Miller," the suit states.
As part of her job duties, Veach claims she occasionally had to enter an office located at the defendant's store and use a desktop computer.
The suit states that Jeff Miller would sometimes use the work computer to send and receive pornographic images and sexual online discussions. Veach claims she became offended when she was exposed to the sexual content and brought it to the attention of Jeff Miller. When the behavior continued, Veach and store manager Kristine Cortez brought the issue to the attention of Roger Miller in November 2016. Veach requested that something be done to prevent such behavior as she was only 17 years old.
The suit states that Roger Miller instead chose to give his brother "a second chance."
However, Jeff Miller continued to use the computer for inappropriate content, the suit states.
"After imploring Roger Miller on multiple occasions that the plaintiff was still being exposed to the pornographic and perverse content, the plaintiff was forced to resign from her employment as her only means of escaping the wrongful exposure," the suit states.
Cortez filed a similar complaint on Feb. 15, 2018, against Nagol LLC and Roger Miller. She alleged she was terminated from her position on Sept. 15, 2017, in retaliation for her insistence that the workplace computer not be used to display pornographic images.
According to the case docket, the defendants have since been voluntarily dismissed. Their attorney was Heidi Eckert of FordHarrison in St. Louis
Eckert has been contacted for comment, but had not returned a phone call by press time.
The plaintiff is seeking relief in excess of $50,000, plus punitive damages and costs of the suit. The plaintiff is represented by John H. Leskera Law firm in Collinsville.
St. Clair County Circuit Court case number 19-L-331