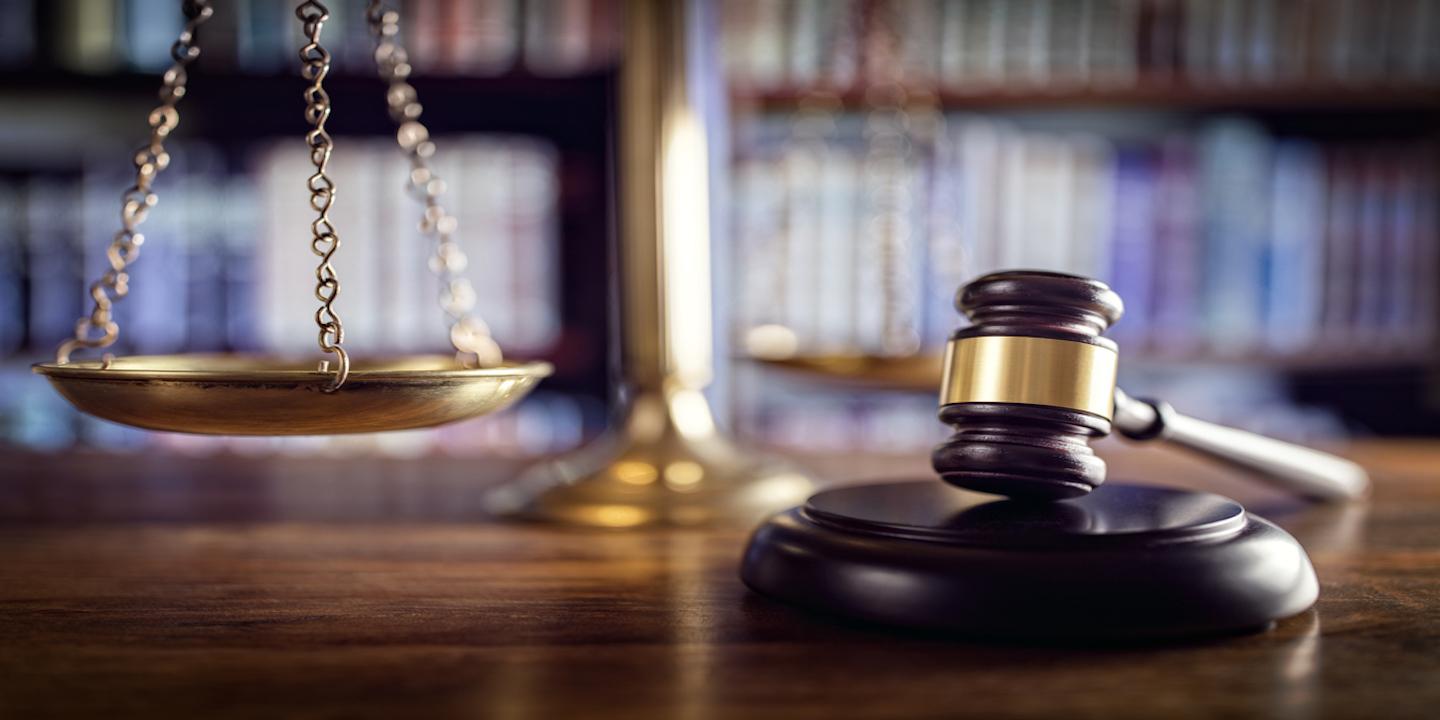 BELLEVILLE — A St. Clair County woman is suing a team of law enforcement officials, alleging she was not given proper care after being beaten by her husband.
Pauline Spears filed a complaint April 18 in St. Clair County Circuit Court against East St. Louis police chief Jerry Simon, the city of East St. Louis, detective Jason Hicks, Sgt. Darlene Bonds, John Doe, Richard Roe, police officers and security guards at the East St. Louis Jail, alleging negligence and willfull and wanton lack of medical attention,
The suit states Spears was in the defendants' custody March 4, after she had been repeatedly punched in the eye by her husband. The plaintiff claims she asked for help with her injuries, but she was not given any assistance until her eye was infected and leaking puss.
Spears seeks relief in excess of $50,000 and all just and proper relief. She is represented by attorney Jarrod P. Beasley of Kuehn, Beasley & Young PC in Belleville.
St. Clair County Circuit Court case number 19-L-290