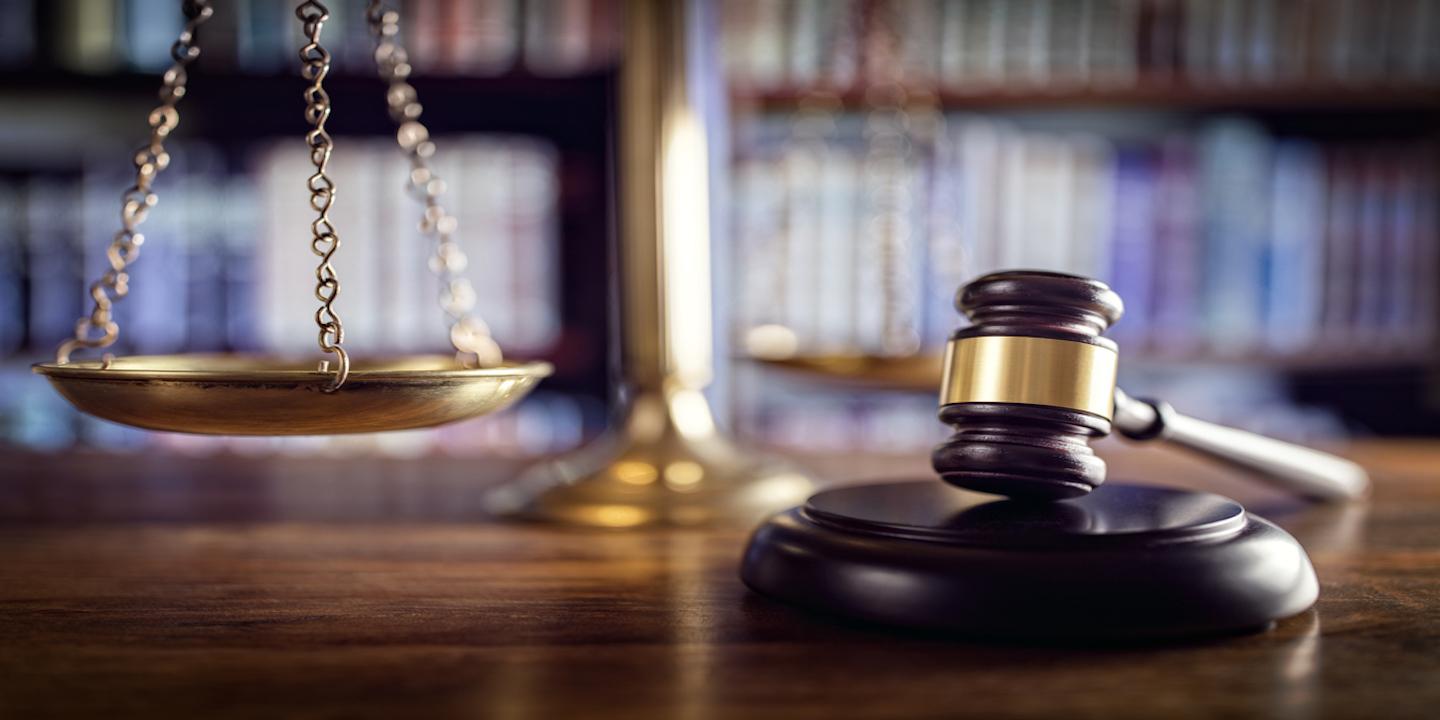 BELLEVILLE – A man who was hired to do concrete work in the backyard of a home in O'Fallon recently filed a suit against a property company claiming he fell and was injured at the worksite.
Michael Manculich filed the complaint March 12 in St. Clair County Circuit Court against Mel Properties Inc. and Brad Lerch alleging negligence and breach of care.
Manculich claims he was on the property at 901/903 Terrace Court in O'Fallon on June 14, 2018, completing services that the defendant had contracted. Manculich claims he fell into a hole on the property which he says he was not warned of and which was not marked clearly. The suit claims Manculich suffered lost wages, disfigurement, disability and pain.
Manculich is seeking compensation in excess of $50,000, costs of the suit and other relief deemed fit. He is represented by Jeremy Sackett of Swanson & Sackett P.C. in Edwardsville.
The St. Clair County Circuit Court Case No. 19-L-0201