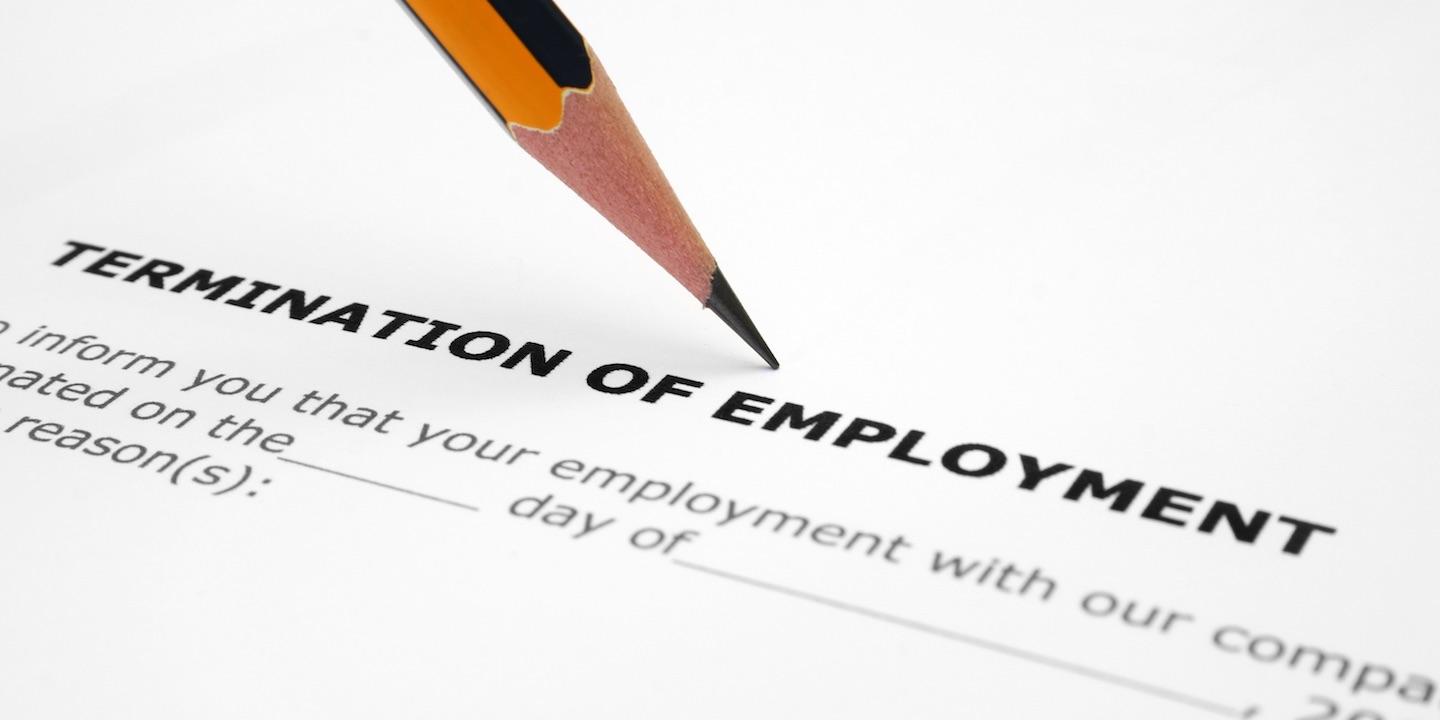 EDWARDSVILLE — A former Madison County resident who currently lives in Indiana is suing a health care company, alleging she was terminated due to her pregnancy.
Ashlyn Kays filed a complaint March 5 in Madison County Circuit Court against Synergy Healthcare Solutions LLC and Brandy Fuller, alleging defamation and pregnancy discrimination.
According to the complaint, Kays was hired as a radiology technologist by the defendant on May 1, 2017. The suit states that on March 5, 2018, the plaintiff learned she was pregnant and informed Synergy Healthcare and Fuller, her supervisor. Kays alleges she was informed two days later that she was going to be terminated due to insubordination.
Kays seeks compensation for lost benefits, lost income, emotional distress, attorney fees, court costs, punitive damages and all just relief. She is represented by attorneys Edward Unsell, Fred Patrick Schumann and Joshua R. Evans of The Unsell Law Firm PC in East Alton.
Madison County Circuit Court case number 19-L-300