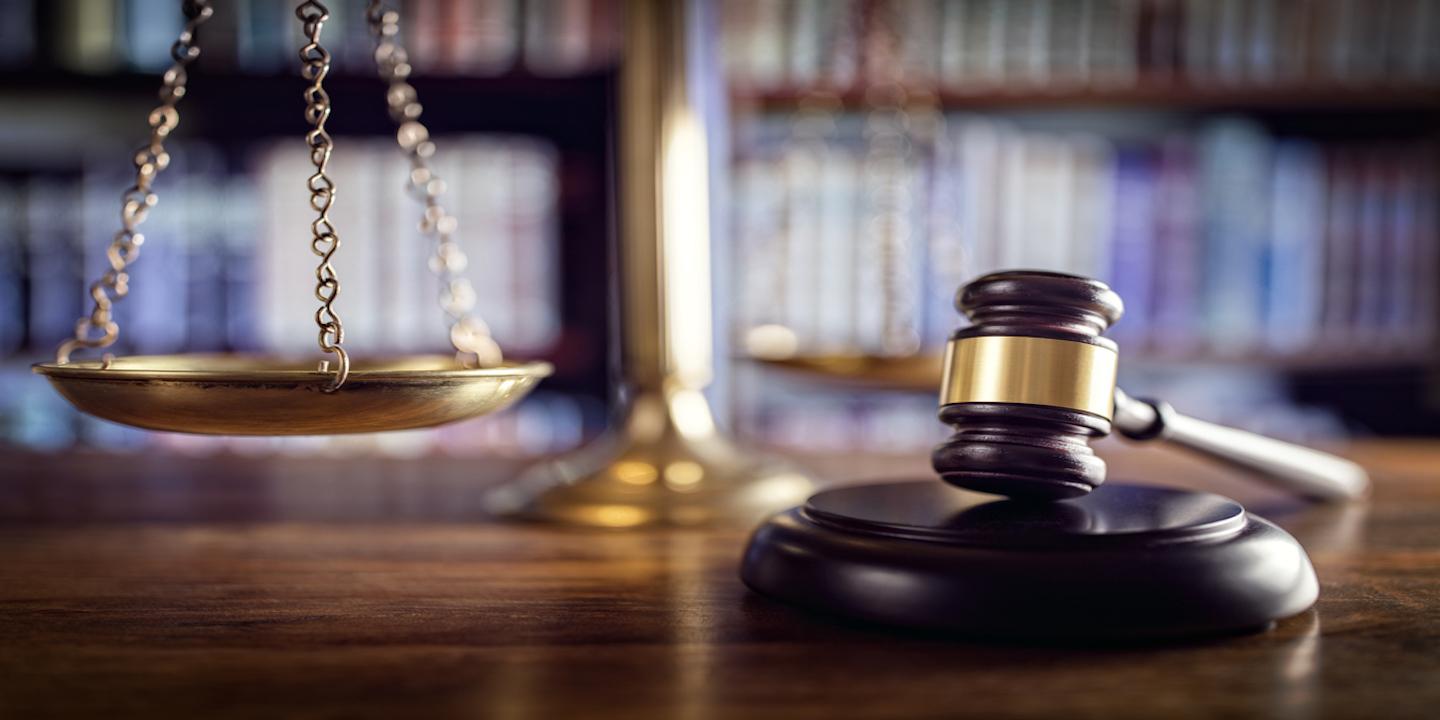 EDWARDSVILLE — An Alma couple is suing numerous companies, alleging their products contained volatile organic compounds, or VOC.
Douglas Gruen and Crystal Gruen filed a complaint Dec. 19 in Madison County Circuit Court against several companies, alleging failure to exercise due care for the safety of others.
According to the complaint, Douglas Gruen claims he was exposed to the defendants' aromatic carbons and VOC, causing him to contract chronic lymphocytic leukemia.
The suit states that Gruen has been disabled and disfigured and incurred large sums of money for medical care and treatment.
The plaintiffs allege the defendants negligently included VOC and/or VOC-containing ingredients in their products when they knew these ingredients had toxic, poisonous and highly deleterious effects upon human health.
The Gruens seeks trial by jury, compensatory damages in excess of the jurisdictional limits of the court and all other appropriate relief. They are represented by attorneys Ted N. Gianaris and G. Michael Stewart of Simmons Hanly Conroy in Alton.
Madison County Circuit Court Case number 18-L-1715