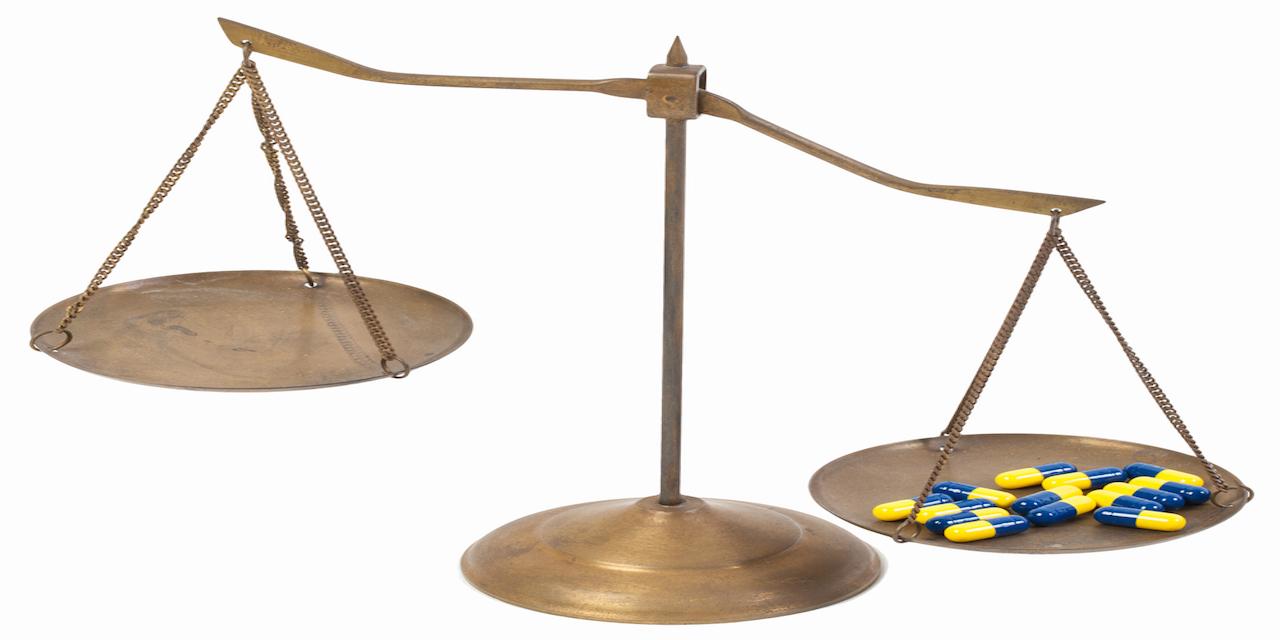 EDWARDSVILLE — A surgeon with Jersey Community Hospital Medical Group is accused of perforating a patient's small bowel during a cholecystectomy.
Shannon Stelbrink, administrator of the estate of Mary Gillespie, deceased, filed a complaint on Dec. 4 in the Madison County Circuit Court against Jon Anderson DO and JCH Medical Group, alleging they negligently deviated from the accepted standard of care in performing a cholecystectomy.
According to the complaint, the plaintiff alleges that on March 1, Gillespie underwent laparascopic cholecystectomy performed by the defendants. Stelbrink alleges the defendants negligently perforated the decedent's small bowel during the procedure and failed to recognize the injury.
As a result, the decedent suffered severe abdominal pain and was diagnosed with free air in her abdominal cavity. Gillespie died at Barnes Jewish Hospital on March 28.
The plaintiff requests a trial by jury and seeks a judgment in his favor in an amount exceeding $50,000, plus costs. He is represented by Lanny Darr of Darr Law Offices Ltd. in Alton.
Madison County Circuit Court case number 18-L-1623