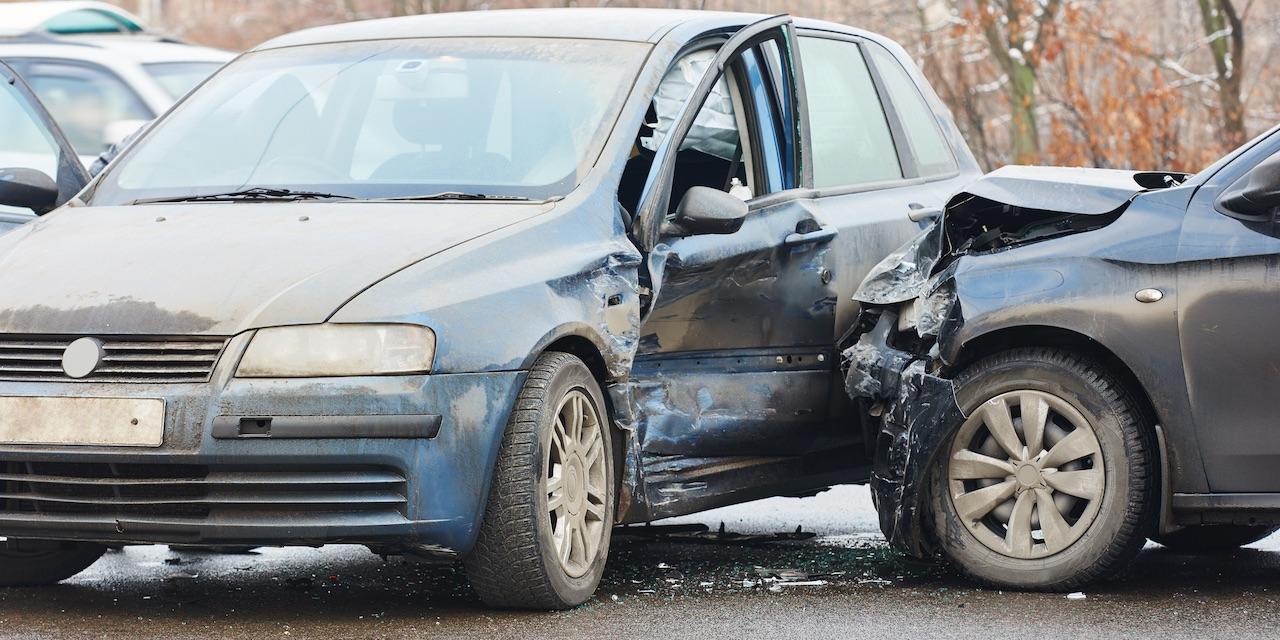 EDWARDSVILLE — A motorist and a passenger claim they were injured in an English Township collision.
William P. Yamnitz and Rachel Yamnitz filed a complaint on Oct. 23 in the Madison County Circuit Court against Caitlyn D. Hunter and Melissa R. Frerichs, alleging negligence.
According to the complaint, the plaintiffs allege that on Nov. 6, 2016, they were traveling on State Highway 16 at or near its intersection with St. Mary's Road in English Township when the defendants' vehicle collided with the rear of their vehicle.
They claim they sustained injuries that made them sick, lame and disordered and they were caused to endure pain and suffering. They also claim they incurred lost wages and medical expenses.
The plaintiffs allege Hunter negligently drove her vehicle at a speed greater than was reasonable and proper and failed to use evasive maneuvers to avoid the collision. They also allege Frerichs negligently entrusted her vehicle to an inexperienced driver.
The plaintiffs request a trial by jury and seek judgment against the defendants for a sum exceeding $50,000, plus costs and all other relief that is proper and just. They are represented by Rodney D. Caffey and Ralph J. Mendelsohn of The Caffey Law Firm LLC in Godfrey.
Madison County Circuit Court case number 18-L-1432