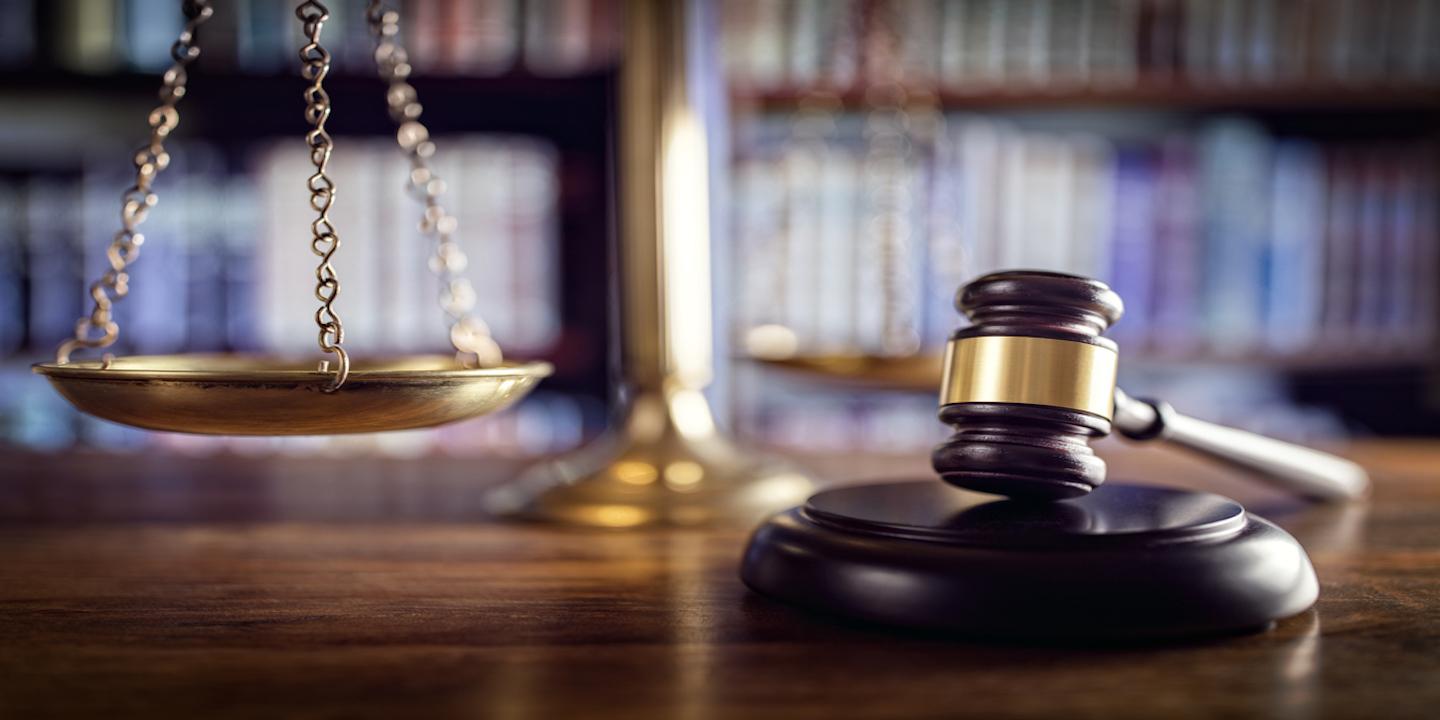 BELLEVILLE — A rig operator is suing International Harvester, alleging he was injured due to a design defect.
Gary Ellenberger filed a complaint on Oct. 25 in the St. Clair County Circuit Court against Navistar Inc., also known as International Harvester, alleging it manufactured and sold tractors that were unsafe for their intended use.
According to the complaint, the plaintiff alleges that on July 5, 2017, he was injured while attempting to tighten the strap and head rack of the Navistar rig to reduce the load height to the legal height limitations.
Ellenberger claims he suffered serious and permanent injuries to his right shoulder and nerves, which resulted in severe pain, mental anguish, medical expenses and loss of income.
The plaintiff alleges the defendant negligently designed its tractor that was too high to be safely used and failed to provide adequate warning of the dangers inherent in using it.
The plaintiff requests a trial by jury and seeks judgement in his favor for an amount exceeding $50,000, plus costs. He is represented by Brian M. Wendler, Angie M. Zinzilieta and Paul E. H. Rademacher of Wendler Law PC in Edwardsville.
St. Clair County Circuit Court case number 18-L-681