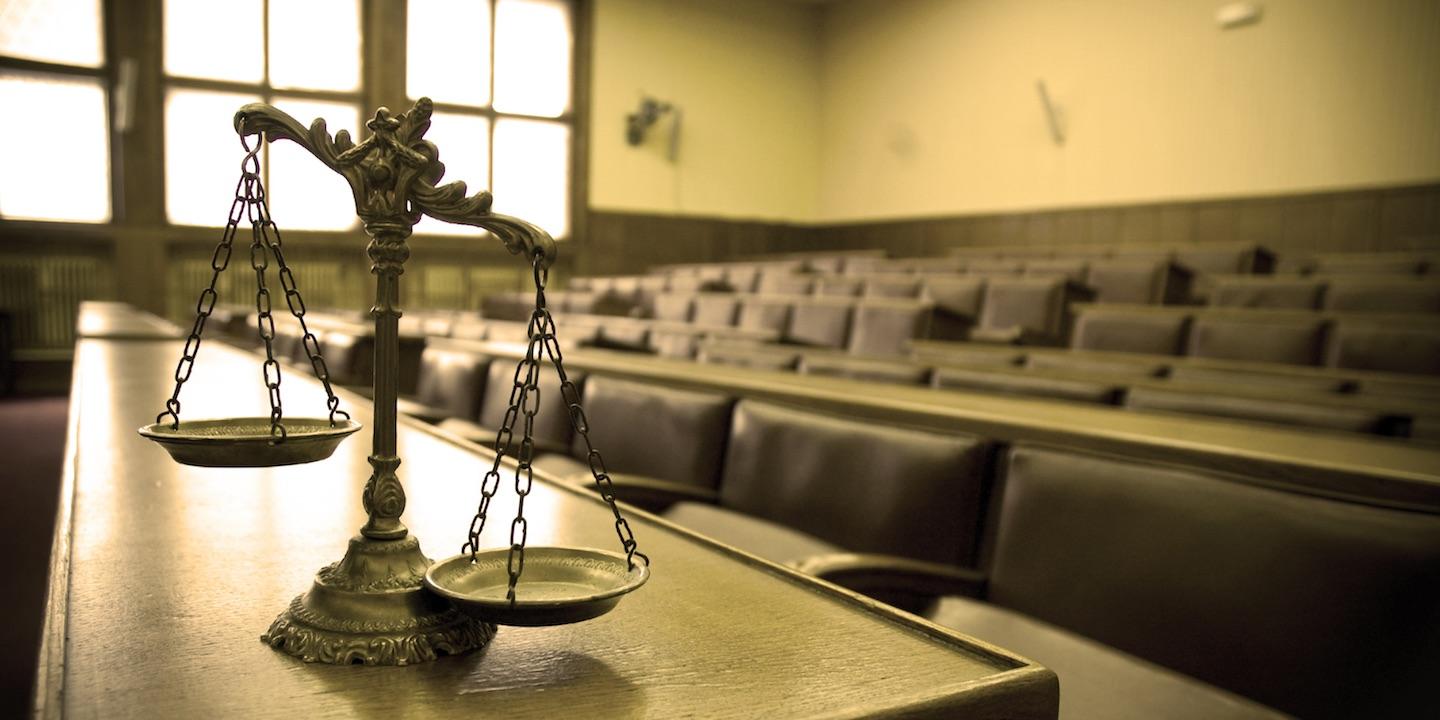 The Department of Insurance will be conducting an audit of the Cahokia Police Pension Fund.
According to a Sept. 13 letter from the department's public pension division, the fund is "due for a compliance exam," which will take place at the offices of the pension fund and the Village for a review period covering May 1, 2007 to present.
The letter was dated a day after pension trustees indicated their plan to investigate the calculation of benefits for former Cahokia police chief Rick Watson, current sheriff of St. Clair County. It was addressed to Watson, as current secretary of the pension fund.

Watson
Pension benefits for Watson were boosted by 33 percent in his last 35 days as chief in 2011, rising from $95,163.60 to $127,462.40. Benefits for Illinois police depend on salary at the last day, rather than salary over years like most government employees.
Watson, qualifying for a 75 percent pension, would have received $71,732.70 in his first year without the raise. Instead he received $95,596.80, a few dollars more than his salary before the raise.
A warrant from the Department of Insurance, which regulates public pension funds, indicates it will look for a "full statement" of the fund's capital, securities and assets, showing the amount and kind of each, as well as a statement "of the condition of its affairs and the manner of conducting its business."
Regulators are asking for minutes of meetings going back 11 years, as well as brokerage and bank statements for the last two years, among other documents.
They will further seek pension payment history for each pensioner showing "pension increases, adjustments, etc or copies of check disbursement register" from May 1, 2008 to present and copies of all pension calculations; actuarial studies for fiscal years 2015 through 2017; copies of any litigation involving the fund; board resolutions approving the treasurer's signature authority in effect from May 1, 2007 to present.
This year, Watson will receive $117,502.04 in pension benefits and $121,110.20 next year, as beneficiaries receive annual 3 percent increases. His salary as sheriff is $98,776, bringing his total annual compensation to $216,278.