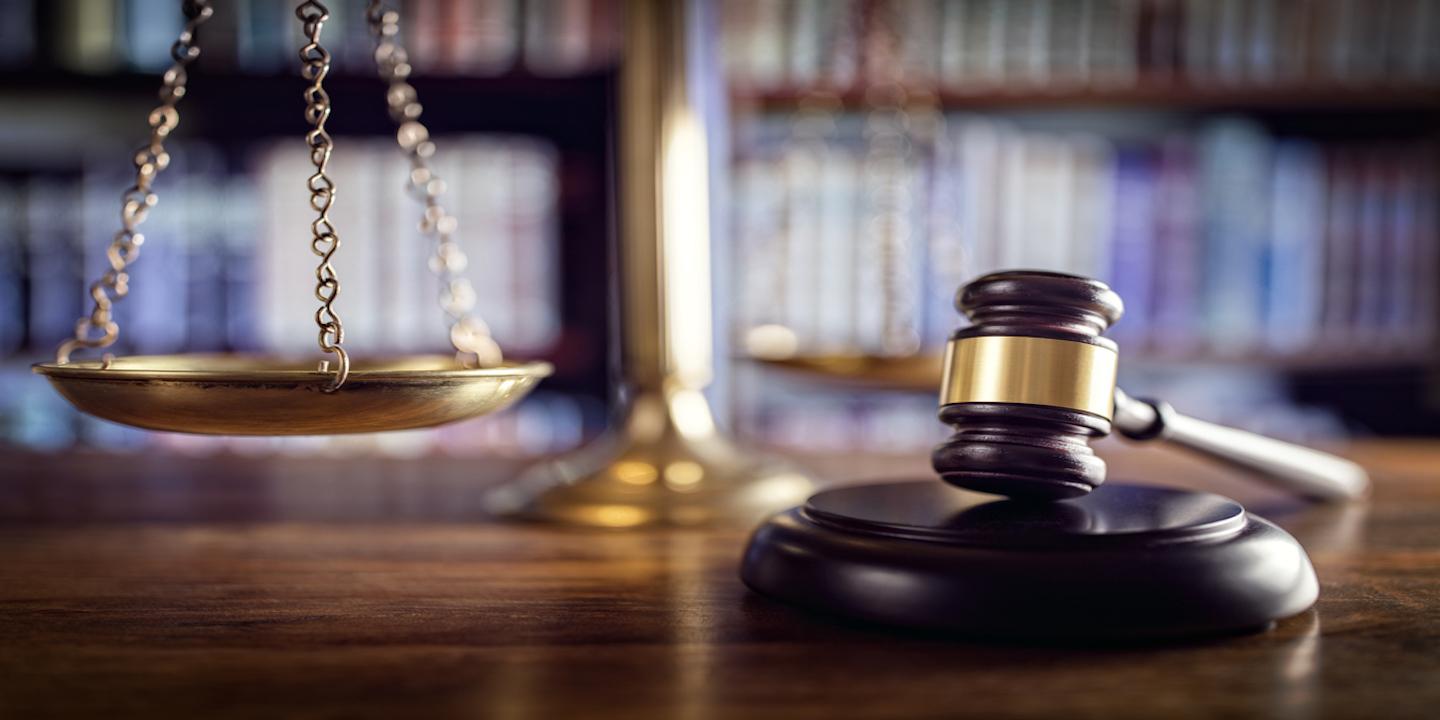 BELLEVILLE — The manufacturer of a tile and masonry chemical faces a wrongful death lawsuit.
Rachelle Antcliff, as personal representative of the estate of Gary Steven Antcliff, filed a complaint on Aug. 27 in St. Clair County Circuit Court against Custom Blending and Packaging of St. Louis, Strebor Specialties LLC and Dale Horne.
According to the complaint, the defendants manufactured and distributed the Aldon S-B-S Sealer, a product that was produced at the company's only facility and principal place of business in Dupo.
The chemical sealer was defective and unreasonably dangerous because it contained a manufacturing flaw which made it lethal to end users and others, the suit says. Rachelle Antcliff alleges the defendants failed to provide an adequate warning of the dangers associated with using the sealer.
Horne is sued as the sole member of Custom Packaging, an LLC that was terminated by a filing with the Missouri Secretary of State in 2016, the complaint states. Strebor Specialties LLC is successor to Custom Blending.
The plaintiff requests a trial by jury and seeks damages of more than $50,000, plus costs. She is represented by Ann E. Callis of Goldenberg, Heller & Antognoli PC in Edwardsville and Gregory L. Shevlin of Cook, Bartholomew, Shevlin & Cook LLP in Belleville.
St. Clair County Circuit Court case number 18-L-563