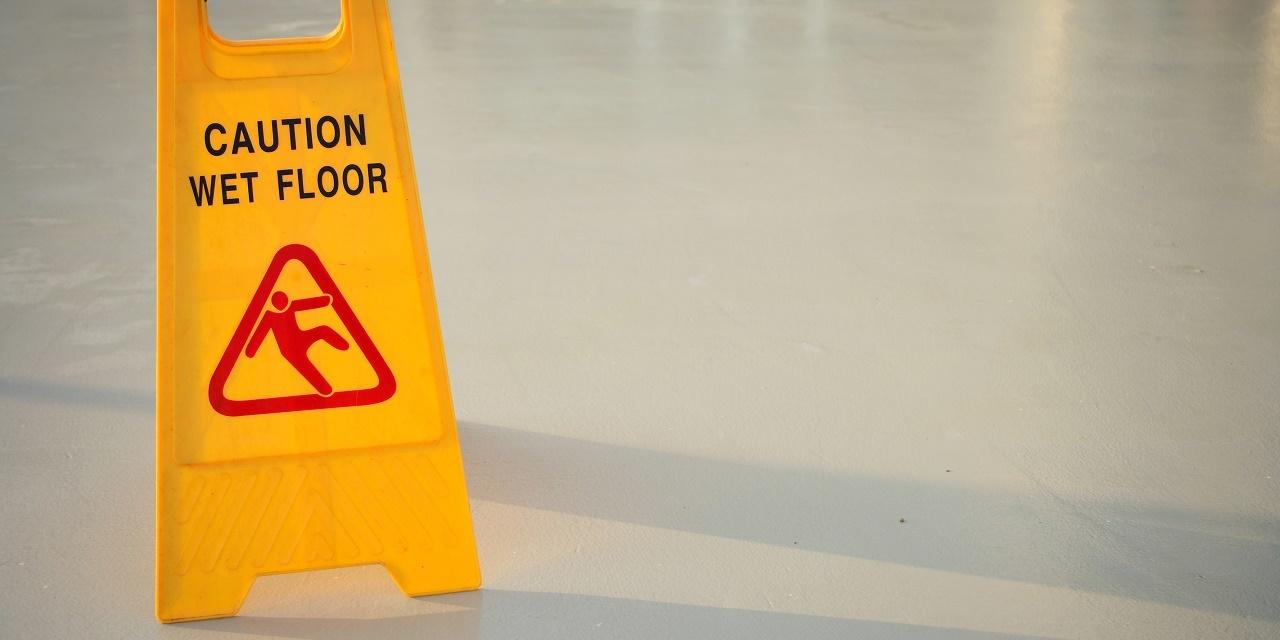 BELLEVILLE — A Missouri man blames Wal-Mart for his injuries after falling in the store.
Kacy Eichelberger filed a complaint on Aug. 24 in St. Clair County Circuit Court against Wal-Mart Stores Inc., alleging one of its stores failed to maintain its premises in a reasonably safe condition.
According to the complaint, Eichelberger slipped on a puddle of water and fell at the store's U.S. Highway 50 location. He suffered injuries to his ankle, back and head, the complaint states.
Eichelberger alleges Wal-Mart employees did not warn about the standing water.
Eichelberger seeks a jury trial and more than $50,000, plus costs. He is represented by Lanny Darr of Darr Law Offices Ltd. in Alton.
St. Clair County Circuit Court case number 18-L-559