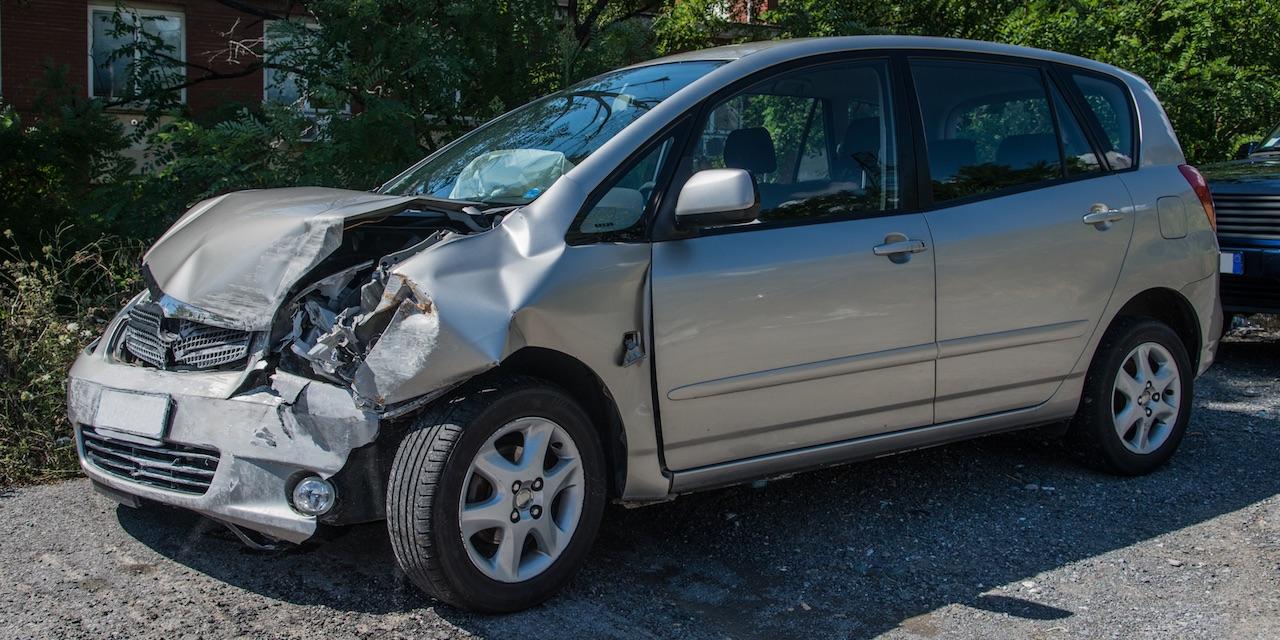 EDWARDSVILLE — The driver of a 2007 Ford Mustang blames another motorist for not yielding while backing out of a parking spot and causing a collision.
Karen Nelson filed a complaint on Aug. 14 in Madison County Circuit Court against Dorothy Strack, alleging the driver failed to exercise reasonable care in operating her vehicle.
According to the complaint, Strack hit Nelson's vehicle while backing out of a parking space onto Henry Street in Alton. Nelson claims she suffered injuries to her neck, arm, knee and back in the accident.
Nelson requests a trial by jury and seeks damages of more than $50,000. She is represented by Michael P. Glisson and Timothy J. Chartrand of Williamson, Webster, Falb & Glisson in Alton.
Madison County Circuit Court case number 18-L-1029