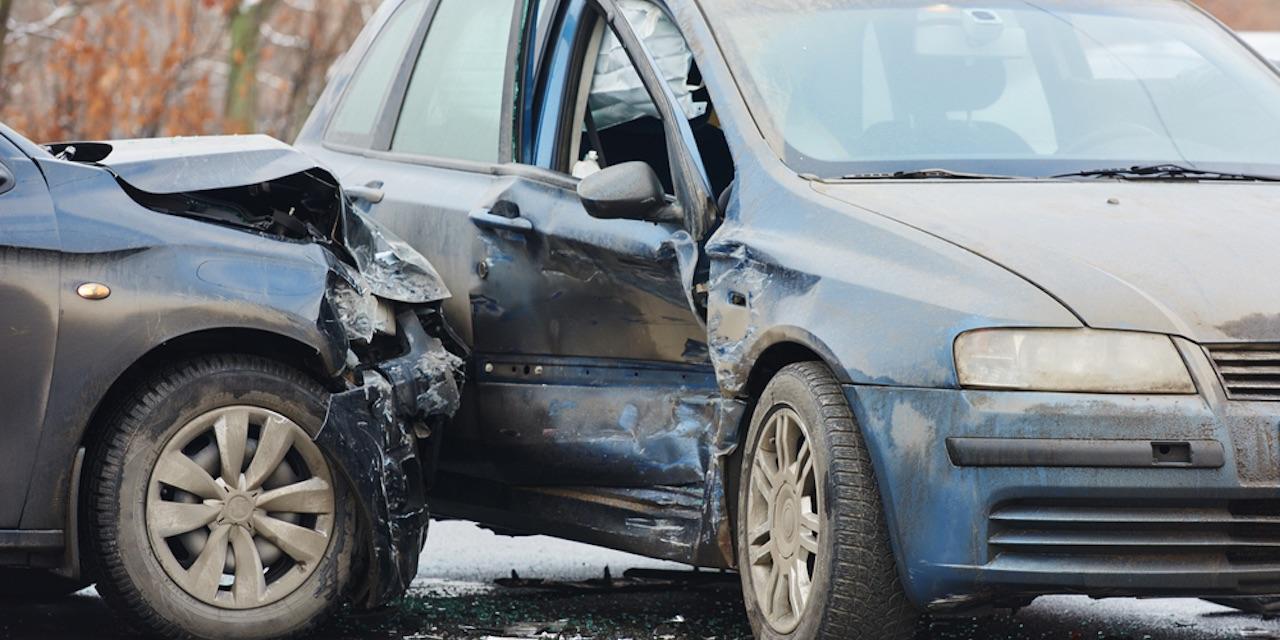 BELLEVILLE — A driver injured when she struck a stray cow blames the property owners and a cable company for the accident in a lawsuit.
Carol J. Green filed a complaint on Aug. 7 in St. Clair County Circuit Court against Central Cable Contractors Inc., Wanda McDowell and Steven J. McDowell.
According to the complaint, an employee of Central Cable Contractors damaged a fence while working on the McDowells' property. A bull escaped and darted in front of Green's car on Aug. 12, 2016, at about 10:50 p.m., as she traveled south on Highway 336 in Lorraine. Green claims she suffered severe and disabling injuries resulting in pain, mental anguish and disfigurement.
Green seeks a jury trial and damages of more than $25,000. She is represented by Joseph R. Bartholomew of Cook, Bartholomew, Shevlin & Cook in Belleville.
St. Clair County Circuit Court case number 18-L-528